As air pollution levels in Delhi went up to severe on the scale, it isn't the only city grappling with a poisonous cocktail threatening health of people. While air quality went down quickly along with the temperature, the situation is expected to worsen on the day of Diwali.
Apart from automobiles, industries and burning of crops, emissions from firecrackers will contribute to the poisonous smog that is expected to descend onto Indian cities in the aftermath of Diwali.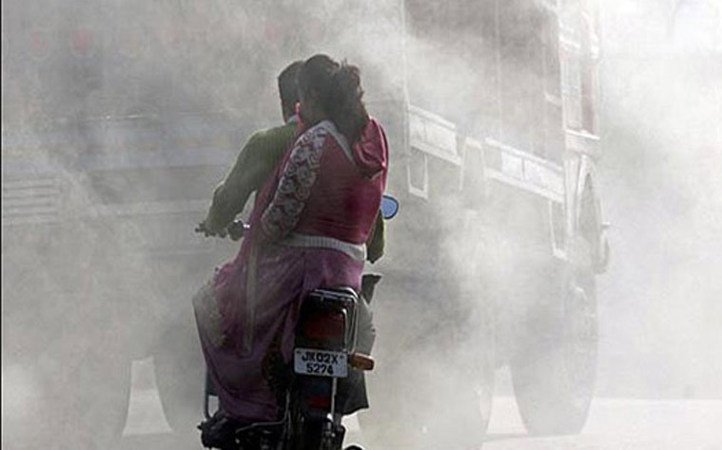 The live pollution levels in Kolkata, Chennai, Pune, Hyderabad and Delhi have been recorded on aqicn.org . The pollution levels are classified from good to hazardous.
Here's how some major cities of India are affected by pollution as of now:
Chennai, PM: 38, at 15:00 hours
Chennai seems to be the least affected by pollution among the major cities of India, as the particulate matter (PM 2.5) levels are well below the standard permissible level of 60 units. So it seems that Chennai will be having a healthier Diwali.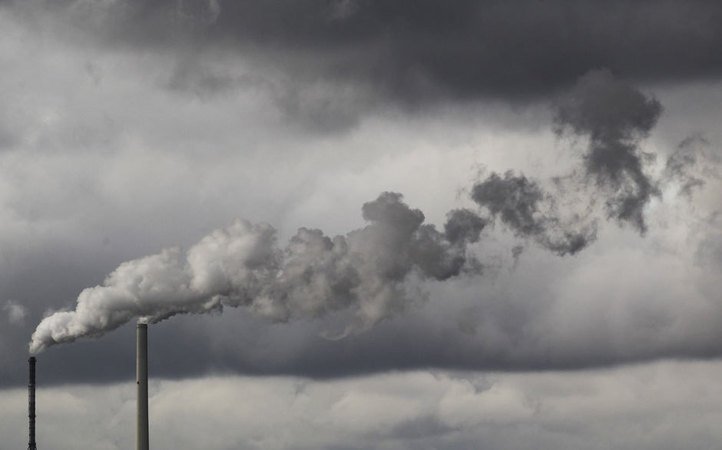 Hyderabad, PM: 122, at 15:00 hours
While Chennai has done a good job in keeping pollution low in the south, Hyderabad seems to have surpassed the prescribed limit by a huge margin of 62 units. Although, it is behind other major cities, the people will be concerned about the level further going up by the end of the day.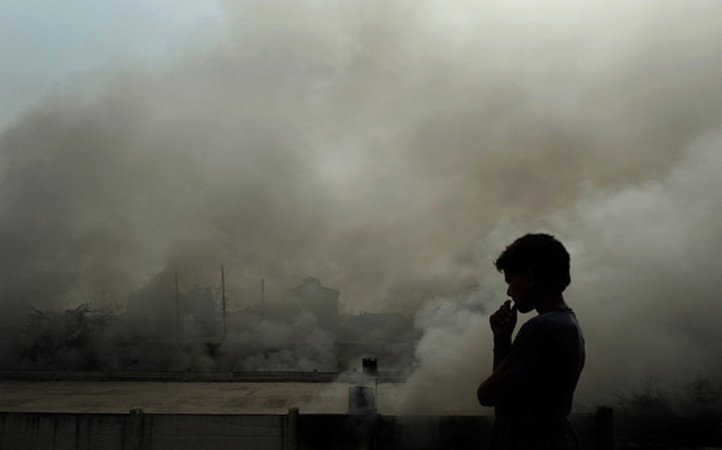 Kolkata, PM: 139 at 15:00 hours
Although the city of joy has managed to keep the air pollution level to moderate on the scale with 139 units, the festival might cause trouble for those with health complications. The city which was once touted as the most polluted metro in the nation seems to be improving.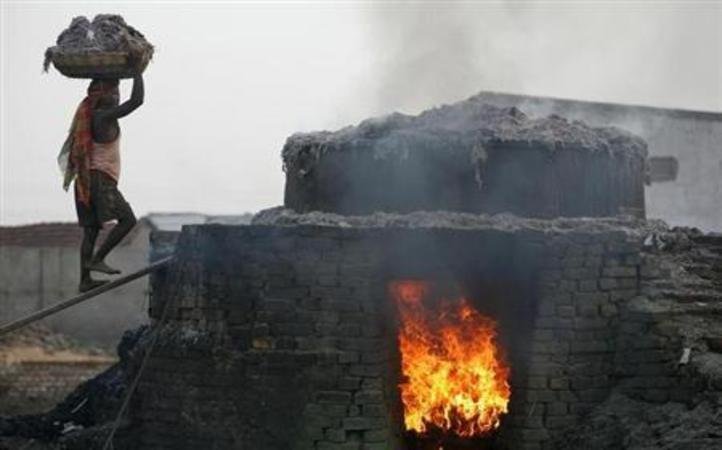 Pune, PM: 211 at 15:00 hours
Pune might be pleasant this time around, but last year's warning of pollution touching new heights in the city is still fresh. With 211 units of particulate matter, Pune has entered the list of cities with poor air quality, which should ring alarm bells before the situation worsens.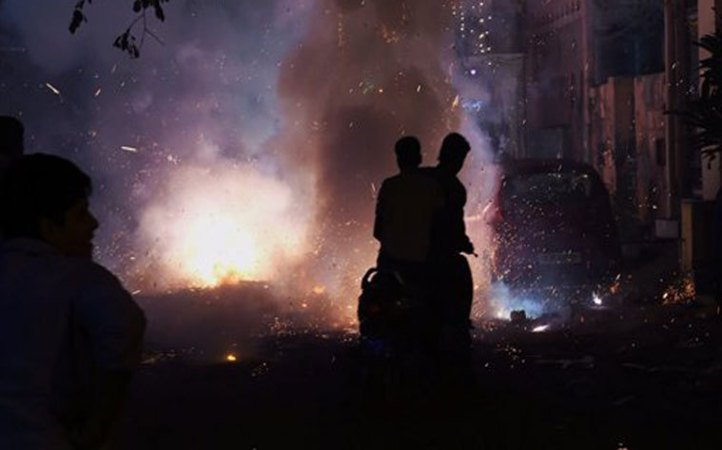 Delhi, PM: 416 at 15:00 hours
As air pollution levels hit the severe mark on the scale even before Diwali, today Delhi is facing the threat of a deadly smog which might grow more fatal with emissions towards the end of the day. Apart from failure in implementing initiatives such as the green tax, farmers burning crops in Punjab also added to Delhi's woes.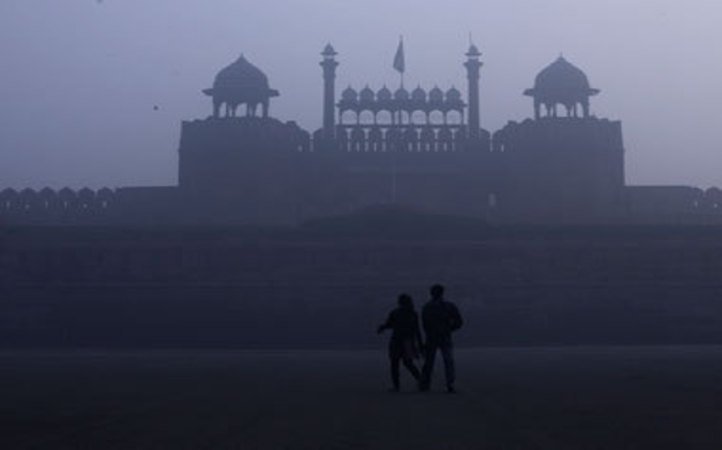 While there has been no change in the enthusiasm for celebrating Diwali in the nation, there is a section of society showing concern about the environment and calling for a Diwali without fire crackers.