A second year student of Delhi's Indraprastha University lost his life on Monday night, when a drunken brawl over choice of music turned violent.
According to the Time Of India , Rohit Bhardwaj, a resident of Krishna Colony in Gurgaon, had gone to attend the birthday party of a friend, Ankit. The party had been organised at a vacant lot in Subhash Nagar.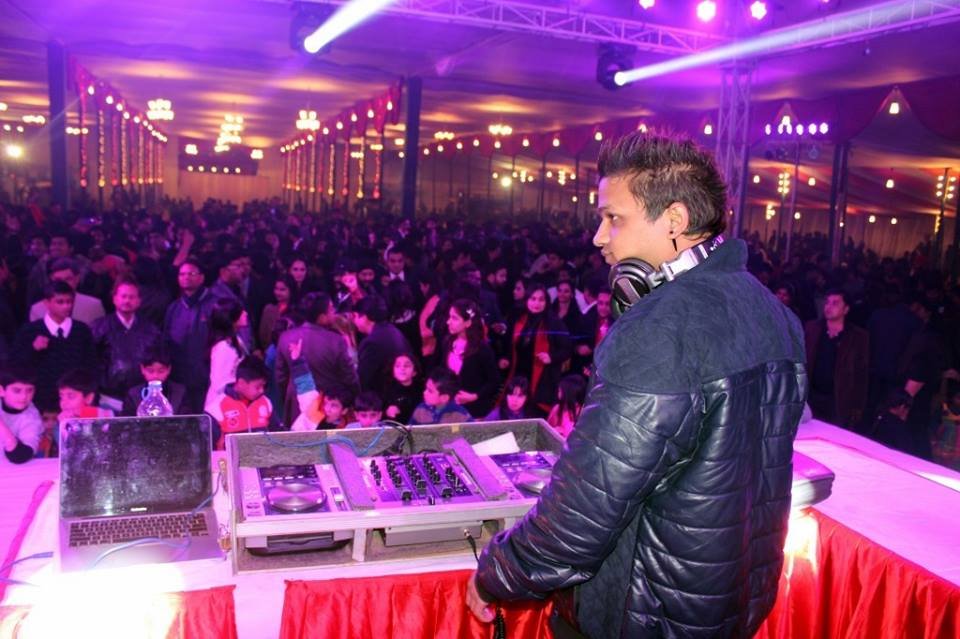 Around midnight, an argument broke out between Bhardwaj and three others at the party over the choice of music to be played. The argument quickly got violent and the gang of three – two of whom were DJs – attacked Bhardwaj with hockey sticks.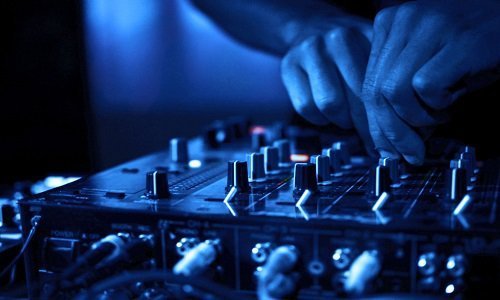 When speaking to the Times Of India , Rohit's father Deepak said,"We were planning to celebrate Rohit's 23rd birthday on November 13. But the three killed him over a minor argument. We want strict punishment for them."
Hawa Singh, ACP (Crime), Gurgaon had this to say,"We believe the three accused were drunk and lost their temper, which led to the murder of Rohit. We have also questioned Ankit and his other friends, who were present at the time. If anyone else is found to be involved, we will arrest them."
Note: All images are representational