After his victory against Kei Nishikori in the ATP World Tour Finals in London on Sunday, tennis player Novak Djokovic was asked to comment on the many Syrian refugees who have migrated through his native Serbia to get to Western Europe.
There are many countries that have had second thoughts on giving them passage (especially so after the Paris terror attacks) — fearing that a few terrorists might sneak in as well. Governors in 24 US States have already said that they will not allow refugees into their states, as have some of the US Presidential candidates. And this is a feeling that is only likely to grow given the fear that accompanies everything related to the Islamic State.
But Djokovic's impassioned appeal puts them all to shame. He calls not on their minds but their hearts; not on the instinct of self preservation but on their humanity.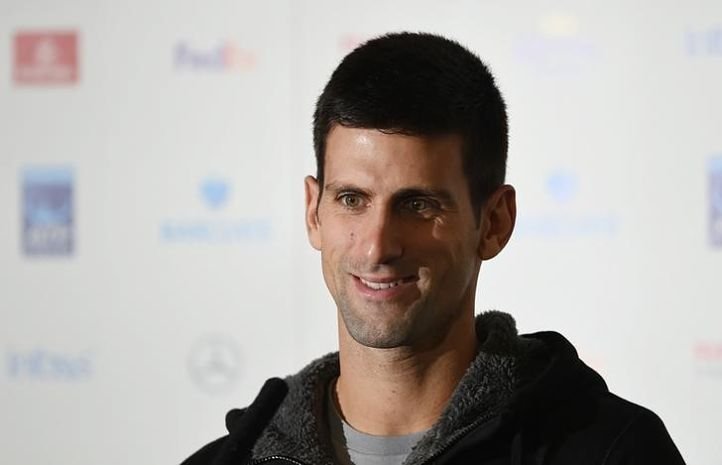 "The cause is the war back in their country," Djokovic said.
" You can't blame these people . If they don't have a house, have nothing, where are the going to go? Of course, they have to search for some better place to live.
I think it's an obligation of all the countries to give them this right, from the International Constitution of Human Rights. It's very well written that you're supposed to offer them at least shelter ."
Read the full answer in the tweet below: