DMK today dubbed animal rights advocacy group PETA as "anti-national" and said it's working against Tamil culture seeking a ban on the NGO which has been stridently opposing the bull-taming festival Jallikattu. 
"Centre should immediately ban the international NGO PETA (People for Ethical Treatment of Animals)- which is against our culture and is anti-national," DMK Working President and Tamil Nadu Opposition Leader MK Stalin said.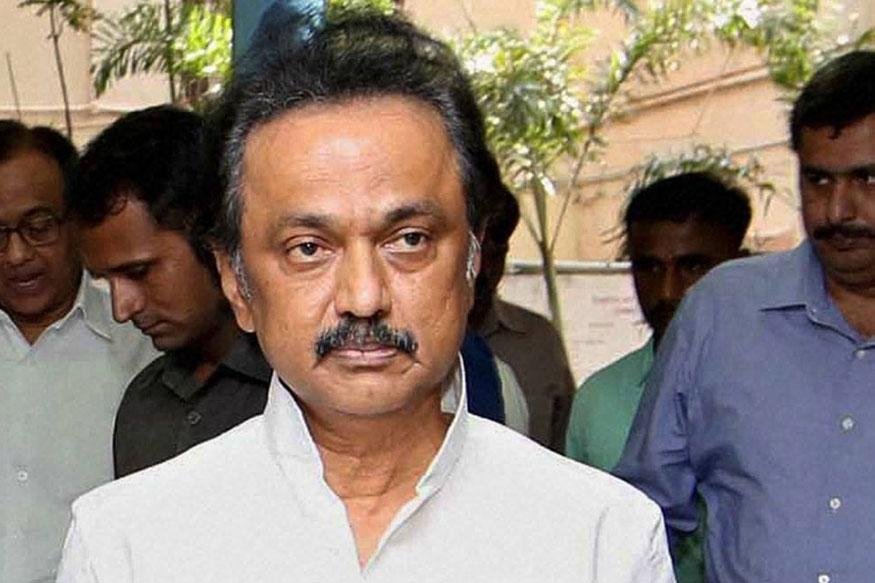 He also urged the Centre to 'disband' the incumbent Animal Welfare Board of India (AWBI) and replace it with a body which has more representation for Tamil Nadu. He said the Centre and the state government should realise the "negative impact" of having "failed to protect the heritage identity of the Tamil culture". 
Stalin strongly argued in favour of replacing AWBI with a body with "adequate representation for Tamil Nadu as that alone would prove" sports like Jallikattu do not involve any cruelty to the animals. Jallikattu was a system to rear the native cattle breed, he said. 
Targeting PETA, which has been in the forefront of anti-Jallikattu protests, Stalin said such "international NGOs did not realise the diversity of India and aspects of its heritage," and charged them with working with "ulterior motives." 
The Centre should not allow PETA to function any more, he demanded and urged the Union government to come out with court-approved mechanism for the conduct of the bull-taming sport in future.
Feature Image Source: Reuters