A lot of young love birds might be able to relate to incidents of being interrupted by a police constable, while sharing some serene moments with a special someone on Marine Drive or Bandra Bandstand. Finally the top brass seems to be understanding this sentiment and have decided to provide some relief.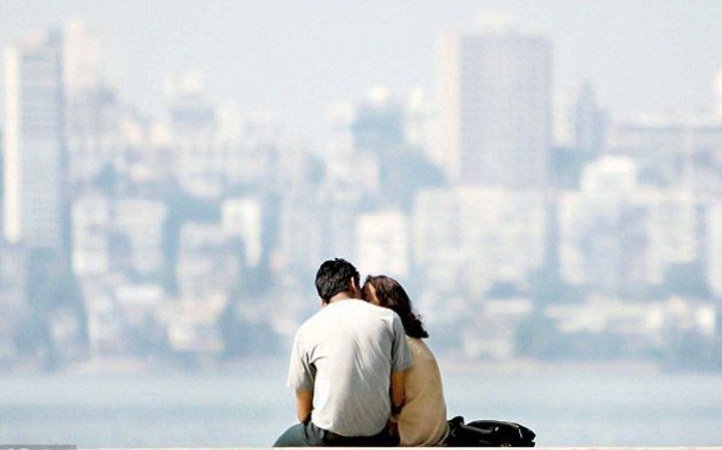 The declaration by Commissioner of Police Rakesh Maria comes weeks after hotels were raided in Mumbai, and couples were brought out of their private space by the police accusing them of public indecency.
Although it seems like a knee jerk response to the furore caused by the incident, the diktat by Maria is surely good news for young Mumbaikars.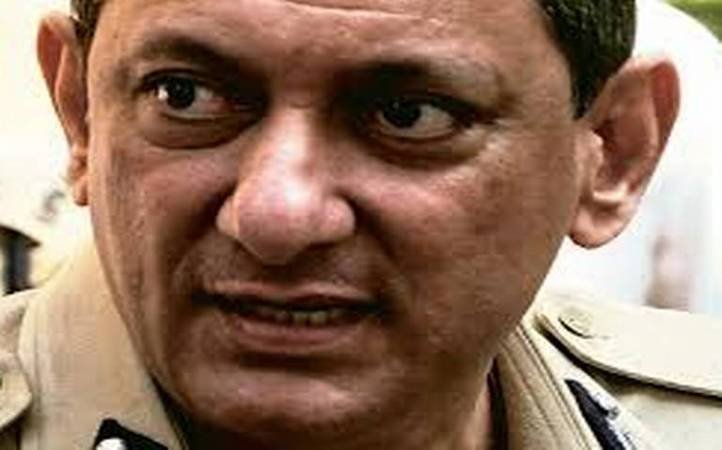 There are chances that sections of the society might not like it, citing public indecency, but it seems that more liberal social behaviour is finally gaining ground. Or so we would like to believe. While this will prevent police from harassing young couples, the same cannot be said about the moral police.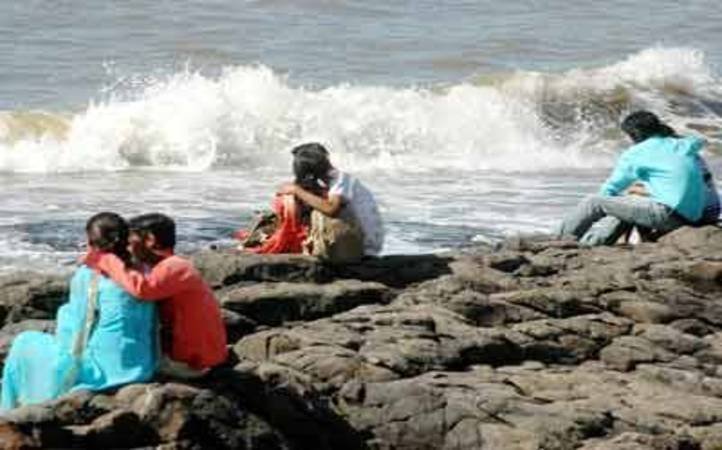 For now it seems young lovers in Mumbai need not worry about being pulled up for expressing affection, at least until Valentine's Day.
Read more: