Missing India, and pining for a pit lane he can visit only once a year? Not a bit of it, says embattled Formula One team owner Vijay Mallya.
The flamboyant businessman, currently fighting a high-profile extradition request made by India, speaks instead of 'enjoying the fruits' of his labours on track and planning high-flying Force India's next decade.
He is also, despite the court appearances and travel restrictions, still living the good life and enjoying a summer of sport.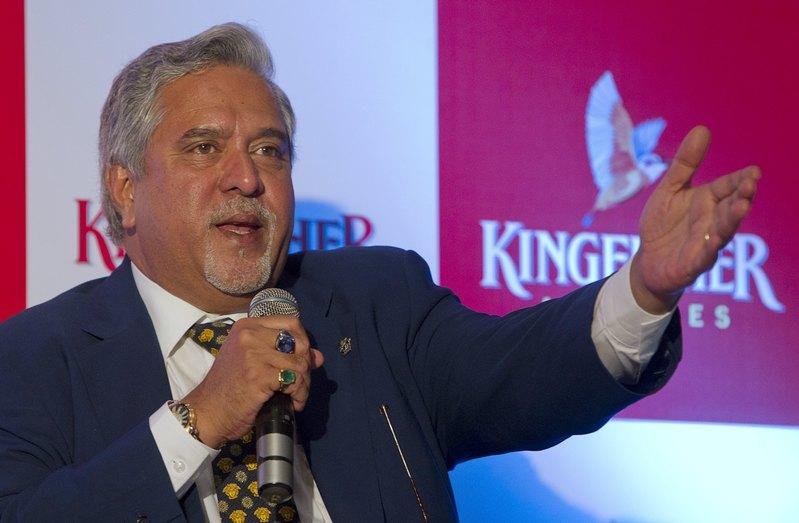 Horse racing at Royal Ascot, the Wimbledon tennis championships and Champions Trophy cricket have all been on his social diary, along with Wednesday's Formula One promotional event in London.
"There's nothing to miss," the 61-year-old told news agency Reuters at the British Grand Prix when asked if he missed India. "All my immediate family is either in England or the US. Nobody in India at all. As far as my step-siblings are concerned, they are all UK citizens. So there's nothing family-wise to miss."
India is seeking Mr Mallya's extradition over $1.4 billion that authorities say he owes as a result of loans tied to his defunct Kingfisher Airlines. Mr Mallya has dismissed the charges against him. "This witch hunt against me has been going on for a while," said Mr Mallya, who considers Britain his second home.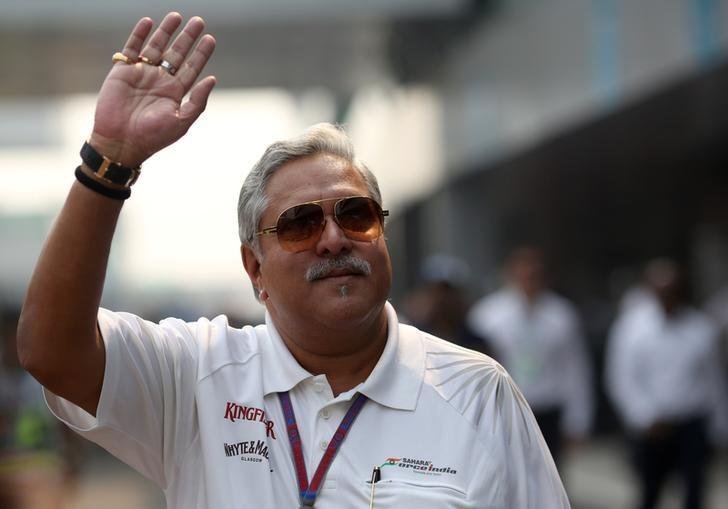 "So it isn't as if I have any emotional ups and downs. I have done absolutely nothing wrong. In fact I am glad that it is finally before a UK court and an impartial court. So we wait and see how it plays out."
The full extradition hearing has been provisionally listed to start on December 4 and to last two weeks. Until the issue is resolved, Mr Mallya cannot leave Britain but he said that was no hardship, even if Silverstone is likely to be his first and last appearance in the Formula One paddock this year.
NOVELTY VALUE
"I enjoy this atmosphere … I enjoy meeting all the guests and sponsors and walking around the paddock. But while I enjoy it, there's no novelty value any more," he said. "I've been there and done it."
"When I first started I went to every single race to the point where it was getting a bit exhausting, going to 20 races in a year. So it's not as if I'm missing something.
"If you look at my role in the team, there's nothing for me to miss. I am participating in all the decision making and I've got a virtual pit wall at home. I miss being around but I'm also happy in ,my space. My time will come and I'll go back to the tracks," he added.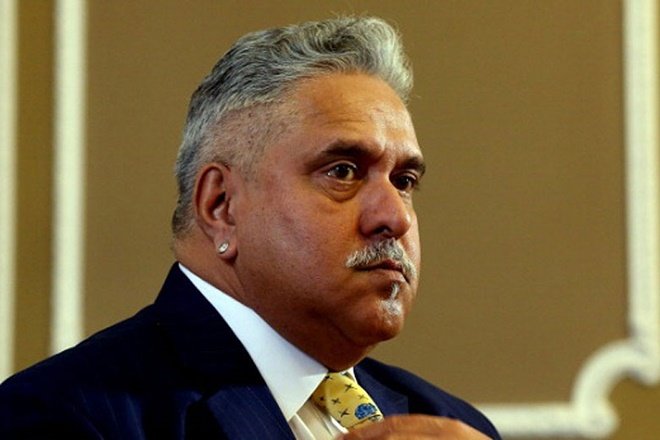 Mr Mallya took over the failing Jordan team a decade ago and renamed it Force India for setting up India's first Formula One entry. The talk now is of taking India out of the name to attract the sort of big name sponsors who want a global reach rather than a regional focus.
"Things have changed. Force India is getting very limited in terms of potential. The Indian Grand Prix is gone, sadly. There are no Indian sponsors who've come to the table. They seem to be spending all their money on cricket," said Mr Mallya.
"And I need, for the continuing financial stability of this team, to reach out to more international sponsors. We have to think about positioning the team for the next 10 years," he said, adding that he intended to be around as well," he added.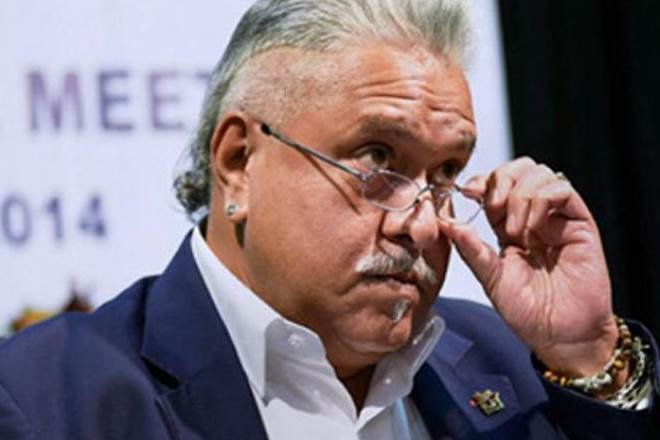 Force India are currently fourth overall in the constructors' standings, the position they finished in last year.
"When the team is doing well, then I am able to enjoy the fruits of my labour over so many years," said Mr Mallya.
"Getting the right people and culture in place and motivating them and developing a car that has fought in the world championship — that's no coincidence or stroke of luck. This is proper performance. This is the time I'm enjoying the fruits of my 10 years of ownership," he added.
(Feature Image Source: Reuters)