Is doing away with red beacons enough? Hardly. There's a long way to go before the VVIP culture in India comes to an end.
Veena Singh, a doctor from Karnataka had to bear the brunt of transfer just because she refused to attend to an MLA while she was attending another patient.
According to a report by India Today, the incident happened in September 2018, when Dr. Veena Singh was busy treating another patient in the labour room. 
At the same time, she had also been treating a few accident patients. It was during this time that Singh was informed, by a nurse, that an auto-driver had shown up outside the hospital; waiting to take her to the house of an MLA who was unwell.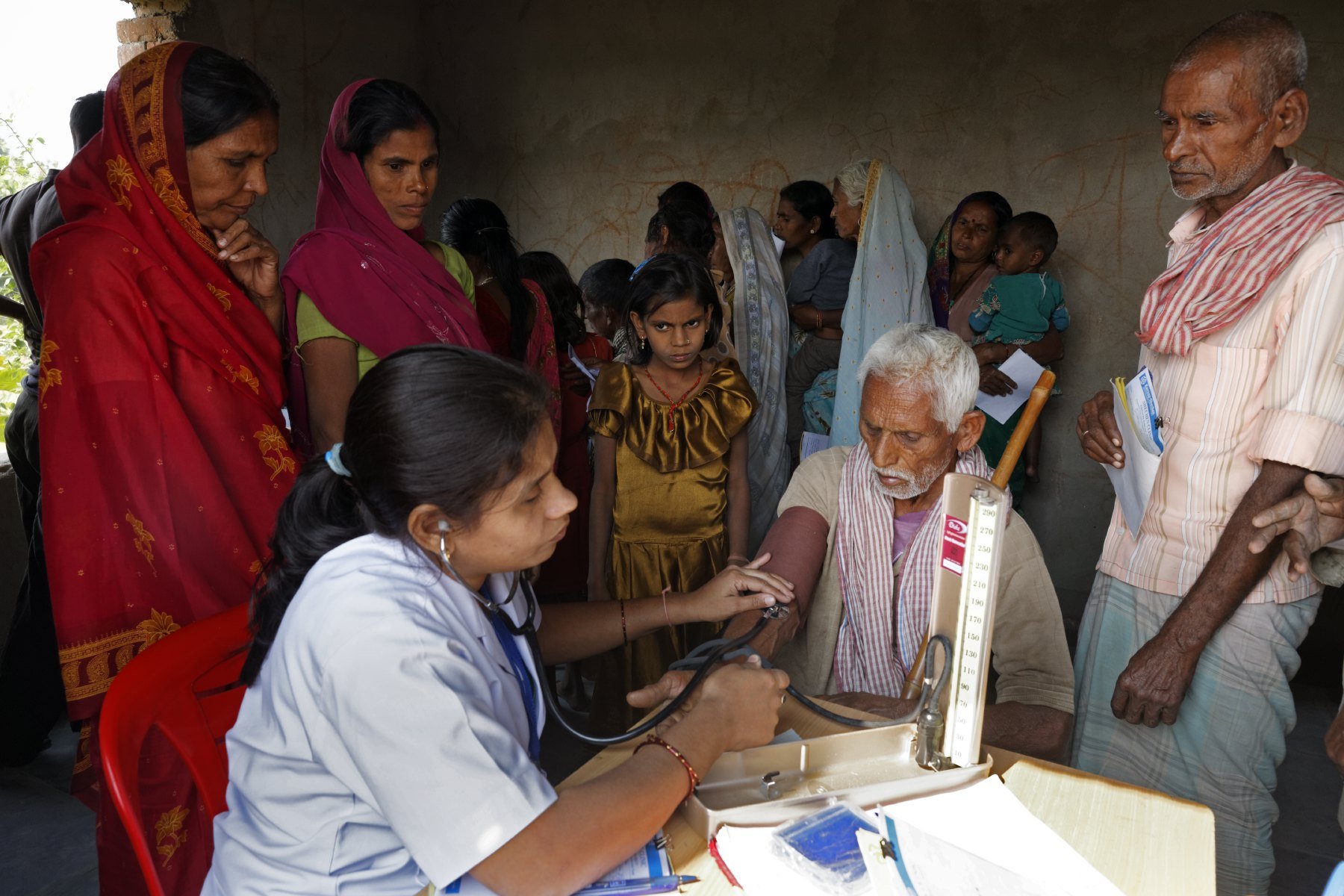 Being the only doctor on duty that day, she refused to comply by the orders and chose not to visit the MLA's house.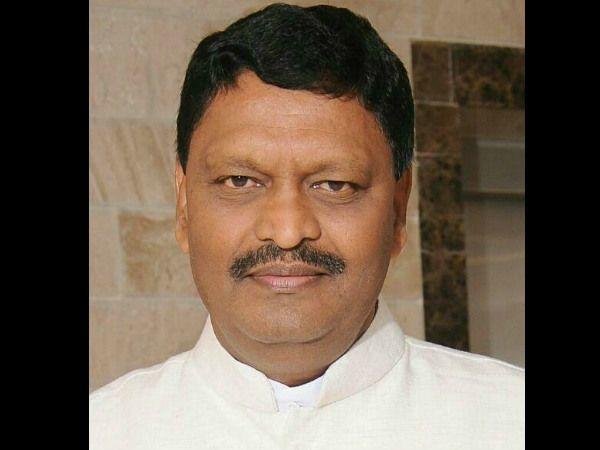 Next day, the MLA came to the hospital in the morning, along with 20-25 of his followers, and filed a complaint against Dr. Veena. According to a report by the New Indian Express, after the MLA filed a complaint, the department director assured her that no action would be taken against her since she was not wrong in her conduct.
However, the recent update in the case is that despite all these assurances, Dr. Veena has been transferred to Chitradurga.