The chief executive, medical director and three other doctors at a prestigious Indian hospital have been charged with offences related to illegal organ transplants after a kidney trafficking racket was uncovered, a police spokesman said.
Operating out of the private L.H. Hiranandani Hospital in Mumbai, the organ harvesting ring was busted by police in July following a tip-off that poor villagers were being paid to sell their kidneys to recipients via a network of agents.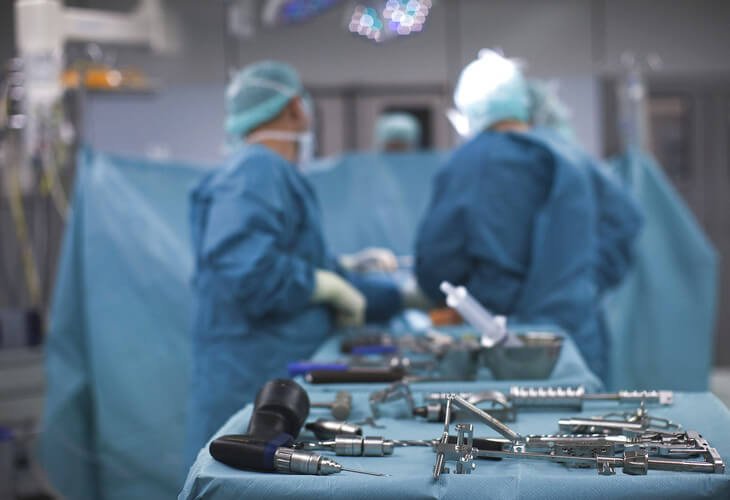 Mumbai Deputy Police Commissioner Ashok Dudhe said the five doctors were arrested late on Tuesday after police had examined the findings of a government inquiry into the case.
"Two days ago, we got the report from the director for health services for Mumbai. In this report, there were charges made against these doctors such as negligence under the 1994 Transplantation of Human Organs Act," Dudhe told a news conference on Wednesday.
"They did not follow the procedures laid out, so after receiving the report, we arrested them and brought them before the court."
Fourteen people have been arrested so far, he said, including a donor, a recipient and middlemen.
Officials at L.H. Hiranandani Hospital did not respond to email requests for comment.
This is the second kidney trafficking racket found operating out of a top Indian hospital in recent months. In June, police discovered a similar racket operating out of the reputable Indraprastha Apollo Hospital in the capital New Delhi.
A shortage of organs for transplants fuels a black-market trade in body parts in India.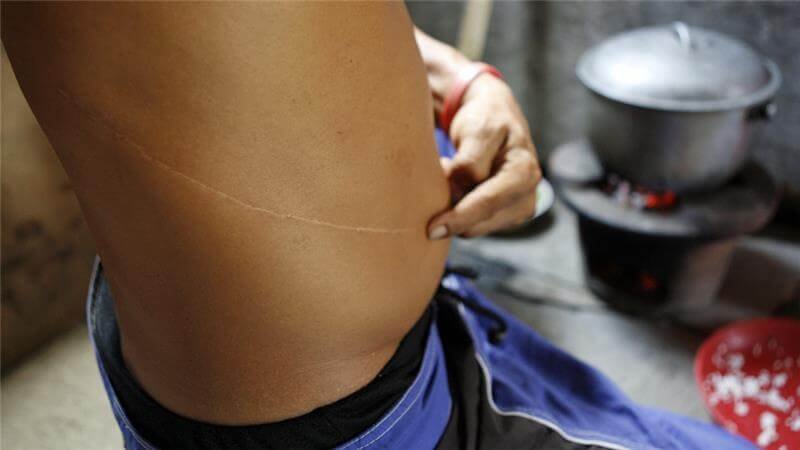 Commercial trade in organs is illegal in India and only relatives can act as donors. Transplant donations must be approved by a special transplant committee at each hospital.
Police uncovered the racket at L.H. Hiranandani Hospital after a worker informed them of suspicious documentation for a scheduled operation for which a woman was donating a kidney to her husband.
They raided the hospital during the operation on July 14, and found the couple were not married and the donor was in fact an impoverished rural woman from the neighbouring Gujarat state.
Traffickers allegedly lured poor people from Gujarat into selling their kidneys for about 200,000 rupees ($3,000) and then re-sold their organs on the black market at a huge profit.
Dudhe said the five doctors are charged under a section of the law that holds hospital management responsible for offences committed under their watch. They are also charged for failure to meet the recipient and donor to explain the risks of surgery.
"The CEO's job was to meet both the donor and recipient and make the necessary inquiries about them, but he did not do that," said Dudhe.