In a very unusual case in Rajasthan, doctors at a government hospital have removed about 80 items which included 'coins' and 'chillum' from a man's stomach.   
According to reports, the operation which took place in Udaipur was conducted by four doctors which lasted for about 90 minutes. The doctors took out about 800 grams of articles from that operation.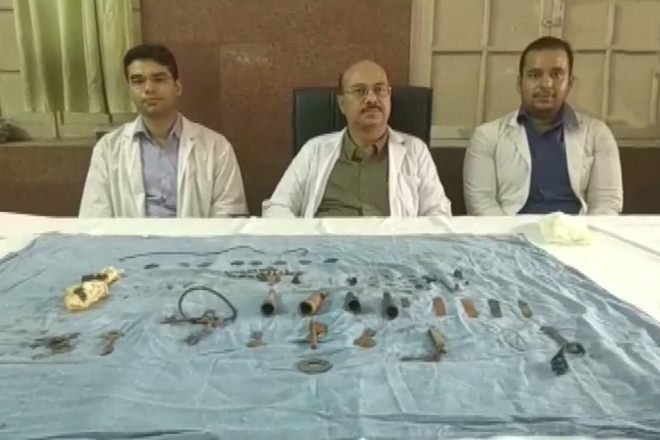 A case like this is not something that occurs every day and the doctors had a few comments. 
This could be considered a strange case. The man was admitted in the hospital complaining about a severe stomach ache. He was asked to undergo X-ray. We were stunned to see small and big metal objects including nails inside his stomach.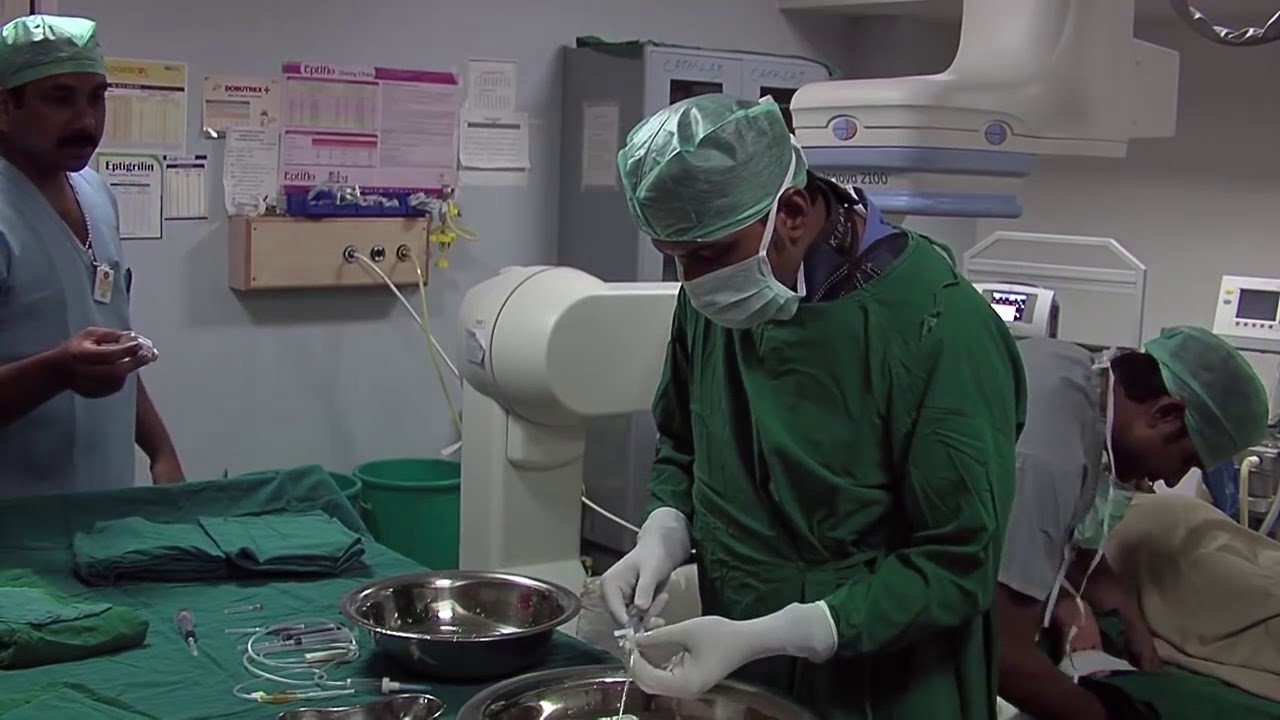 While the four doctors had a successful operation, they also figured out that the 35-year-old patient was mentally unstable and an addict. The patient had a habit of swallowing everything which made his parents quite worried.