Pain and swelling in his lower right jaw forced this 7-year-old to undergo an X-ray, revealing something bizarre and unheard of in medical history.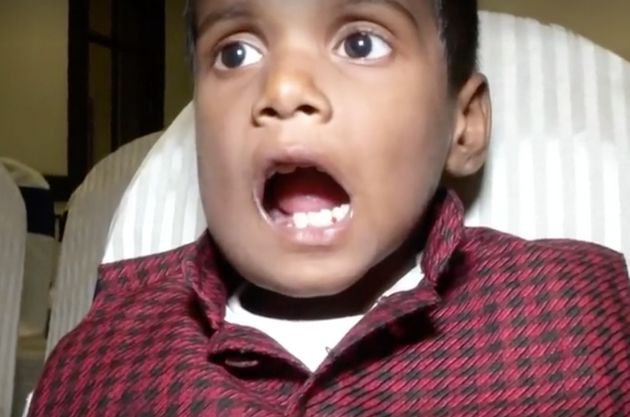 Admitted in Chennai, it was found that the boy had a sac embedded in his lower jaw, consisting of "abnormal teeth". 
Before they could confirm their findings, doctor had to individually examine each tooth and even performed a surgery last month, reports 
CNN
.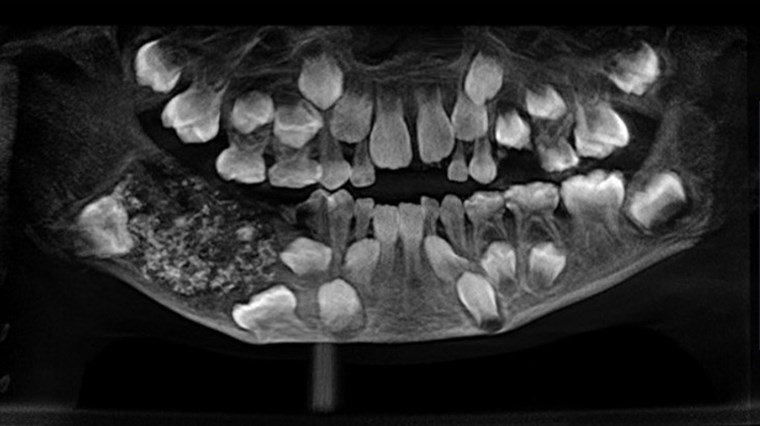 After a team of surgeons removed the sac, it was found out that it contained a total of 526 teeth ranging from 0.1 millimeters (.004 inches) to 15 millimeters (0.6 inches). 
It took the team over 5 hours to empty the entire sac and it was noted that even the smallest tooth had a crown, root and enamel coating.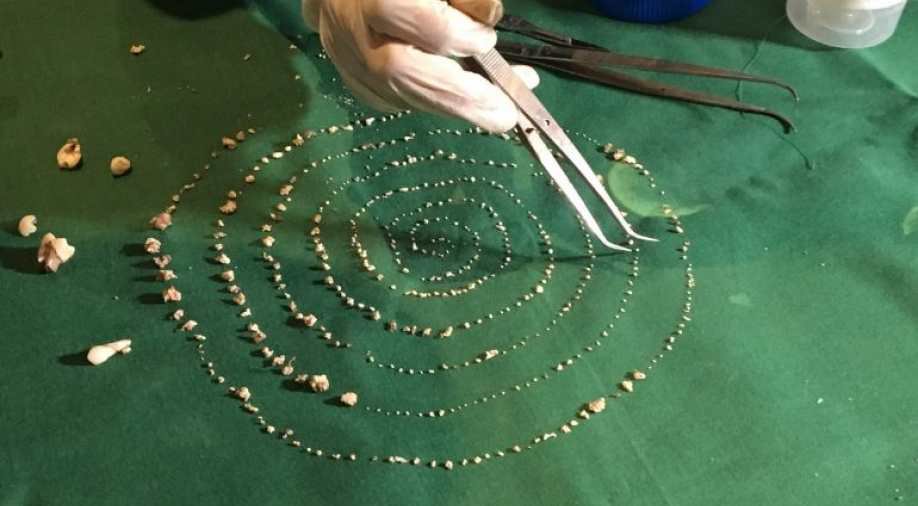 Talking to CNN, Dr. P. Senthilnathan, head of the hospital's Oral and Maxillofacial Surgery Department said: 
Under general anesthesia, we drilled into the jaw from the top," he said. "We did not break the bone from the sides, meaning reconstruction surgery was not required. The sac was removed. You can think of it as a kind of balloon with small pieces inside.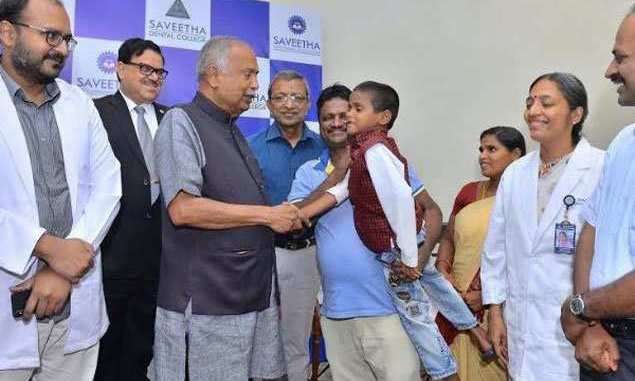 As of now, the boy, named, Ravindranath, flaunts a healthy count of 21 teeth thanks to the dentists and surgeons who did their job.