According to Hindustan Times, state-run medical colleges and hospitals in West Bengal demanding better security have now called off their week-long strike, after their demands were accepted by the ruling TMC government.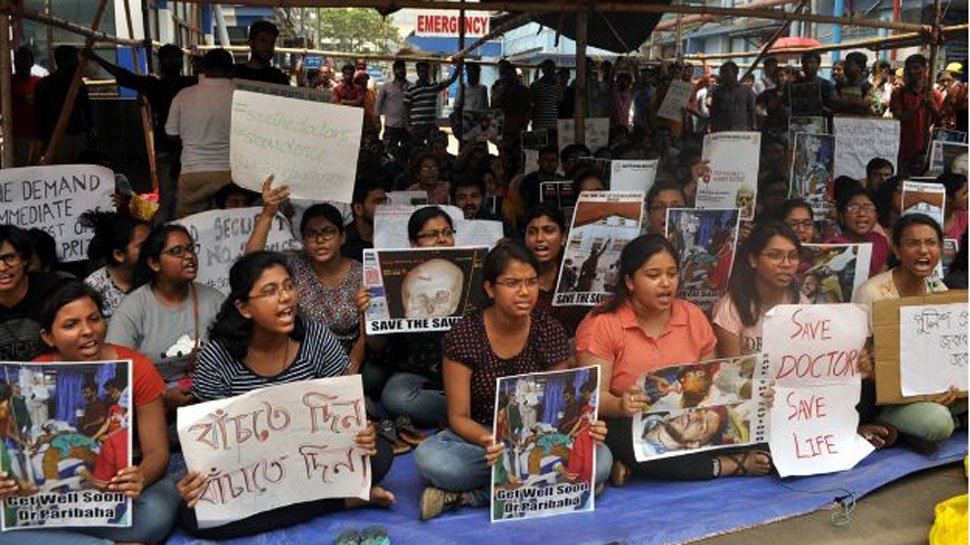 Doctors met Mamata Banerjee, who promised them increased security measures and claimed to improve the situation of medical facilities in her state.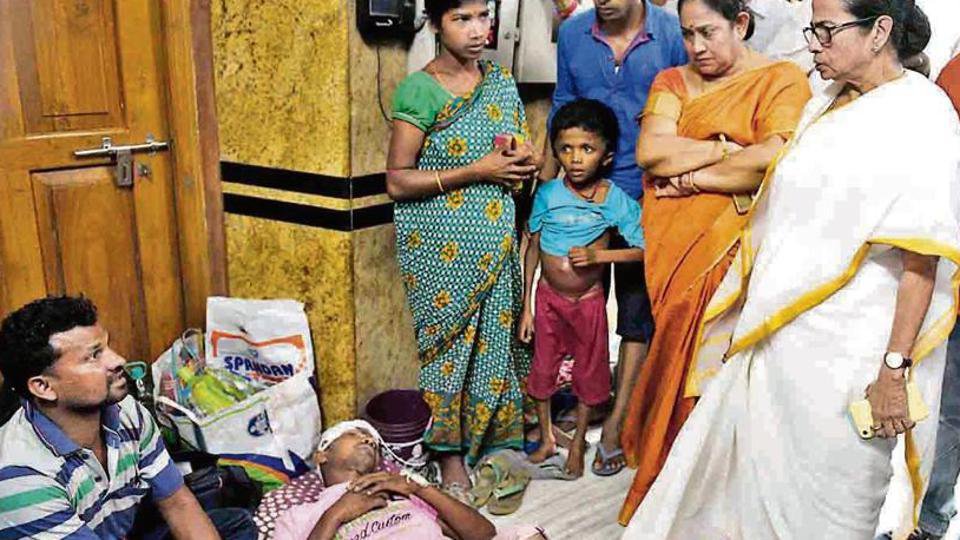 A meeting was held at the state secretariat in the presence of a doctors' delegation who narrated the set of problems their institutions and hospitals were facing. 
Expressing safety concerns about their own lives, they made sure nothing went unnoticed on their part.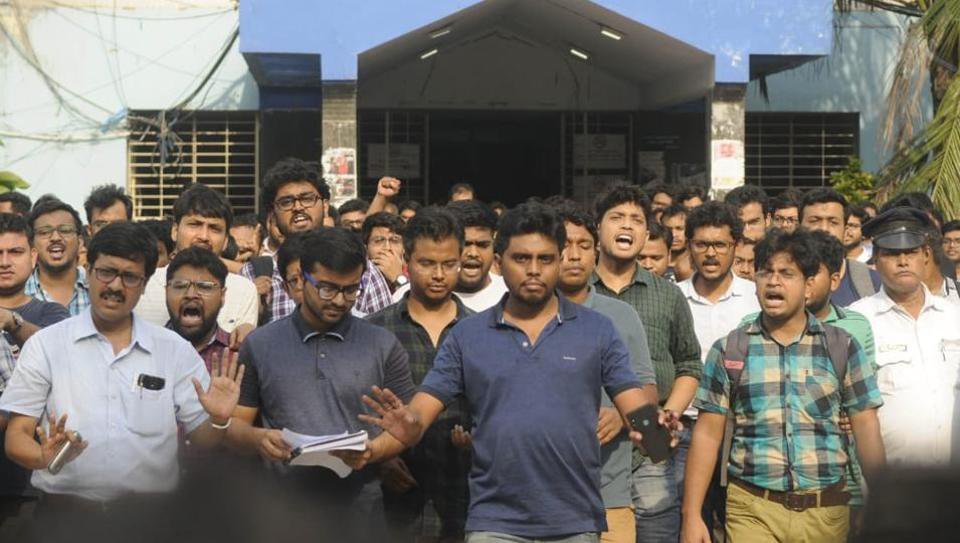 The nationwide protest, which started on June 11, has now finally been called off, after successful talks prevailed.