At this point, most of the country is under lockdown. With the number of COVID-19 cases increasing sharply, it is being suggested that India has already entered stage-3 of transmission of the disease.
Amid this pandemic, health professionals are most vulnerable to the infection as they are working day in, day out to treat those infected with the disease.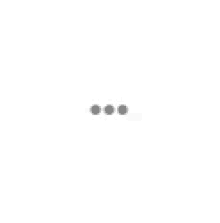 Just yesterday, people across the country gathered in their balconies to clap, bang utensils or ring bells to express their gratitude to those providing essential services, particularly medical professionals.
Our health workers need much more than gratitude and applause. They are risking their lives for others and are in need of better protective equipment.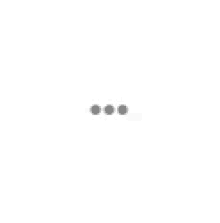 There have been reports of doctors getting infected with the virus in India, while treating the patients. These reports indicate towards the shortage of good-quality protective equipment in the hospitals. 
The same has been corroborated by some health professionals on Twitter.
Another doctor and administrator shared how much resources the hospitals need to fight the pandemic. And the numbers are just impossible to achieve.
A report by TOI suggests that protective equipment manufacturers in India haven't received any guidelines from the health ministry with respect to the production of protective gear.
A meeting held by the textile ministry to discuss the demand and quality of protective equipment needed in India, shows that the situation is really bad. Health industry in India requires at least 7.25 lakh body overalls, 60 lakh N-95 masks and 1 crore 3-ply masks. But increased demand for these materials has led to a shortage in the market.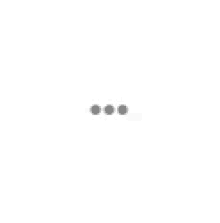 Apart from protective gear, the condition is equally bad with regard to the equipment needed in the Intensive Care Units, like ventilators.
Health workers from across the country shared their accounts on Twitter elaborating on the shortage of essential protective gear and medical equipment.
The same report by TOI also suggests that procurement of protective equipment has got stuck in the processes of bureaucracy with one ministry shifting the blame to another.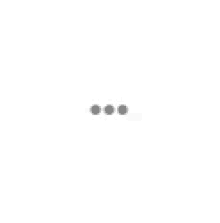 It's high time the government addresses these issues of shortage of protective masks and other essentials in the healthcare industry and ensure the safety of our front-line fighters.