Updates from Animals Matter To Me (Mumbai) and Voompla bring some good news to us. 
Despite struggling for life, after being mercilessly thrashed by a couple of security guards, the spirit to live has so far given strength to Lucky – the dog people are praying for all across India.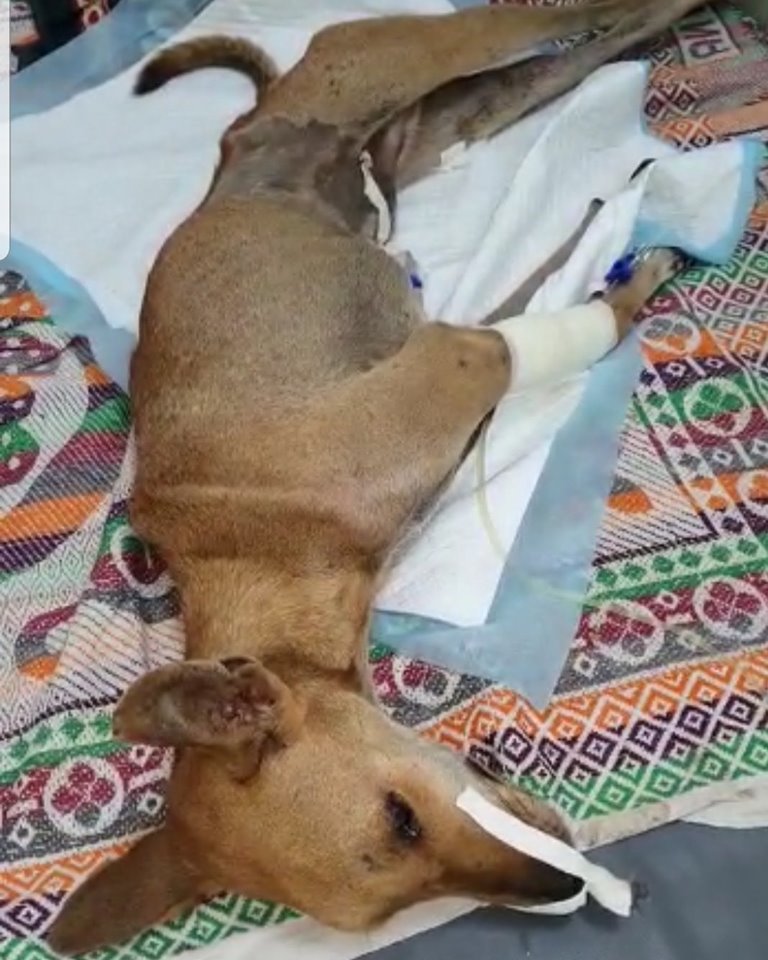 According to the twin sources, Lucky's condition is stable, the blood count is normalising and it can swallow food. 
Subsequently, chances of internal bleeding have reduced by 80%, meaning the dog is closer to recovering well in due time. 
Twitter too echoed the sentiment that other Bollywood stars did after hearing the case.
@AUThackeray I'm surely late in noticing as I don't follow Twitter much; your thoughts towards Lucky, the dog in Worli just made my day. People in position are what are required for making India safe for stray and wild animals and I hope you do more 🙂

— Sandeep RK (@thesandeeprk) July 31, 2019
Dog beater in Worli arrested by Police under Prevention of Cruelty to Animals Act and IPC 439 and 34. The poor dog had entered the building to escape Mumbai rains but poor animal could not escape human barbarism #cruelty #

— Abha Singh (@Abha_ypsingh) July 31, 2019
This is indeed good news for the country praying for the dog's speedy recovery, especially for people who planned a silent vigil on July 30 at Worli and gathered to protest for stricter laws to protect animals.