Will there ever be a day when human beings can live in harmony with animals? Or will we continue to cause unimaginable harm to them without ever considering the consequences?
In another harrowing incident of animal cruelty, ten stray dogs were beaten up and taken away from a residential society in Gurugram.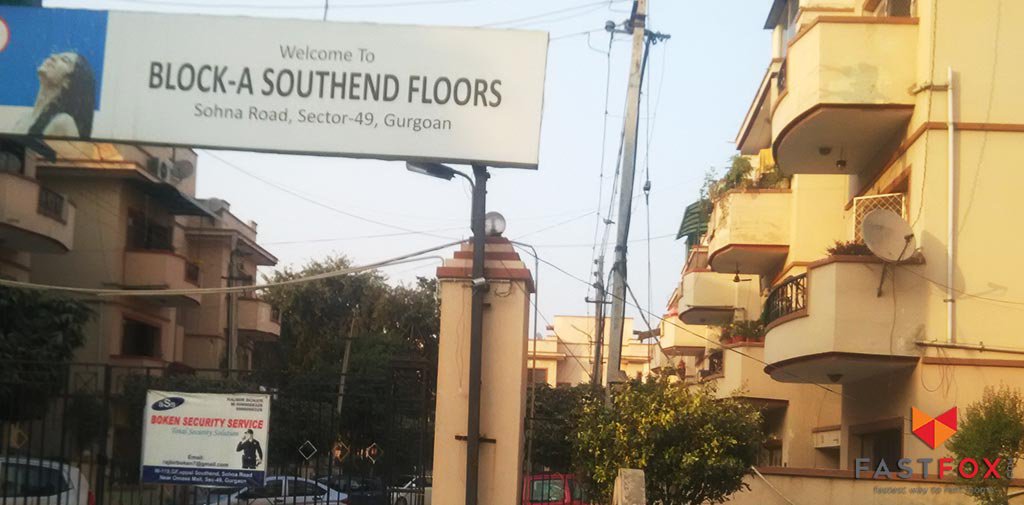 According to TOI, the incident took place in Uppal Southend where the dogs were first beaten with sticks and then taken away in sacks by unidentified people.
There is also CCTV evidence from the society's premises which shows the same.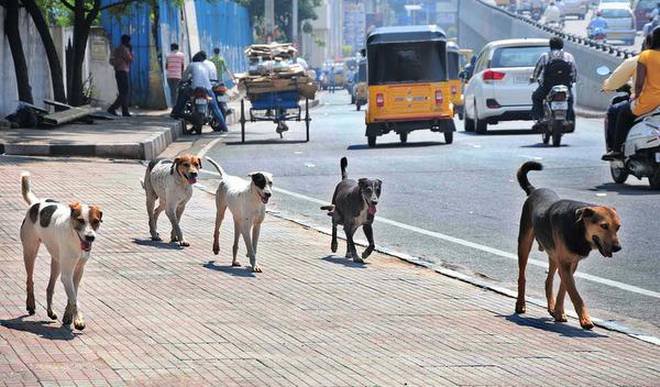 Reportedly, animal activists are claiming that the society guards were also involved in the kidnapping of these dogs.
The 
CCTV footage
 shows the dogs being brutally beaten up and then put in sacks to be taken away. Some of the residents also claimed that some of the dogs were taken away the next day too but apparently, there's no CCTV footage of that.
A complaint has been filed with the police by the RWA.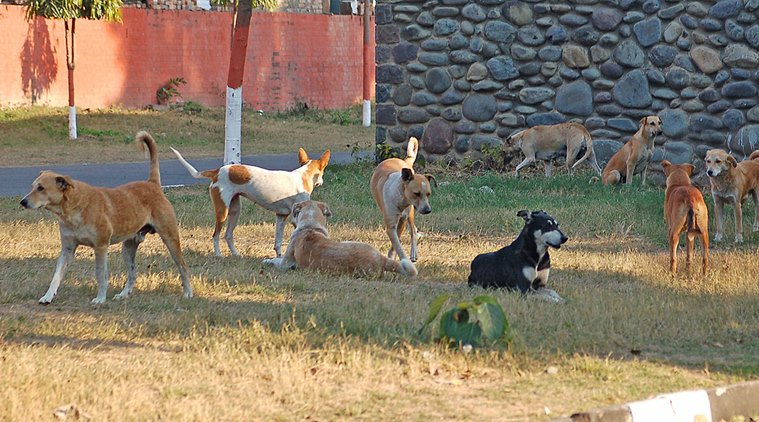 RWA president Ramesh Bhardwaj claimed that the people involved in the incident did not belong to the society and there has been a lapse in society.
A resident also told
TOI 
that people, including children, were present during the incident.
The incident was brought to people's attention when a resident approached People For Animals, a nonprofit organisation for animal welfare. It further to led to the RWA receiving a call from Union minister for women and child development, Maneka Gandhi.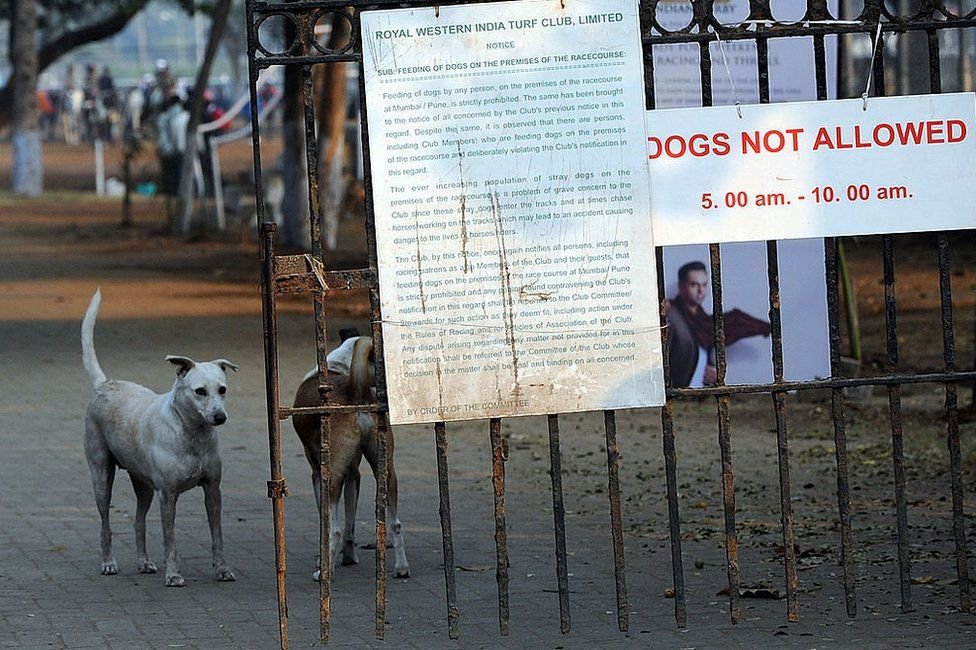 The report adds that another animal activist, Meenakshi Rajagopalan of Umeed For Animals, another nonprofit organisation for animal welfare, shared the CCTV footage with TOI which shows an 11-year-old dog being beaten up. She said,
We are going to lodge a separate complaint soon since it involves a criminal conspiracy and several laws against cruelty to animals have also been violated.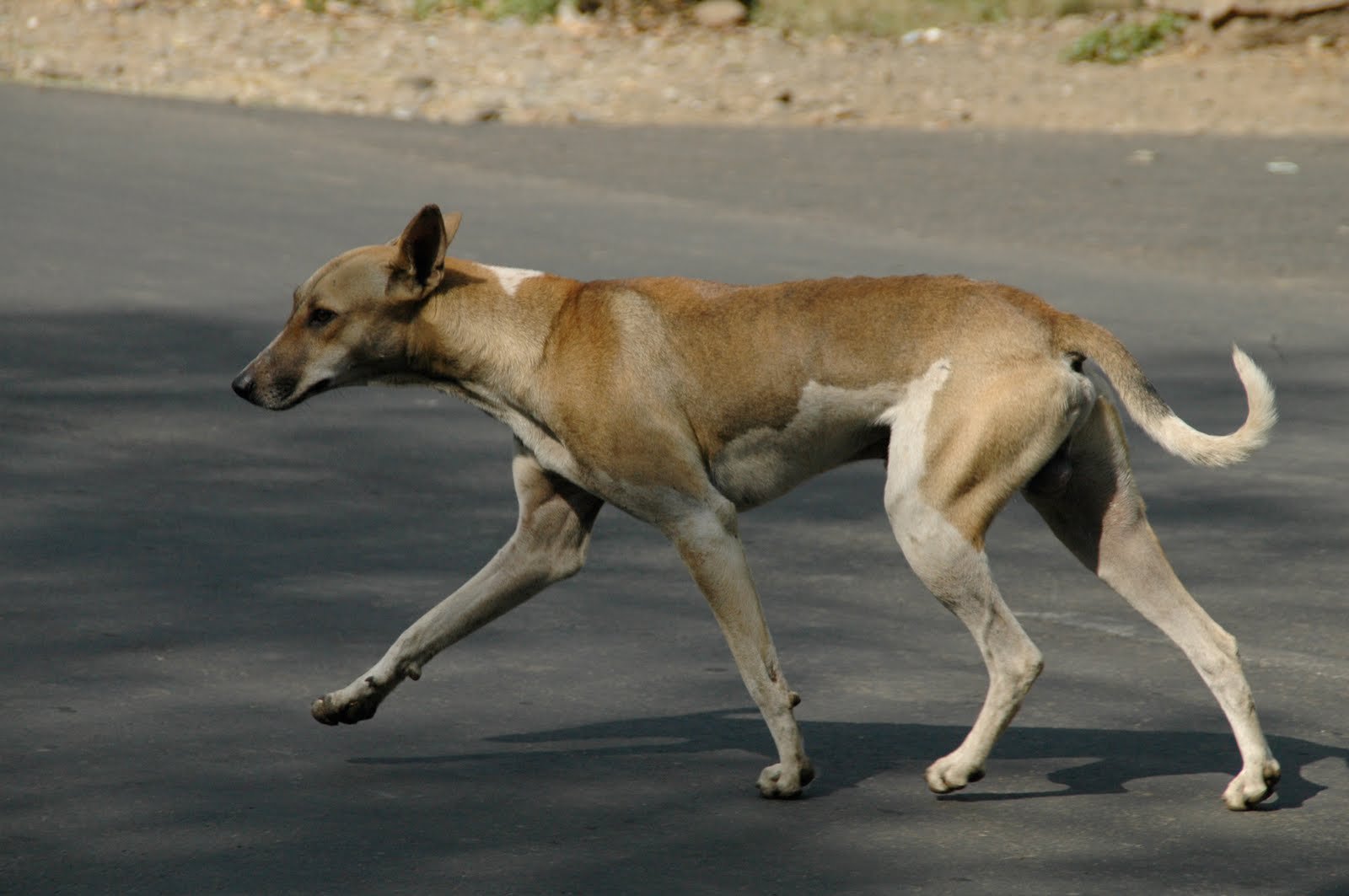 Another activist, Smita Joshi has lodged an online complaint with the police, claiming that the residents and RWA took more than 48 hours to acknowledge the incident even though they had CCTV footage evidence.
Another day of animal cruelty marking its territory. A territory which initially belonged to the animal.