Dolls worth Rs 25 lakh, imported by the local Rotary Club for exhibiting in a museum at Rajkot, have gone missing from a warehouse, the police said today.
The Rotary Club set up a dolls museum on Yagnik Road in the city in 2005.
"We have been informed that dolls worth over Rs 25 lakh have been stolen from the museum's warehouse near Bhaktinagar area," police control-room in-charge Bimal Dubey said.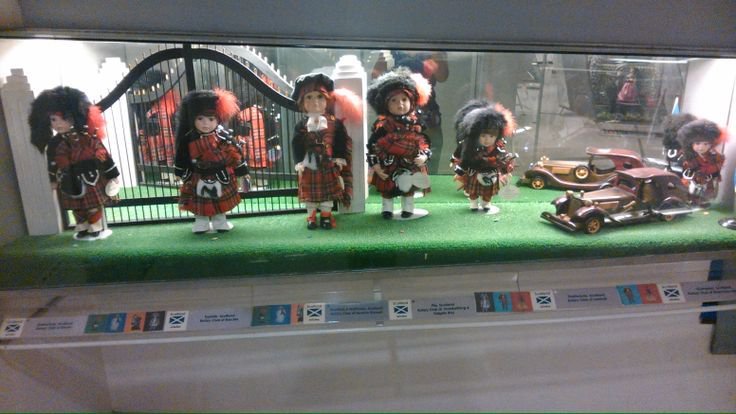 The theft was discovered yesterday during the annual inventory of the goods.
The museum showcases some 700 dolls while about a thousand more were kept at the warehouse. The club has collected dolls from 110 countries.