On April 1, when the tragic news of television actress Pratyusha Banerjee committing suicide broke, Rakhi Sawant and Dolly Bindra made headlines as well, but for all the wrong reasons. Both Sawant and Bindra shocked people with their insensitive attempts to make headlines thanks to the young actress's death. 
And now they may be set to face legal trouble thanks to it.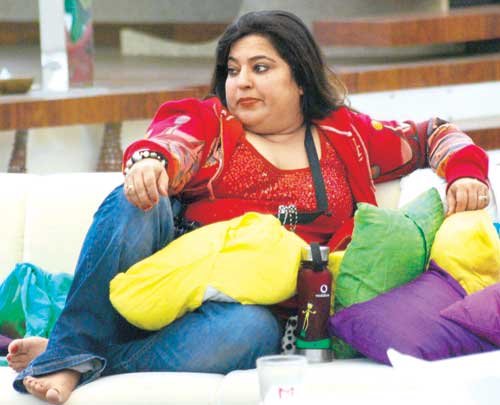 The CINTAA (Cine and TV Artistes' Association), who will now send a show cause notice to both of them. CINTAA has above 4,000 members and says it safeguards the interests of every artist. 
Amit Behl, the Chairperson of the Dispute Committee at CINTAA, told The Times Of India: 
"A notice will be sent to them soon. People can't stoop so low and hog the limelight when the matter is as sensitive as this. I will raise the issue at our Annual General Meeting on May 1 and propose a ban on them," said Behl.
Bindra had shared a telephonic conversation she had with Pratyusha's mother who she called. She also circulated pictures of the actresses body in the hospital claiming that she had noticed sindoor (vermilion) on her forehead. 
On the other hand, Sawant, held a press event in which she requested Modi to ban ceiling fans and install table fans and air conditioners because according to her, ceiling fans are a leading cause of suicide. 
Here's the video of that cringe-worthy press conference: