The Delhi High Court on Wednesday allowed Greenpeace to gather domestic donations in two accounts frozen by the government, extending a lifeline to the environmental group that says it is facing the first forced shutdown of one of its global units.
The government blocked foreign funds in seven bank accounts of Greenpeace India in April saying the group had misreported foreign funds and spent unaccounted money to obstruct developmental projects.
The move is part of a wider crackdown against international and domestic non-governmental organisations by the government of Prime Minister Narendra Modi.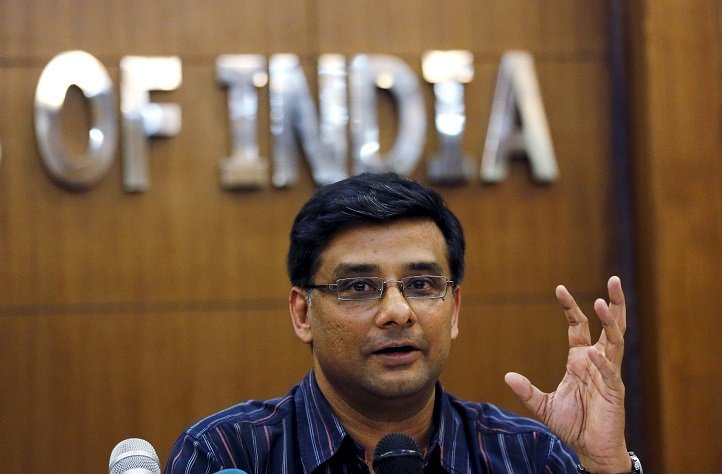 Justice Rajiv Shakdher of the Delhi High Court permitted the environmental group to operate two bank accounts for immediate transactions after the group said it was left with no funds to pay wages to hundreds of staff across India.
"We are enormously relieved that the court has given us this lifeline," said Samit Aich executive director of Greenpeace India, adding that the group would now able to continue campaigns against air pollution and promoting solar power.
The government says it found glaring holes in Greenpeace's balance sheet and suspended its financial operations for six months. The group rejects the allegations and launched the legal action against Modi's government.
Greenpeace workers – who have campaigned against coal mines in forests, genetically modified crops, nuclear power and toxic waste management – said their activism did not hurt the country's economy and were determined to continue. A further court hearing is due in September.
Read more: