Earlier this year, communicating to the Press Information Beaurau, the Telecom Commission had cleared a proposal to allow wider in-flight connectivity.
In-flight connectivity in India is now a thing as the government has paved the way to use internet and make calls with mobile phones.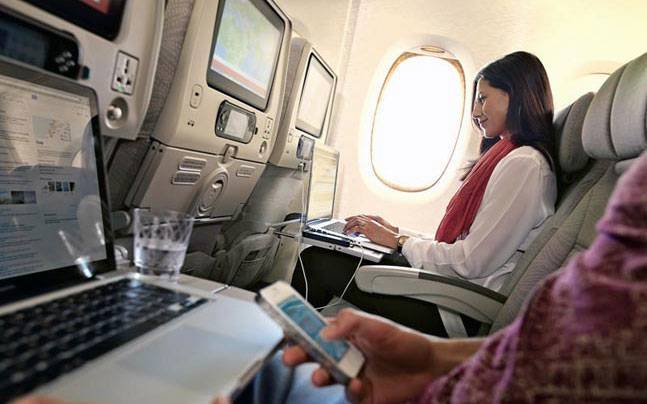 People will now be able to use in-flight connectivity in the Indian airspace by notifying the Indian Flight and Maritime Connectivity Rules, 2018.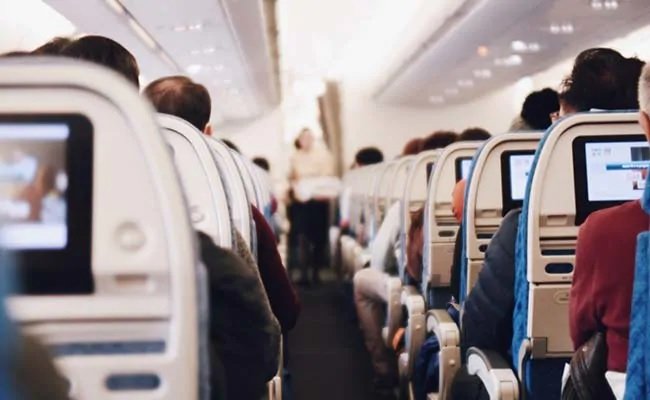 According to India Today, foreign airlines and shipping companies can also provide in-flight and maritime voice and voice services by tying up with an Indian telecom service provider.
The service will be activated for those that have availed the service once the aircraft attains a height of 3,000 meters. 
It will help to avoid interference with terrestrial mobile networks.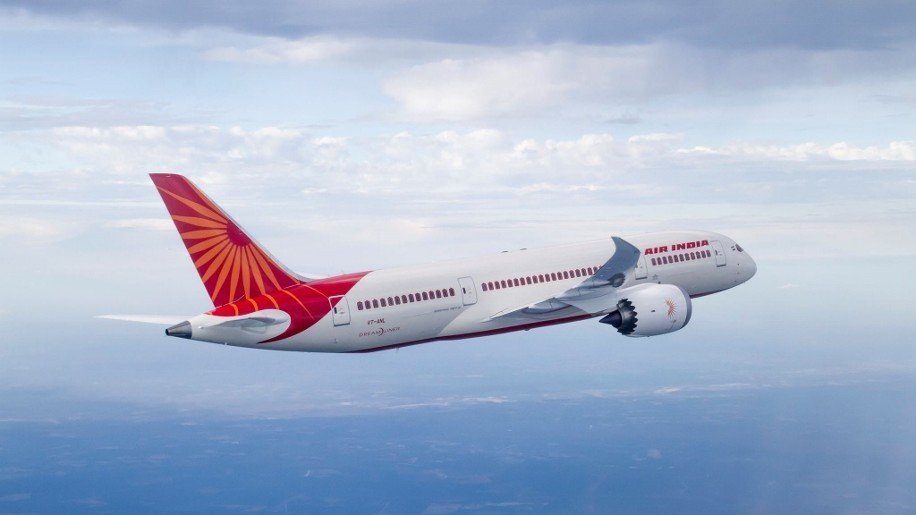 The IMFC license will be provided against an annual fee of ₹1 for a period of 10 years. However, the permit holder will have to shell out more for the licensing fees and spectrum charges.
Airlines, shipping companies, and service providers will have the upper hand in deciding the charge for the services. It also is up to the companies to decide if they want to offer both internet and calling services.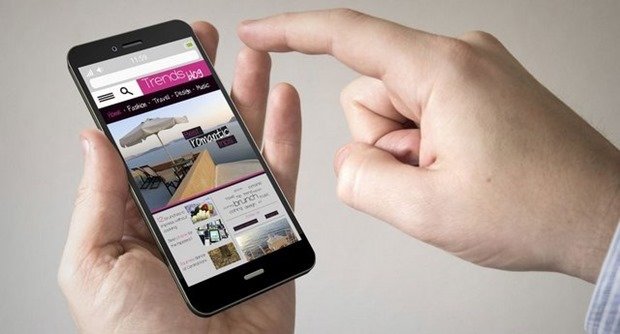 The rules will come into effect after the government publishes it in the Official Gazette.
American in-flight services provider Gogo is already on its way to enter India by setting up a functional centre in Chennai.