Recently, a video of a UP man paragliding went viral. From 'aasmaan ki unchaaiyon mein' to 'main madarch*d hoon jo yahaan aaya', he apparently had a ride of his lifetime.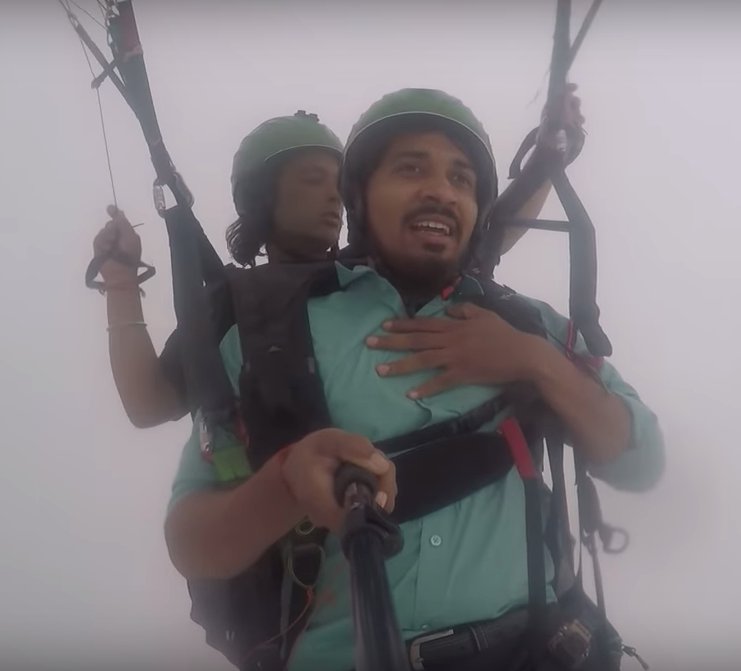 While his journey starts with him having fun, it quickly turns to 'bhai, land kara de' and then to plain regret. His rollercoaster of emotions is basically all of us trying to adult.
The man, identified as Vipin Sahu, a 24-year-old from UP's Banda, went on an 11-day trip to Manali in July, this year, with his friends. After the video went viral, he has also expressed his interest in going skydiving.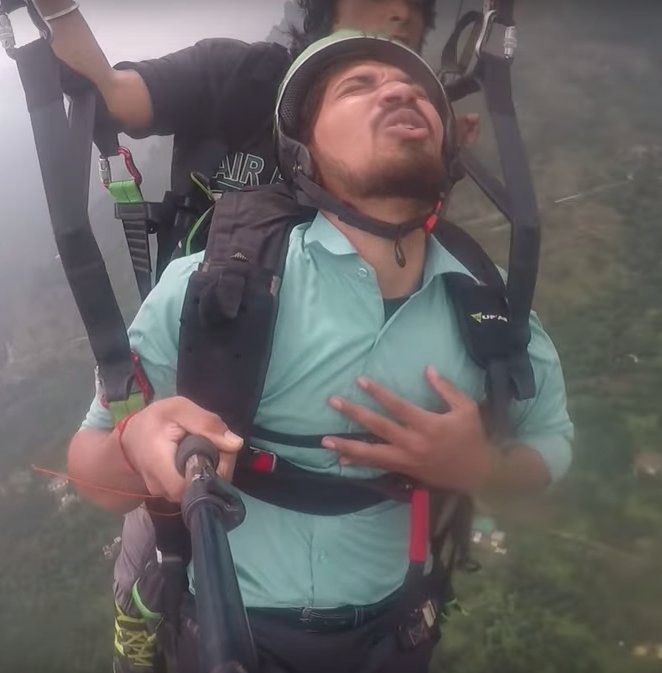 Don't know about the guy, but netizens are surely 'landing' a lot of memes on this-
Started from 'aasmaan ki unchaaiyon mein', now we here.
You can watch the video here-