The special counsel appointed to probe alleged Russian meddling in the 2016 US presidential polls is now also investigating President Donald Trump for possible obstruction of justice, according to a media report.
The probe by special counsel Robert Mueller, a former FBI chief, "marks a major turning point in the nearly year-old FBI investigation, which until recently focused on Russian meddling during the presidential campaign and on whether there was any coordination between the Trump campaign and the Kremlin," The Washington Post reported.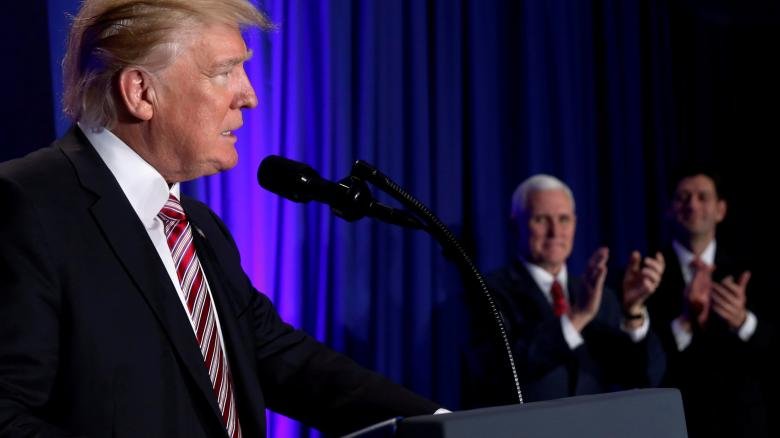 Investigators have also been looking for any evidence of possible financial crimes by Trump associates, the daily said, quoting unnamed US officials.
According to the paper, Daniel Coats, the current director of national intelligence, Mike Rogers, head of the National Security Agency, and Rogers's recently departed deputy, Richard Ledgett, agreed to be interviewed by Mueller's investigators as early as this week.
"The investigation has been cloaked in secrecy, and it is unclear how many others have been questioned by the FBI," it said.
The White House has been directing all questions related to this to Trump's personal attorney Marc Kasowitz.
"The FBI leak of information regarding the president is outrageous, inexcusable and illegal," Mark Corallo, a spokesman for Kasowitz, was quoted as saying.
The Post reported that the obstruction of justice investigation of the president began days after James Comey was fired as the FBI Director on May 9.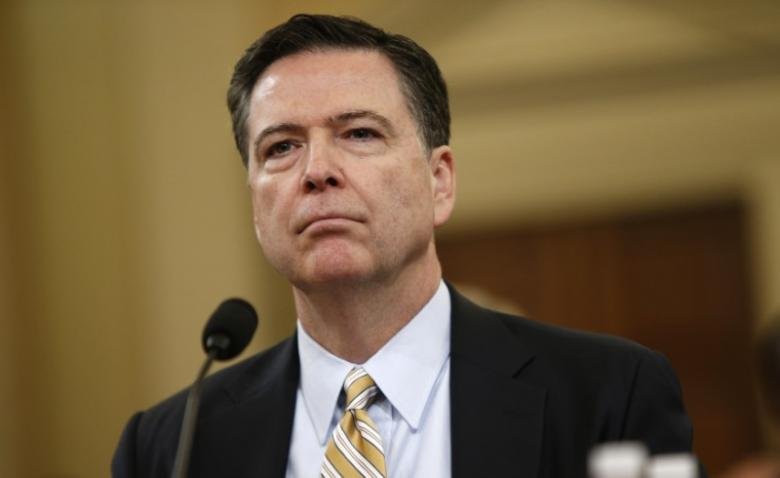 Mueller is overseeing a host of investigations involving people who are or were in Trump's orbit, people familiar with the probe were quoted as saying.
"The investigation is examining possible contacts with Russian operatives as well as any suspicious financial activity related to those individuals," the daily said.
Significantly, Preet Bharara, the India-born former top US federal prosecutor, earlier this week had said that there was enough evidence to begin an obstruction of justice case against Trump over his alleged interference in the Russia probe.
Trump has said he is "100 per cent" willing to testify under oath on Comey meetings and tell the FBI Special Consul Robert Muller that he never asked FBI to stop investigating.
The report comes a day after Attorney General Jeff Sessions, a close aide of Trump, vehemently denied any role in Russia's alleged meddling in the 2016 US polls and dismissed accusations that he discussed such an effort with Russian officials as an "appalling and detestable lie".
Sessions' testimony came in the wake of fired FBI Director Comey's assertion that he believed he was fired by Trump as part of an effort to influence the agencies' investigation into Russia's meddling in the presidential polls.
(Feature image source: Reuters)