White House hopeful Donald Trump claimed victory Thursday in the Republican nomination race, while shrugging off criticism from the man he aims to replace, President Barack Obama, who blasted the billionaire`s ignorance and arrogant attitude.
Trump vaulted past the threshold of 1,237 needed to win the party`s primary race when a group of unbound delegates from North Dakota said they would back him.
The accomplishment caps an extraordinary rise by a political neophyte whose campaign was widely derided as a distraction and a publicity stunt last June, when Trump announced his candidacy.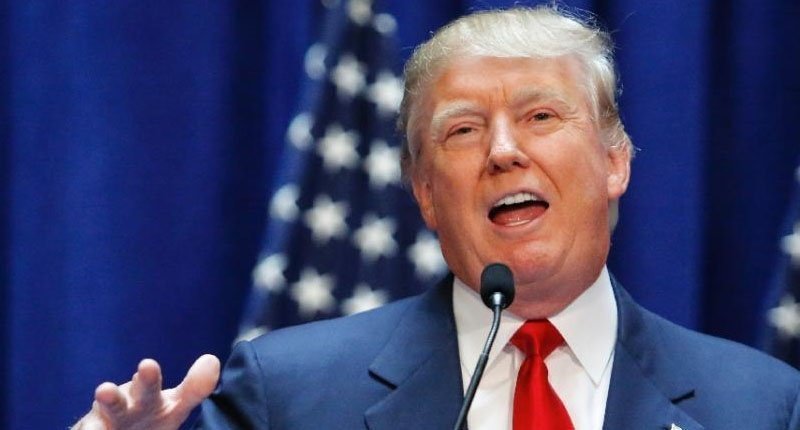 Trump eventually swept 16 Republican rivals aside, and was the last man standing when his remaining two challengers quit the race early this month.
"The folks behind me got us right over the top from North Dakota," Trump told reporters in Bismarck, standing with some 15 unbound delegates from the Midwestern state who committed their support to the real estate tycoon.
"I`m so honored."
Several US media outlets, citing their own analysis of pledged delegates and unbound delegates who announced their commitment to Trump, said earlier Thursday that Trump reached or surpassed the 1,237 mark.
The Republican Party will not make the delegate results official until its national convention in July, when delegates vote for their nominee.Trump was already the Republican presumptive nominee, following a spectacular and unlikely run for the White House that thoroughly upended American politics.
On Thursday, he took a victory lap of sorts, addressing a crowd in Billings, Montana where he mapped out a bit of his future campaign strategy to focus on swing states like Florida, Ohio and Michigan, as well as California.
"I want to focus on 15 or so states," he said. "Because we have to win, and I want my energy to be put into states where it could go either way."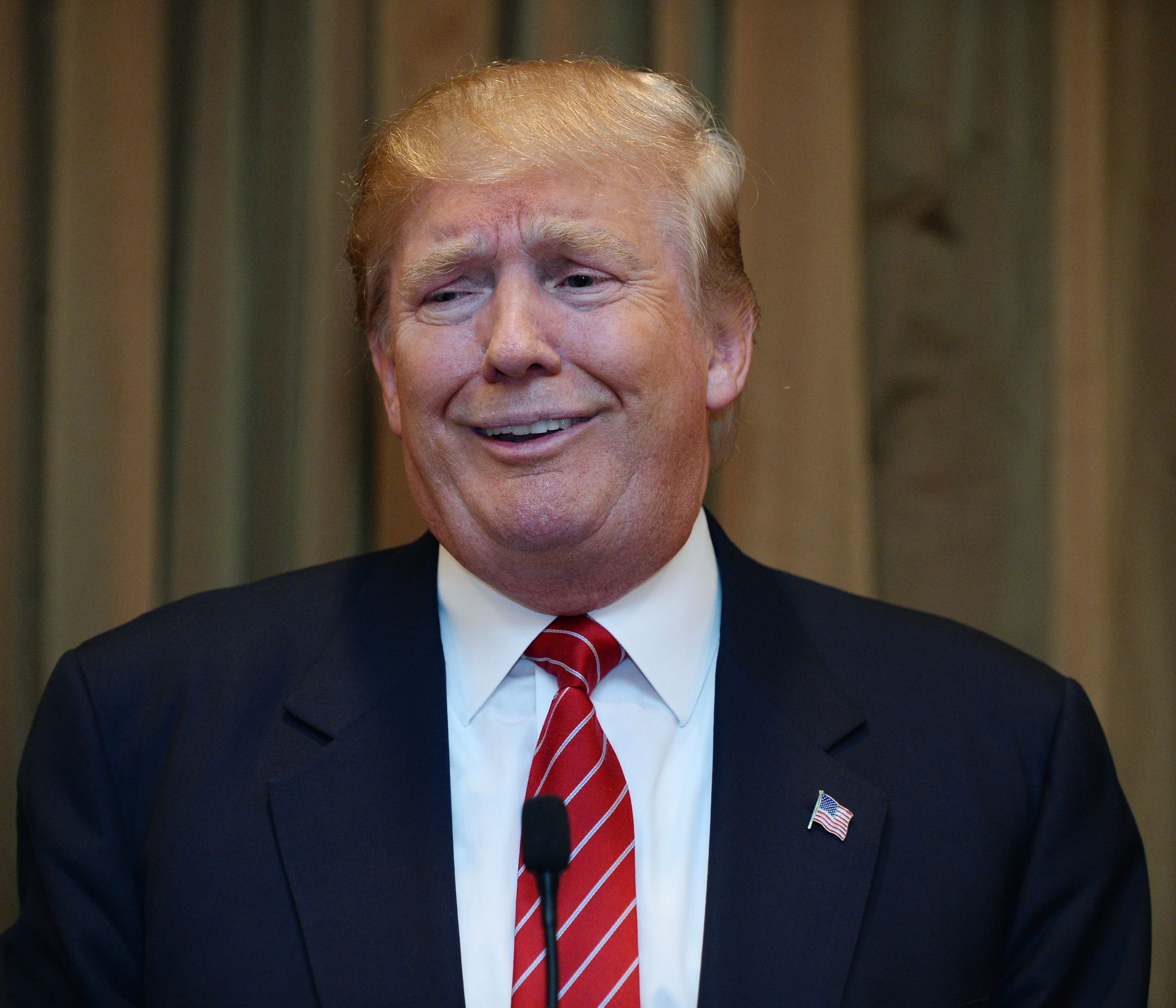 Trump still faces the daunting task of unifying skeptical Republicans, with turmoil continuing to dog his campaign as conservatives grapple with their party`s direction.
Democrats have gleefully highlighted Republican anxiety about their nominee.
Speaking in Japan, Obama plunged into the fray, telling reporters that world leaders are "rattled" by some of Trump`s policies.
"A lot of the proposals that he has made display either ignorance of world affairs or a cavalier attitude or an interest in getting tweets and headlines," Obama said.
Trump shot back, calling Obama "incompetent" and suggesting keeping world leaders guessing about Washington was just fine.