The US president-elect Donald Trump has said that social media like Twitter and Facebook played a key role in his historic electoral victory, but he would restrain himself from its frequent use after assuming the highest office next year.
In a 60-minute interview to CBS News, Trump (70) said he leveraged the power of social media to convey his message and fight back whenever he was on the receiving end of the mainstream media, which during his election campaign described as dishonest and biased.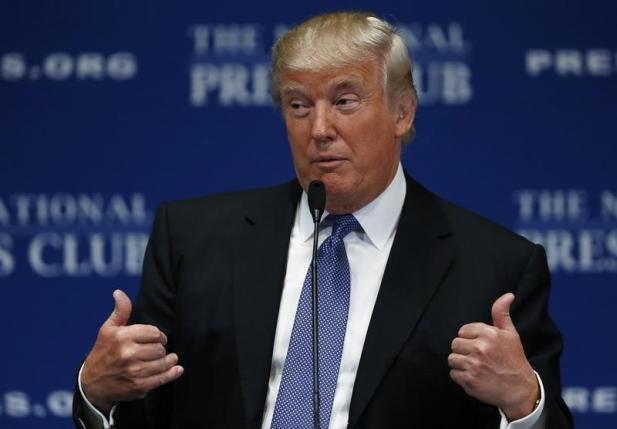 "I'm going to be very restrained, if I use it at all, I'm going to be very restrained. I find it tremendous. It's a modern form of communication. There should be nothing we should be ashamed of. It's- it's where it's at," Trump said in the interview, excerpts of which was released yesterday.
The full interview would be aired today. "I really believe that — the fact that I have such power in terms of numbers with Facebook, Twitter, Instagram, etcetera, I think it helped me win all of these races where they're spending much more money than I spent. And I won. I think that social media has more power than the money they spent, and I think maybe to a certain extent, I proved that," he said.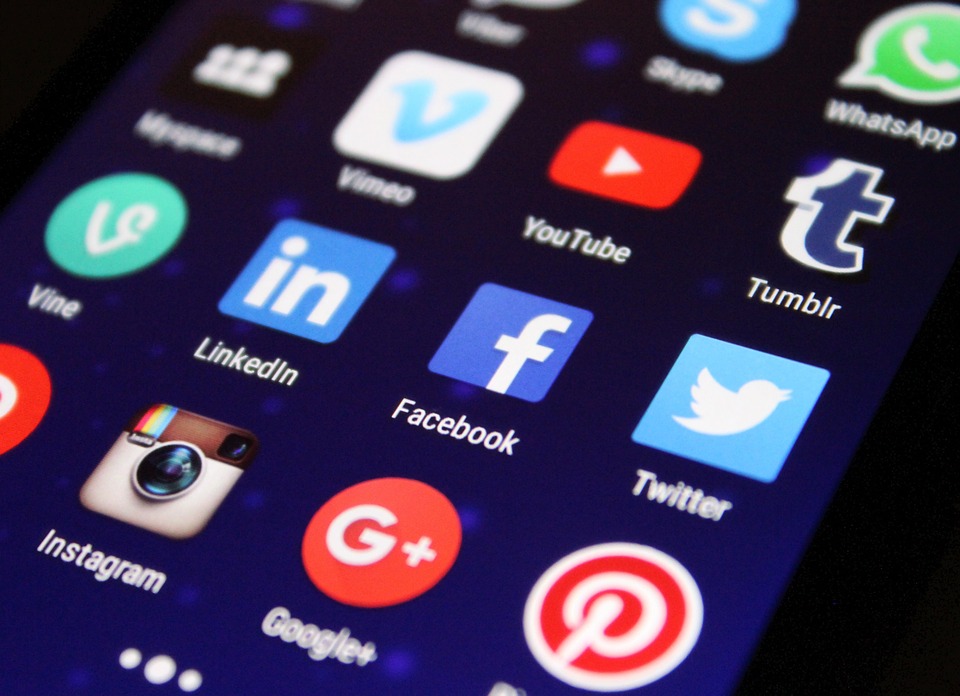 In all, he has 28 million followers between Twitter, Facebook and Instagram. "It's a great form of communication," Trump said. "Now do I say I'll give it up entirely and throw out, that's a tremendous form — I pick up — I'm picking up now, I think I picked up yesterday 100,000 people," he said.
"I'm not saying I love it, but it does get the word out. When you give me a bad story or when you give me an inaccurate story or when somebody other than you and another — a network, or whatever, because of course, CBS would never do a thing like that right? I have a method of fighting back," Trump said.