President-elect Donald Trump has insisted that America was full of hope since his election, shrugging off First Lady Michelle Obama's remarks suggesting otherwise.
"We have tremendous hope, and we have tremendous promise and tremendous potential," Trump told a rally in Mobile, Alabama, the final stop on his "thank you" tour.
"We are going to be so successful as a country again. We are going to be amazing," the 70-year-old Republican billionaire said.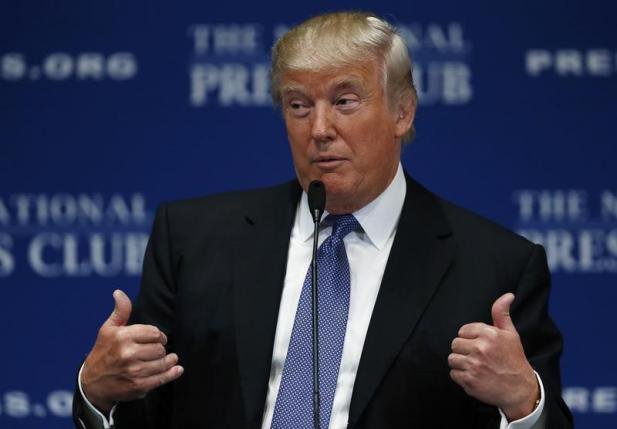 In excerpts of an interview released on Friday, Michelle Obama told talkshow host Oprah Winfrey that she had concerns about America's future following the bitterly fought November election that pitted Trump against Democrat Hillary Clinton.
"We feel the difference now," Obama said.
"See, now we're feeling what not having hope feels like. You know? Hope is necessary. It's a necessary concept."
Without naming Trump she also referred to how important it is to have "a grownup in the White House who can say to you in times of crisis and turmoil, 'Hey, it's going to be okay.'"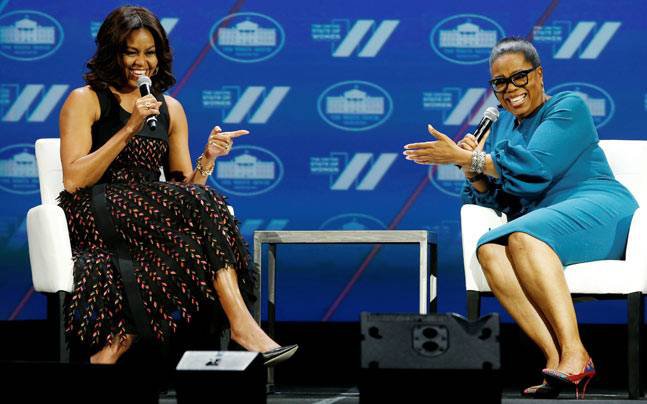 Trump promised change of his own.
"You watch. It's going to be so special. Things are going to happen like you haven't seen happen in many, many decades," he insisted.
But the first lady indicated she has been sensing a bleak mood.
"What do you give your kids if you can't give them hope?" she asked.
The president-elect, known for lashing out when criticized, seemed to backpedal a bit after initially criticizing the first lady, suggesting she "meant that statement in a different way than it came out."
He was even complimentary.
"She could not have been nicer," Trump said of the first lady, whom he met with her husband following the November 8 election