The father of a slain Muslim American soldier assailed Donald Trump as a "black soul" Sunday in an impassioned exchange with the Republican presidential candidate over the qualities required in a US leader.
Khizr Khan electrified the Democratic convention last week with a tribute to his fallen son that ended with a steely rebuke that Trump had "sacrificed nothing" for his country.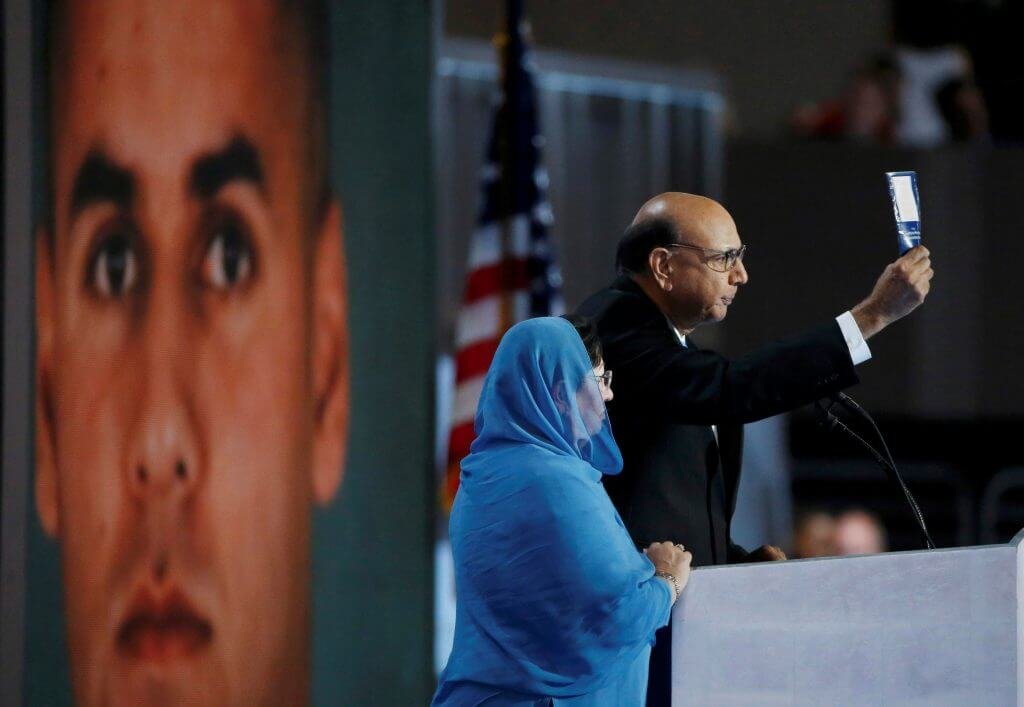 Trump defended himself in an interview with ABC's "This Week," insisting he had made "a lot of sacrifices" while suggesting that Khan's wife, who stood silent on the convention stage as her husband spoke, had not been allowed to talk.
But Khan shot back in interviews on US television news shows, while his wife Ghazala explained in a Washington Post op-ed that she had been too grief-stricken to speak.
"Without saying a thing, all the world, all America, felt my pain," she wrote. "Whoever saw me felt me in their heart."
Their son, US Army captain Humayun Khan, was killed in Iraq in 2004 in a roadside explosion.
Khizr Khan, speaking on CNN, accused Trump of lacking the moral compass and empathy needed to be the country's leader.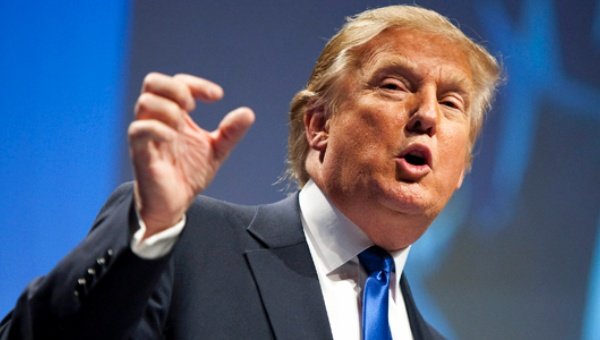 "He is a black soul. And this is totally unfit for the leadership of this beautiful country," Khan said.
Trump has courted controversy and sparked outrage during his drive for the US presidency with disparaging remarks against immigrants, Muslims and women.
His call to temporarily ban Muslims from entering the United States has drawn criticism even from leaders of his own party.
Yet Trump has attracted a fervent following among working class white males, and stands near even with Democratic candidate Hillary Clinton in the polls.