Republican presidential candidate Donald Trump drew criticism from both White House rivals on Friday for saying he would implement a database to keep track of Muslims in the United States and require them to register in response to the attacks in Paris.
Trump, speaking to a reporter after a campaign appearance in Iowa on Thursday night, in reply to a question had said. "I would certainly implement that, absolutely," he said in on-camera comments.
"Certain things will be done that we never thought would happen in this country in terms of information and learning about the enemy. We're going to have to do things that were frankly unthinkable a year ago. We're going to have to look at a lot of things very closely. We're going to have to look at the mosques. We're going to have to look very, very carefully," he was quoted as saying in an Independent report.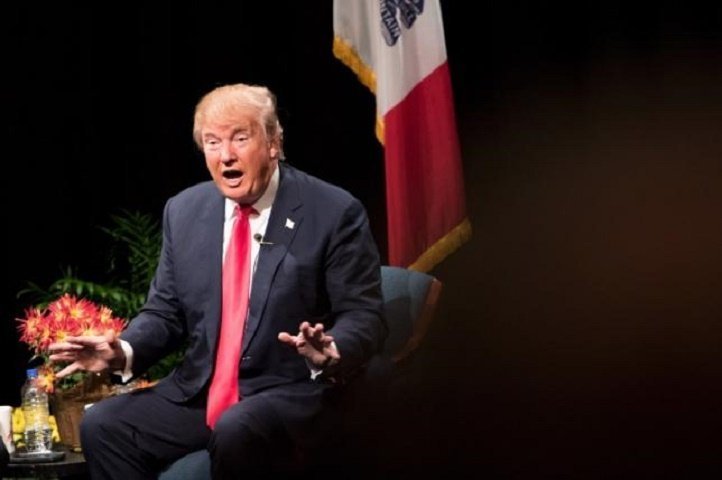 " I've said it before, in fact, and everyone hears what I say, including them, believe it or not. But if they're here, they have to go back, because we cannot take a chance. You look at the migration, it's young, strong men. We cannot take a chance that the people coming over here are going to be Isis-affiliated, " Trump said, according to Reuters .
However, on Friday, Trump deflected criticism of the remarks, saying in a tweet:
I didn't suggest a database-a reporter did. We must defeat Islamic terrorism & have surveillance, including a watch list, to protect America

— Donald J. Trump (@realDonaldTrump) November 20, 2015
Read more:
(With inputs from Reuters)