The President of the United States of America, Donald Trump on Monday tweeted that Pakistan is no longer to receive any aid money from the country. Trump said that Pakistan had only lies and deceit for the US and had not done a thing in the interest o the nation.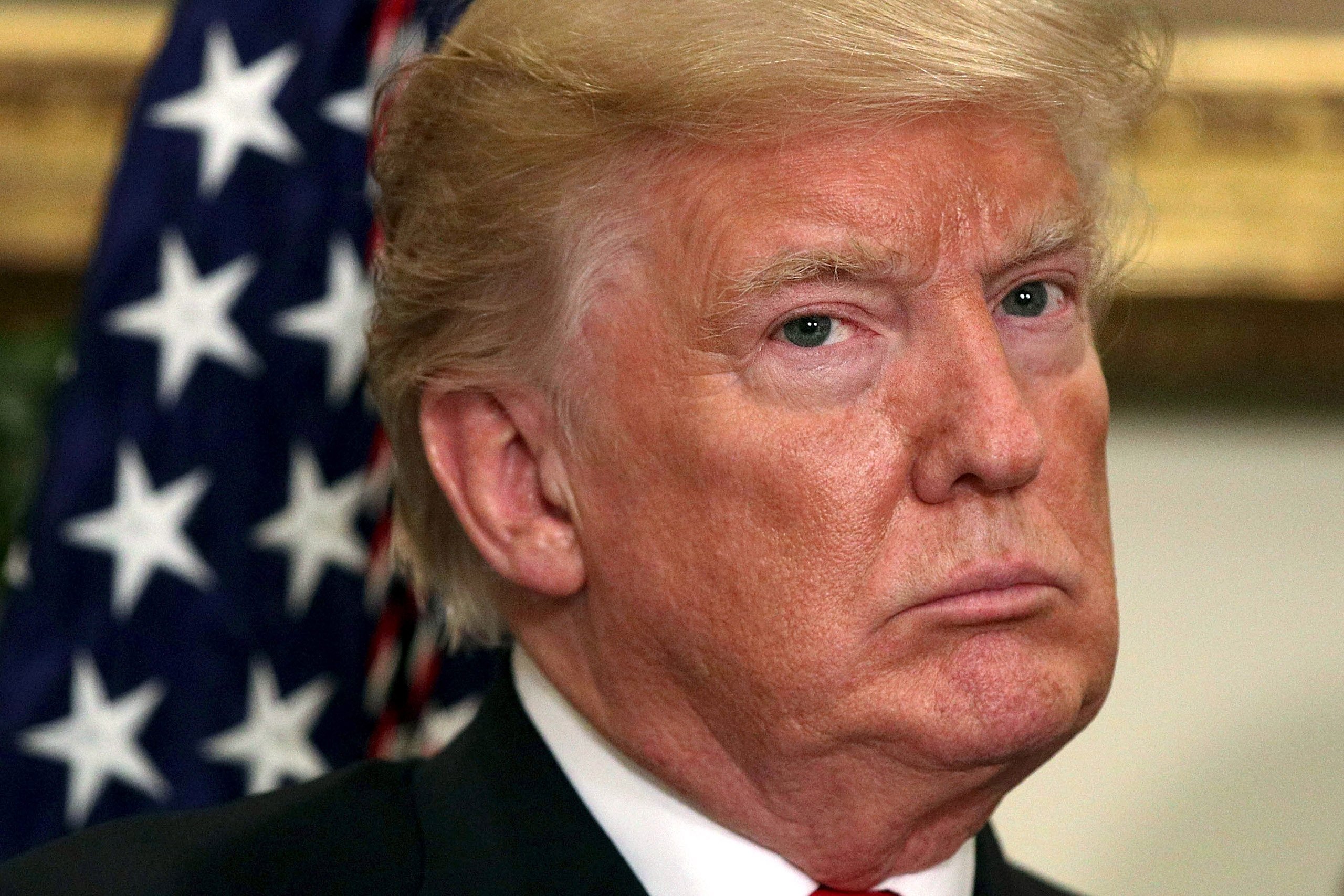 Continuing his tweet, Trump severely criticised former US Presidents for having "foolishly" aided Pakistan with $33 billion in the last 15 years. He also said that Pakistan has been safe haven to terrorists the US hunted for in Afghanistan.
The United States has foolishly given Pakistan more than 33 billion dollars in aid over the last 15 years, and they have given us nothing but lies & deceit, thinking of our leaders as fools. They give safe haven to the terrorists we hunt in Afghanistan, with little help. No more!

— Donald J. Trump (@realDonaldTrump) January 1, 2018
Earlier, according to a report by the Economic Times, Vice President of the US had said that President Trump had put Pakistan on a notice for providing safe haven to Taliban among other terrorist groups.