Fugitive and wanted Islamic State (ISIS) leader Abu Bakr al-Baghdadi killed himself during a raid by the United States, at his hideout in Syria on Sunday, October 26.
Two other fugitives were captured alive during the operation, reports 
BBC
.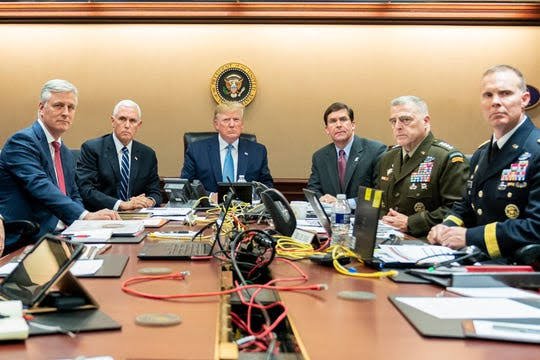 A couple of days after the successful raid, US President Donald Trump has tweeted an image of the unit dog, which was part of the operation and was injured during the successful trip to Syria. 
Trump did not reveal the dog's name but heaped heavy praise on the canine for an excellent job. 
We have declassified a picture of the wonderful dog (name not declassified) that did such a GREAT JOB in capturing and killing the Leader of ISIS, Abu Bakr al-Baghdadi! pic.twitter.com/PDMx9nZWvw

— Donald J. Trump (@realDonaldTrump) October 28, 2019
Earlier, it was confirmed that the dog was a part of the operation in Syria and was injured during the operation. 
The canine is now undergoing treatment and recovering back in the States.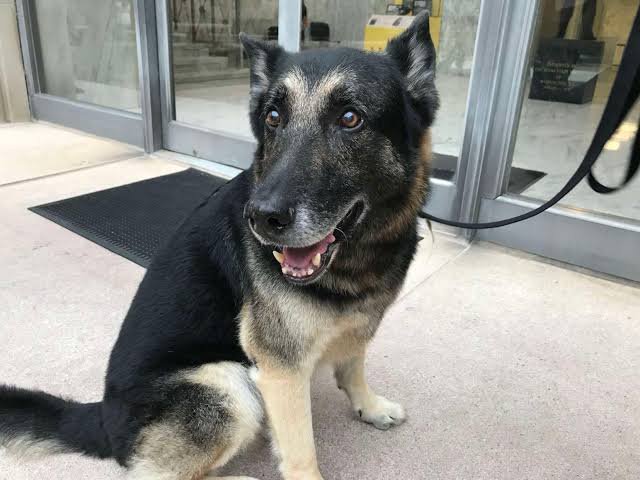 The K-9, which officials declined to identify, accompanied the US special forces during the raid and played an instrumental role in locating and tracking al-Baghdadi at his compound in Syria's Idlib province.