Hurried donations made to nearly 100 temples and trusts and sudden spurt in cash reserves in nearly 1,000 cooperative banks and credit societies in Maharashtra after Centres decision to scrap Rs 500 and Rs 1,000 notes have come under governments scanner, a senior state minister said on Thursday.
"The suspicious part of the whole rush for temple donations and opening six deposit accounts is that they were triggered immediately after Prime Minister Narendra Modi made the announcement of demonetising currency notes of Rs 1,000 and Rs 500 denomination," the minister said.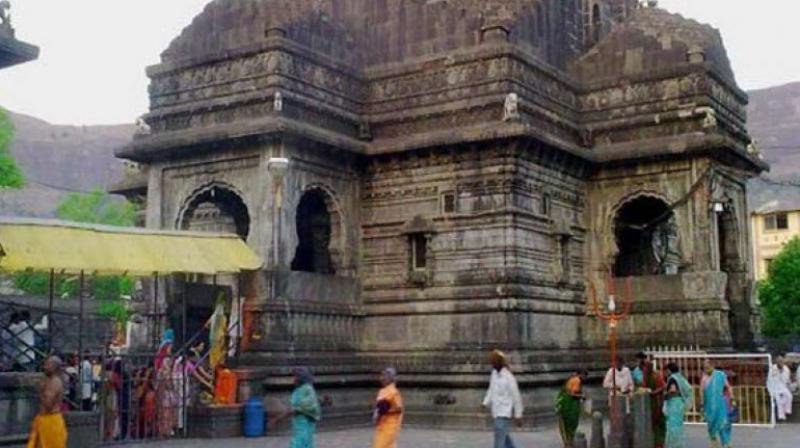 The minister, who did not wish to be named, said officials have apprised the state government that there has been a surge in donations to temples immediately after the announcement.
"Some people have tried to secure their unaccounted cash by donating it to temples by taking its management into confidence and making receipt of such donations as anonymous donors," he said.
A similar pattern was applied in some cooperative banks that are associated or directly controlled by politicians, he said.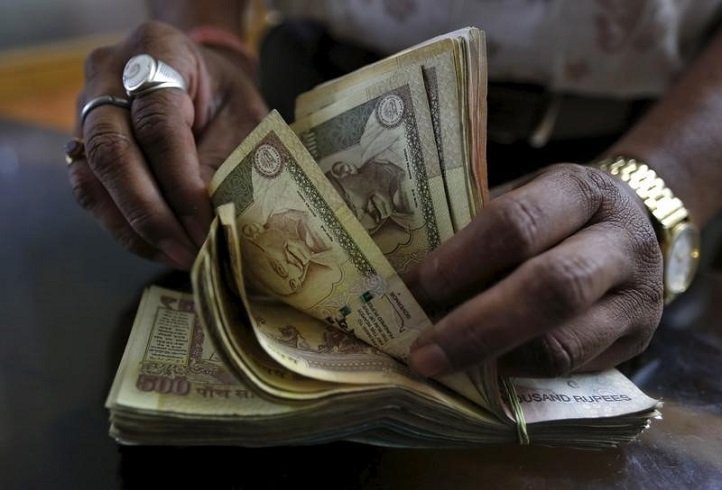 "Some people having unaccounted cash in lakhs of rupees have managed to secure receipts of opening of fixed deposit account. It was possible because these (cooperative) banks operate locally with handful of branches and cater to local banking needs," the minister said.
"In such cases, the unaccounted cash will turn into white money, if people manage to produce all valid documents. We have asked officials from departments concerned to keep a tab on any suspicious transaction, donations or deals," he said.
"In most of these banks, works, including issuing receipts, is done manually. As a result, some people managed to get the date of opening of the FD account, as prior to the PMs announcement. To counter such frauds, government will check the unnatural rise in the cash reserves in these banks. They will be under scanner," the minister added.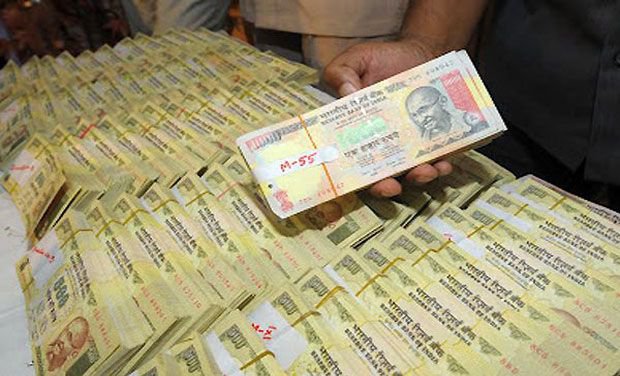 Such fraudulent transactions have taken place in over 100 temples and trusts in the state, he said, adding, action will be initiated against those guilty of colluding with the fraudsters.
The government will also monitor the sudden spurt in cash reserves in the nearly 1,000 cooperative banks and credit societies in Maharashtra.
Some temple managements are "close to political parties, making such transactions possible," he alleged.