US President Barack Obama and Russian President Vladimir Putin agreed on the need for a Syria-led political transition, including UN-mediated talks, when they spoke at the G20 summit on Sunday, November 15, a White House official said.
The Cold War superpower foes have been at odds over the future of Syrian President Bashar al-Assad, whom Moscow supports and Washington wants gone, as well as the conflict in Ukraine.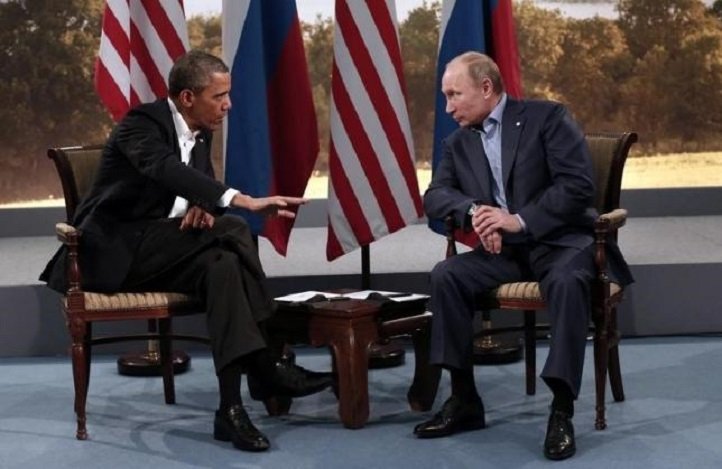 In a 35-minute discussion on the sidelines of the Group of 20 (G20) meeting in Turkey, Obama and Putin discussed efforts to find a solution to the conflict, which had been made more pressing by the attacks in Paris that killed 129 people, the U.S. official said.
"President Obama and President Putin agreed on the need for a Syrian-led and Syrian-owned political transition, which would be proceeded by UN-mediated negotiations between the Syrian opposition and regime as well a ceasefire," the official said.
Obama welcomed efforts by all countries in confronting Islamic State, noting the importance of Russia's military efforts in Syria focusing on the group, the official said.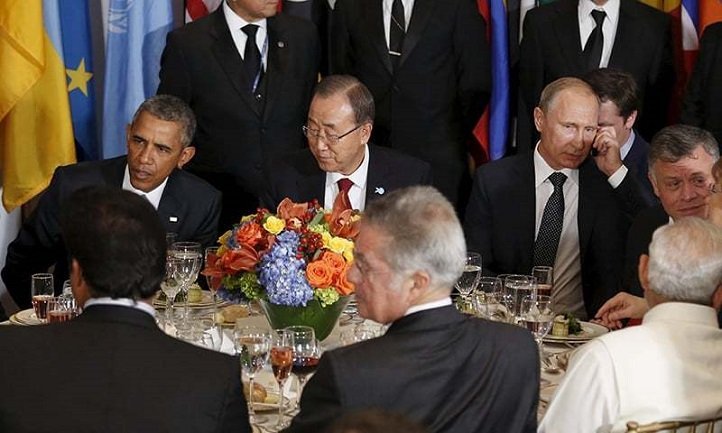 Following the talks, Russian media quoted a top Kremlin adviser as saying the two countries have similar approach toward fighting terrorism but differ on tactics.
"Strategic objectives relating to the fight against the Islamic State are, in principle, very similar (between Russia and the U.S.), but there are differences on the tactics side," Yuri Ushakov was quoted as saying.
Russia stands accused of targeting groups other than Islamic State in air strikes in Syria, including fighters backed by the United States and its allies.
The White House official said Obama also reiterated his support for the implementation of the Minsk agreement, a deal to end fighting in eastern Ukraine agreed by the leaders of Ukraine, Russia, Germany and France.