When it comes to pets,  cats and dogs usually hog the limelight. However, very less is known about donkeys used as the means of stimulus helping ease depression, loneliness and stress among the old and aiding differently-abled children to develop confidence and locomotion, Times of India reports. 
It might be peculiar in a sense if seen with the established view of donkeys, who are mostly used as a means for carrying loads and doing menial jobs, but Donkey Sanctuary India in Ahmedabad is breaking the stereotype. 
The centre is following the footsteps of various European countries where the Donkey Assisted Therapy (DAT) is used to stimulate confidence and ease out stress among the children and old.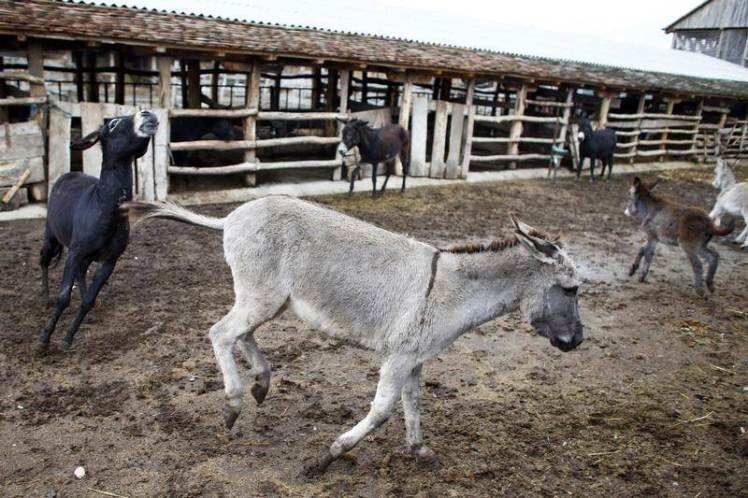 According to The Donkey Sanctuary, a UK website, which was founded in 1969 by Dr Elisabeth Svendsen, "The donkeys prove to be a great stimulation and provide valuable assisted therapy to residents.The emotional and physical benefits of companion animals are now being established and there is well-researched evidence that shows spending time with animals can have a direct calming influence. The donkeys also love the warmth and affection from vulnerable residents so the animal assisted therapy goes both ways."
While the primary aim of Ahmedabad Donkey sanctuary, established 13 years ago as an international animal welfare charity for protection and welfare of donkeys, was to rescue abandoned donkeys, the centre is now providing unique donkey riding therapy to children with special needs and therapeutic visits for adults as well. 
Currently, two donkeys have been trained to aid children at the centre.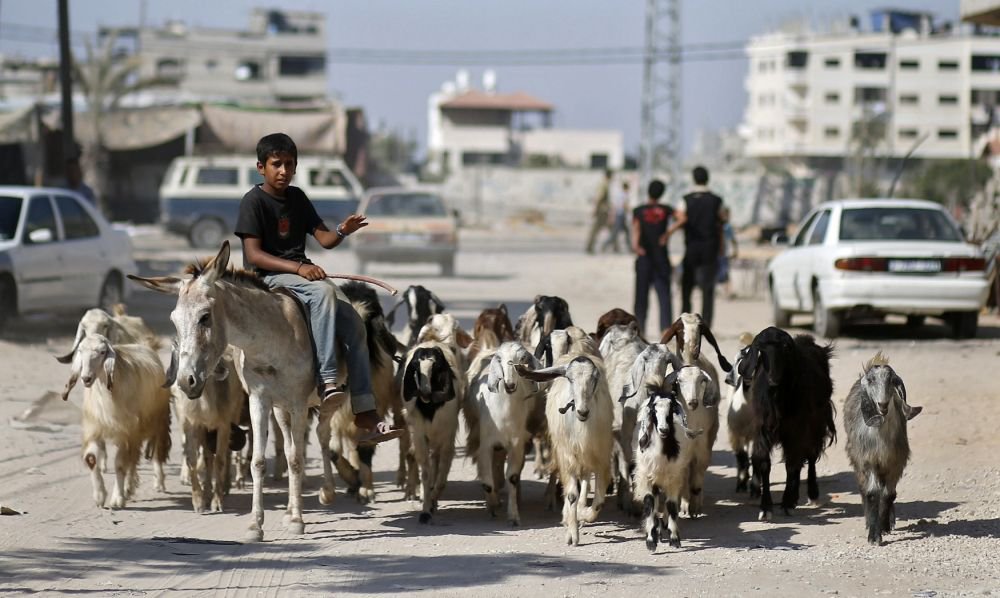 Dr Ramesh Kumar Perumal, veterinary coordinator of the Donkey Sanctuary India told TOI "the donkey is a very docile animal and can be a good pet but unfortunately there is a stigma attached to this pet in India. A donkey can be an excellent facilitator in the motivation building process, stimulating development in differently-abled children and cultivating psycho-affective and psycho cognitive development processes."
Origins of Animal-Assisted Therapy date back to 18th century with some historical accounts suggesting that the human-animal interaction was practiced during the ancient times. A study Animal-Assisted Therapy: The Human-Animal Bond In Relation To Human Health & Wellness by Justine Jackson of Winona State University states that "during the late 19th century, companion animals became increasingly common features of mental institutions in Europe… It was not until 1919 that the use of animals in a therapy setting was documented in the United States." 
Feature image source: Reuters/Representational Image