With relief and rescue operations continue in Chennai and people from across the country also praying for the people stuck in the troubled waters of the city, private airlines instead of providing any relief have hiked the air fares manifold.
From Bangalore, the nearest airport to deluged Chennai, the air fares to Delhi and other parts of the country have shot over the roof.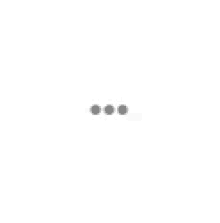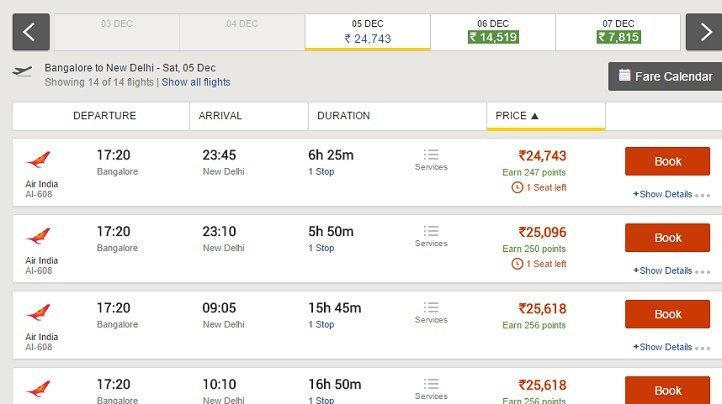 With air traffic continues to remain suspended at Chennai airport since November 30, passengers are opting for flights to Bangaluru.
According to Hindustan Times report , t he cheapest ticket on various travel portals for 'Bengaluru-Delhi flights was priced at Rs 21,081; for Bengaluru-Mumbai, it was Rs 22,323, Bengaluru-Ahmedabad Rs 28,430 and Bengaluru-Kolkata for Rs 12,086'.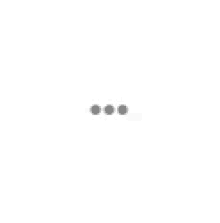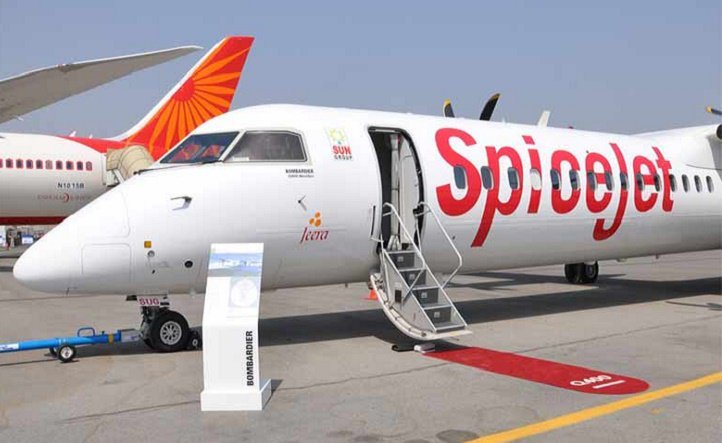 A round-trip flight ticket between Delhi and Bangalore on GoAir ranges between Rs 34,000 to Rs 42,000. In Jet Airways, in the same sector, the flights cost anywhere between Rs 46,000 to Rs 75,000. Spice Jet flights in the same sector are between Rs 41,000 to Rs 56,000, as reported by DNA .