A Delhi court refused to enhance the monthly interim maintenance awarded to a woman in a domestic violence case, saying she was not supposed to sit idle at home and be a parasite on the husband's earnings.
Additional sessions judge RK Tripathi declined the appeal of the woman seeking enhancement of Rs 5,500 awarded to her as monthly interim maintenance to Rs 25,000 while noting that she was more qualified than her estranged husband.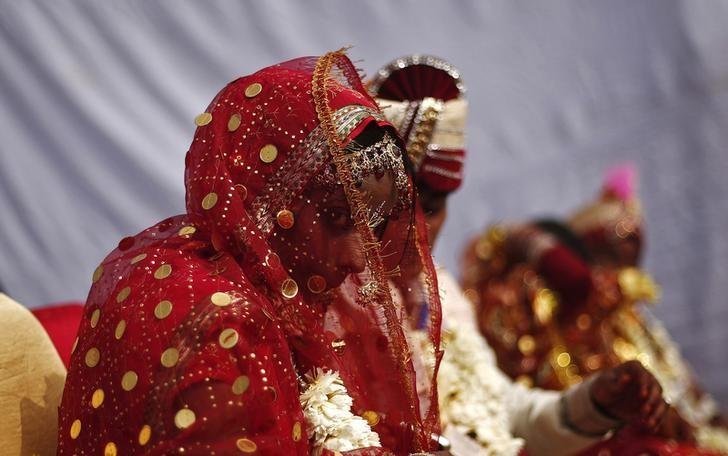 "The appellant herself is a well-educated lady having a post graduation degree: MA, B.Ed and LLB, and is reported to be more qualified than the respondent (husband). She can earn herself. She is not supposed to sit idle at home and be a parasite on the earnings of the respondent," the judge said.
A magisterial court had in 2008 awarded Rs 5,000 per month to the woman. In 2015, the amount was enhanced by 10%.
The woman had appealed against the orders seeking further enhancement to Rs 25,000.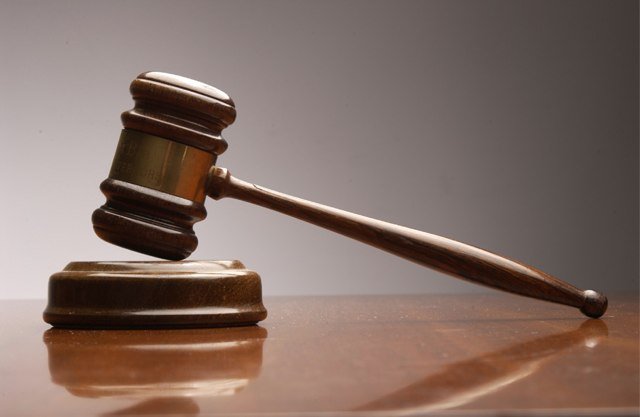 The sessions court, while upholding the 2015 magisterial court's decision, said it took note of practical realities prevailing in the society.
It also said the magistrate, while taking note of the cost of living in 2008 and in 2012, was pleased to enhance the maintenance at a reasonable rate.
"The metropolitan magistrate has rightly observed that inflation rate varies between six and 11% in India as per government statics. Therefore, the enhancement of maintenance at 10% (of Rs 5,000) is fully justified," the sessions judge observed.
It also noted that the woman had failed to reason out why she wanted the enhanced amount and had failed to prove rise in her expenditure as well as her estranged husband's income.
(Feature image source: AFP)