Did the Odd-Even Plan work in Delhi? Maybe.
Maybe…
because the air remained visibly smoggy and polluted. This despite everyone ranging from the Delhi Chief Minister Arvind Kejriwal to citizens telling you that it was a grand success. During the 15 days of the scheme, the air pollution level remained firmly above the "hazardous" level. Walking home, one could still see the dust and feel the pollution in a way that no index will ever tell you.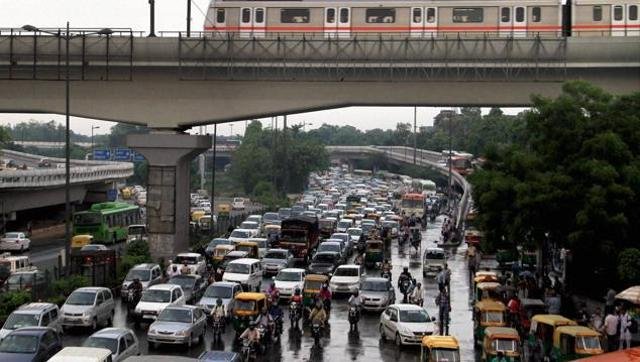 Maybe…
because at least Delhi seemed to be co-operating. The biggest success of this plan was that it showed that Delhi cared. Before the scheme was implemented there was just talk and most of it centred around how Delhi would try to figure a jugaad to beat the system. But despite the 9,144 challans, Delhities largely behaved themselves and that is a big plus; bigger than anything Kejriwal will tell you.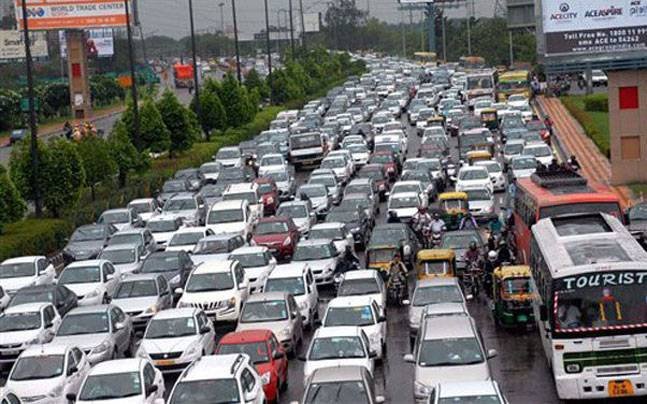 Maybe…
because traffic jams were still very much reality. Despite Kejriwal saying lower traffic congestion meant buses ran more efficiently and 'the irritation and khich-khich of traffic was reduced,' the truth was that traffic jams didn't vanish. On Sunday, when the rules were relaxed, the streets were back to the usual state of chaos. A true triumph would be a permanent understanding of what the city really needs.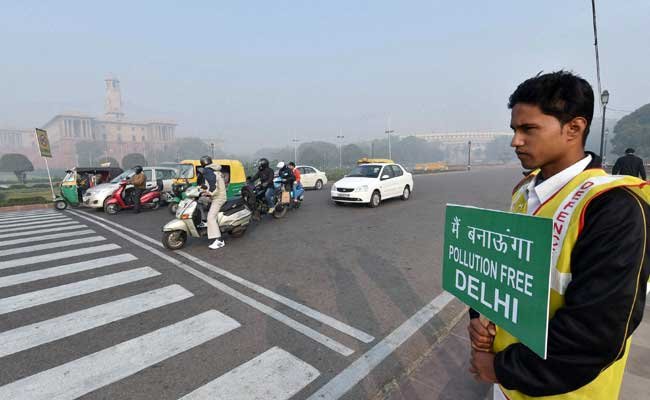 Maybe…
it worked, because for once the police and the Delhi government managed to work together. Most conversations about the police and government is largely about them taking potshots at each other. For a change, they dealt with the job at hand without creating much of a fuss. Hope floats but only just.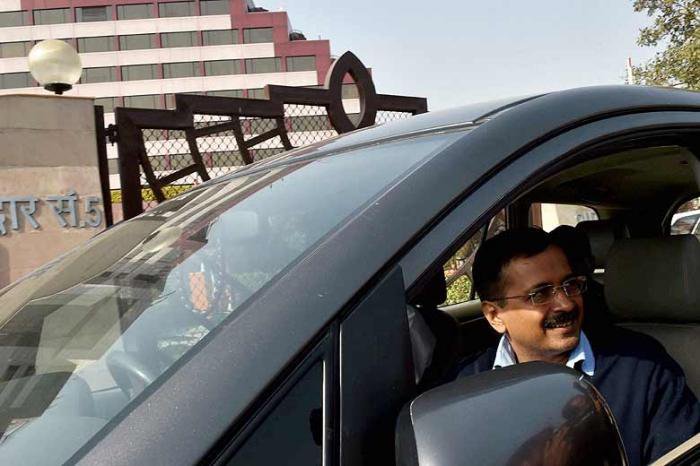 Maybe…
because vehicle emissions contribute only between 20% to 40% of the PM 2.5 in Delhi's air. A true solution is still nowhere in sight. A review meeting will be held by the government on Monday, January 18 and perhaps it shall throw up more answers. But Odd-Even on its own is not going to make a major difference.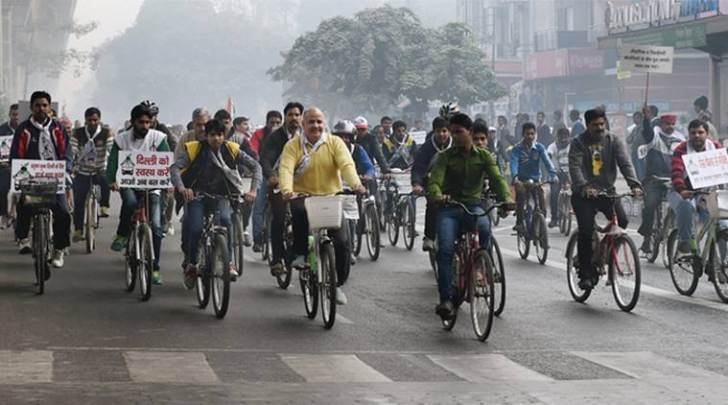 Maybe…
because Delhi's public infrastructure is far from adequate. Taxis are hard to find, rickshaws wanted to fleece you and the buses aren't exactly easy to get. If you want someone to leave their car at home, then you have to make sure that the support systems are up and running.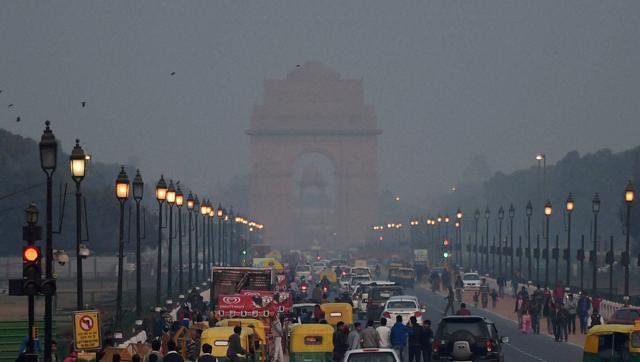 Right now, Delhi is desperate and the people are too, so they have tried to make it work. But has it perhaps worked the kind of wonder they thought it would… the answer to that can only be maybe.