He might not have played a superhero saving the world in his reel life but his relentless and selfless rescue work during Chennai floods has turned him into an instant hero not only for Chennaites but for the whole country.
Actor Siddharth was one of the thousands of victims of the deluge last week. However, instead of crying out for for help and moving out of the city, he chose to coordinate with radio jockey Balaji, and took to Twitter in order to mobilise relief and rescue efforts for trapped civilians.
The actor, though, chose to "consciously" stay away from the limelight of national media. For most of the time in last week, he has been wading in water, distributing relief material and coordinating rehabilitation efforts.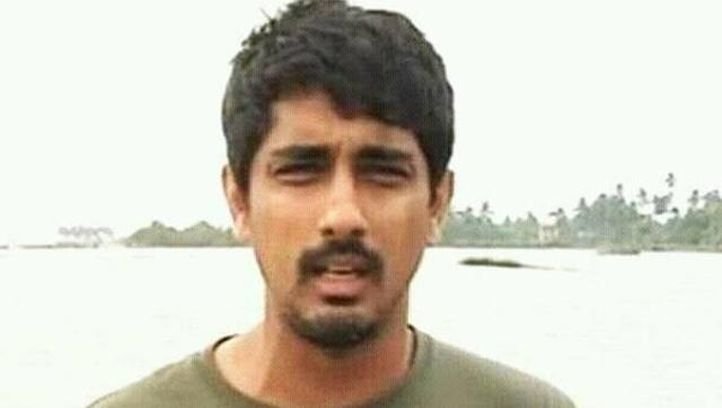 Source: Video Screenshot
So when NDTV finally caught up with the actor in Cuddalore district on Monday, Siddharth spoke in an expert-like tone of the current flood situation and future efforts needed for the people.
With his trademark frankness, Siddharth criticised the national media for not focusing on the rains in Tamil Nadu since November but at the same time he didn't want someone to politicise the tragedy.
"I am neither an opponent or a proponent of this government. Floods were of such epic proportions that any state government in India would find the rehabilitation (to be) a long and intense process," he said.
He also told NDTV that he doesn't like this tag of "hero," as people had collectively proven to the world the resilience and strength of Tamil Nadu against any calamity.
During the interview, he also revealed his personal loss due to the floods.
"My house, three studios, my office. Three cars, everything's gone. I have to go back and start…I have a film releasing in two weeks, and I don't even know if that's happening now," he said.
Asked why he came forward to help people, he said he "freaked out after losing his home for the first time in his life."
Watch the full interview here:
Feature image source: YouTube Screenshot