Despite the furore over Tanmay Bhat's controversial video, both Sachin Tendulkar and Lata Mangeshkar, the two legends he had mocked in the video, had stayed silent so far. 
However, when SpotboyE contacted the singing legend she finally reacted to the 'funny' video. And it wasn't half the reaction her fans have shown so far.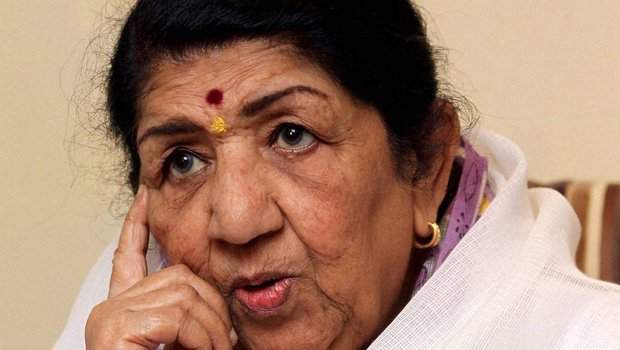 "I have not seen the video, neither do I have any inclination to do so. I will not comment about it," Lata Mangeshkar told SpotboyE in an telephonic interview. 
The singing legend told the website she didn't even know who Tanmay Bhat was.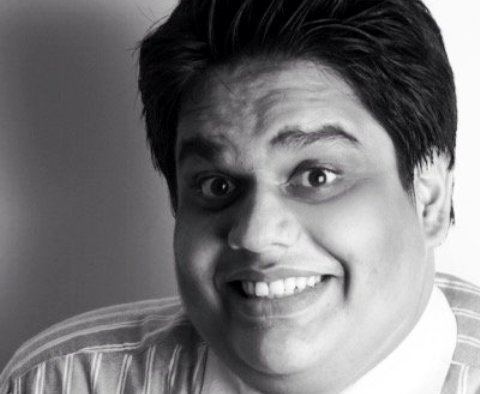 However, the report quoted 'sources' close to the singer saying that she was 'extremely disturbed' to see that she was targeted and thinks that the video featuring the Master Blaster and her is illogical, since she has no history with either Virat Kohli or Sachin Tendulkar.
The controversy 
AIB member Tanmay Bhat's Snapchat spoof video captioned 'Sachin vs Lata Civil War', featuring a face-swap face-off between legends Sachin Tendulkar and Lata Mangeshkar has been the talk of the town for the last two days. Political parties and the entertainment industry has created a furore as they denounced the video and demanded the arrest of the comedian.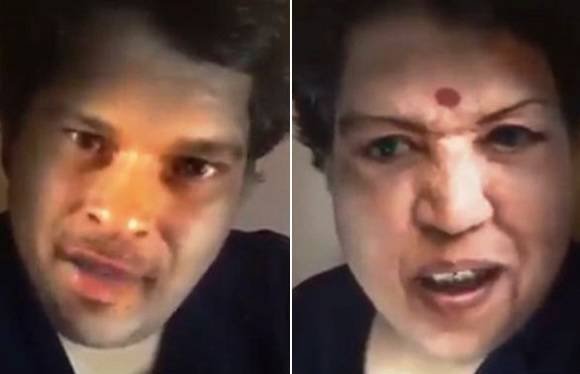 The censor board chief Pahlaj Nihalani went on to say that banning Tanmay from performing in Mumbai won't suffice and he should be arrested. 
Nilhani told NDTV that Tanmay is "a repeat offender and should not get bail," and that he should be "booked under MCOCA".
Based on complaints from various political parties, the Mumbai police has said that they are consulting legal experts and would contact Google, YouTube and Facebook to take down the video.