Bored of the generic chicken curry and watery daal served to you in Rajdhani and Shatabdi train? Here is some good news. Passengers of these two trains can now skip the "mandatory" meal on board and can pre-order their meals from their favourite fast food outlet, a report in Hindustan Times says. 
The new food scheme, which will be implemented from Thursday, is part of yet another effort taken by Indian railways to enhance the travelling experience of the passengers. Thanks to this, now you can have your favourite Domino's pizza or KFC Chicken on board by just making a call, SMS or through online.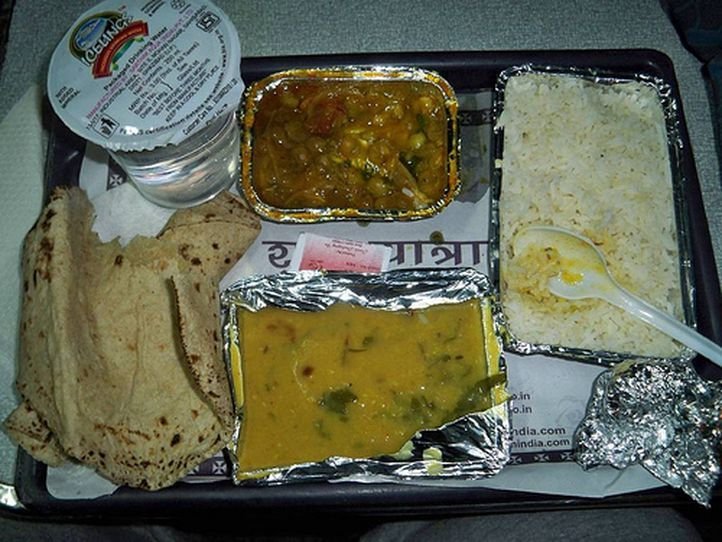 According to a report in The Indian Express, the vendors Indian Railways has collaborated with include McDonald's, KFC, Switz Foods, Only Alibaba, Dominos, Haldiram, Bikanerwala, Nirulas, Sagar Ratna and Pizza Hut.
"While booking online, passengers should visit www.ecatering.irctc.co.in. They can then choose the station where they want the food delivered. After selecting the station, passengers will get options of food joints available for that particular station. They can view the menu of these food joints and order their food," Divisional commercial manager Rajneesh Srivastava told HT.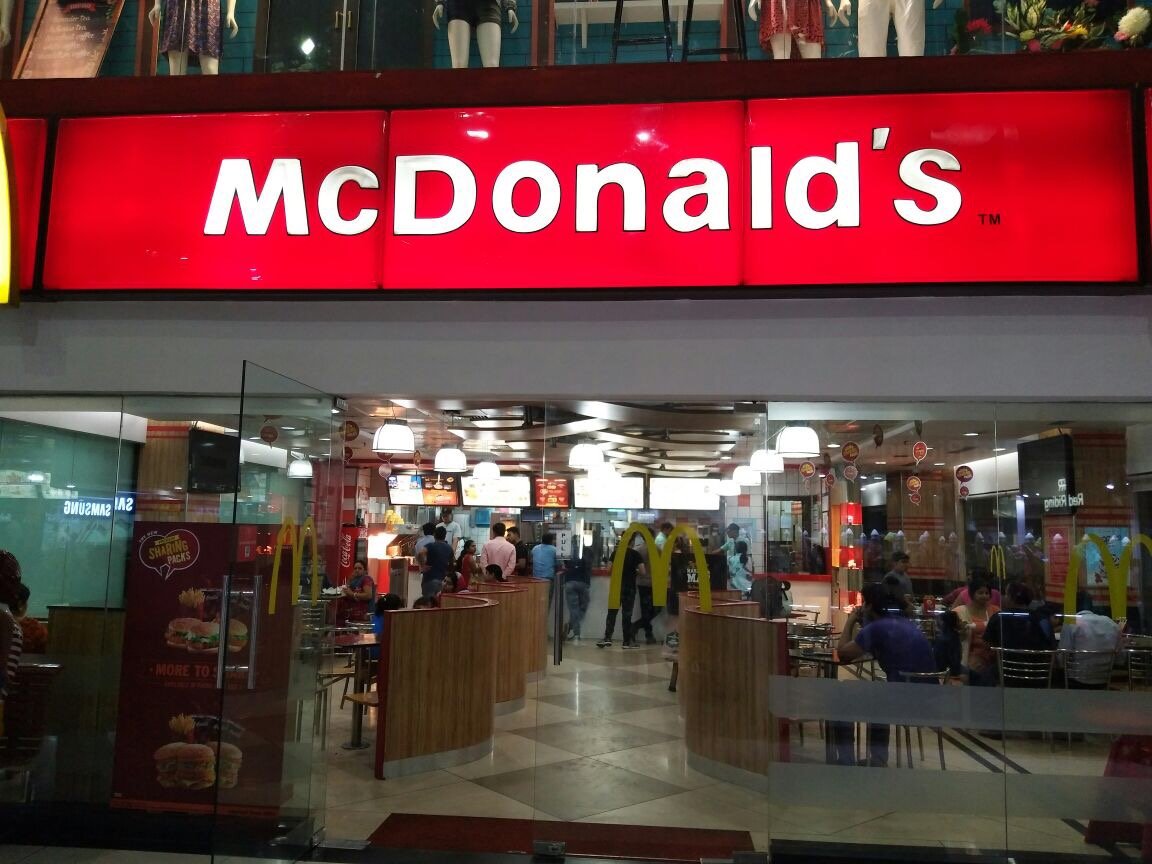 While the passengers can pay for their food online or on delivery, the passengers have to book their meals two hours before. Also, it will be solely the responsibility of the food outlet to deliver your order within time of the train's halt at any particular station.
The scheme marks the successful implementation of a pilot project launched by Indian Railways Catering and Tourism Corporation (IRCTC) titled 'station-based e-catering' service, allowing passengers to order meals as per their choice at the their selected stations. 
Check out the IRCTC's E-catering website for step-by-step guide on ordering your favourite food. 
(With PTI inputs)
Feature image source: PTI/File Photo