After having sparked the HappyToBleed campaign thanks to his reported views on women, the head of the Sabarimala temple trust has defended himself saying that he had been quoted out of context.
Prayar Gopalakrishnan, the head of the board of the temple trust, told Reuters that his quotes had been taken out of context. He said he had not suggested the idea of a machine to detect menstruating women, but had only been responding to a suggestion made by a journalist.
"If the entire conversation is examined, it will become clear that the suggestion did not come from me," said Gopalakrishnan.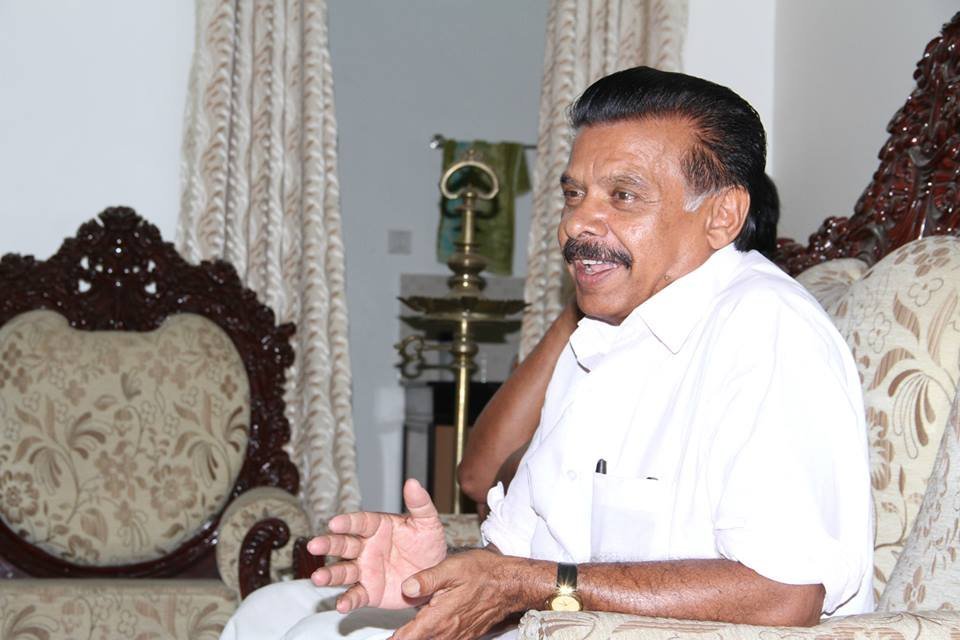 Earlier reports had quoted him as saying, "There will be a day when a machine is invented to scan if it is the 'right time' for a woman to enter the temple. When that machine is invented, we will talk about letting women inside."
However, he's still quite clear that women can't enter the temple. Whether they're happy to bleed or not.
Gopalakrishnan reiterated that the board would not consider lifting the ban on women as it was the "custom since ages," despite a legal petition against the rule pending in the Supreme Court.
The hilltop temple of Sabarimala remains one of a few Hindu temples which bars all women of reproductive age from entering it.