P Rajagopal, the owner of Saravana Bhavan, a popular South-Indian restaurant chain died today in a Chennai hospital after he suffered a heart attack. He was serving a life-sentence for murdering one of his employees back in 2001.
The story of P Rajagopal's life was one of power, success, crime and passion.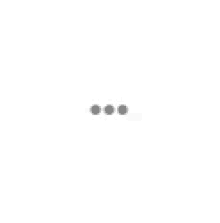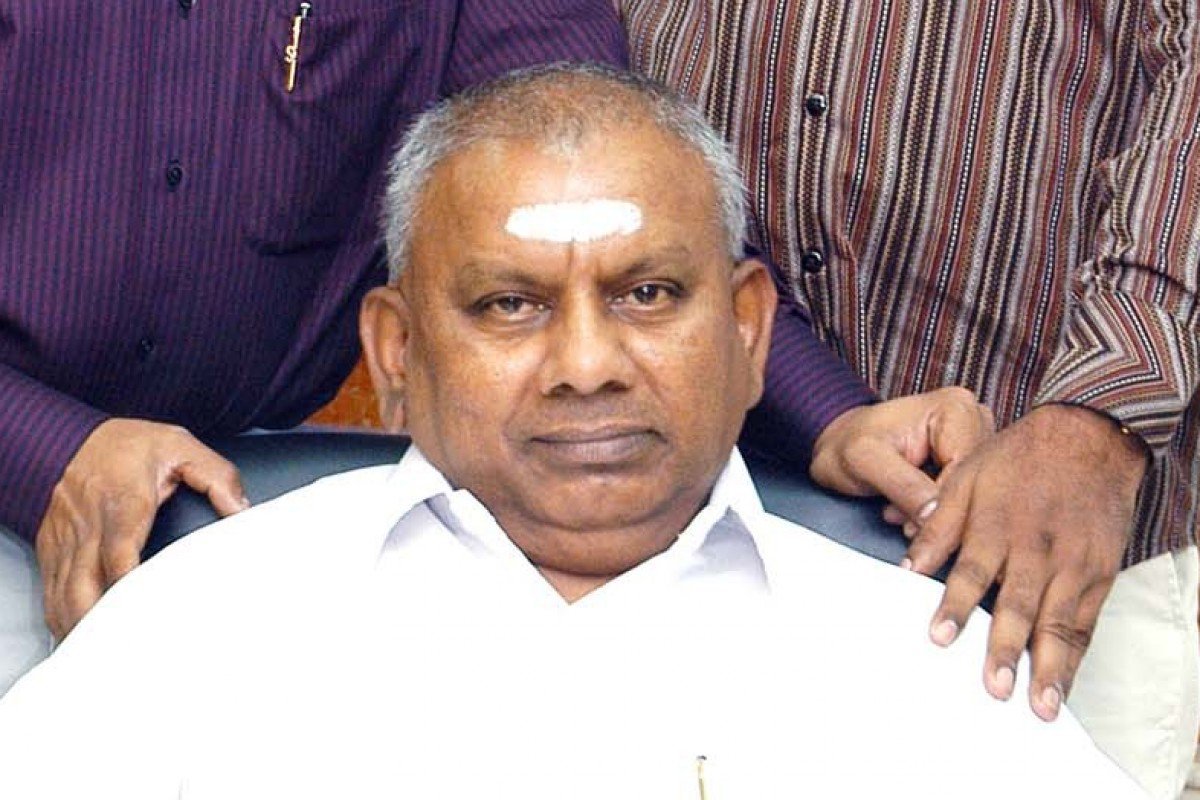 Born in a mud house in 1947, Rajagopal hailed from a small village, Punnaiadi in Tamil Nadu. He dropped out of school after 7th standard and started working at a restaurant where he wiped tables and slept on the floor.
Later, he moved to work as an attendant in a grocery shop and eventually opened his own grocery store in K.K. Nagar Chennai.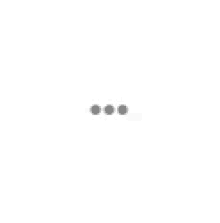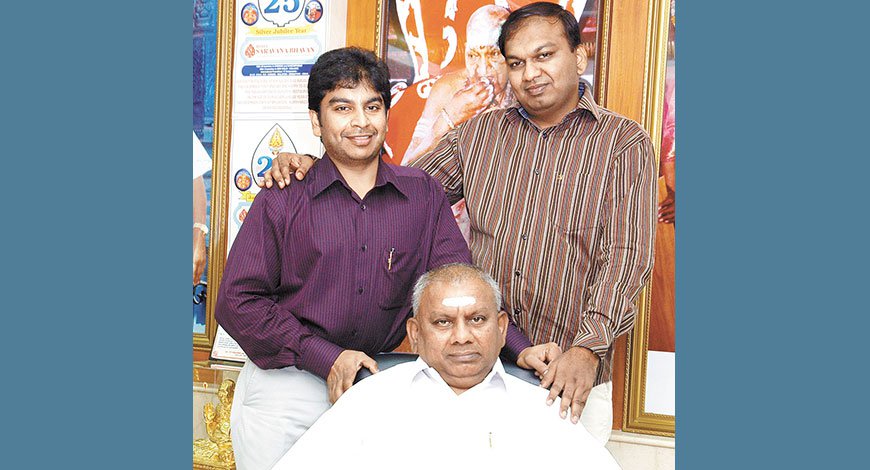 But life had something big in store for him. Once a salesman complained to him about not finding a good place to eat in K.K. Nagar. This got him thinking.
He was given impetus by an astrologer, who advised him to start his career in something that involves fire. Sensing the demand of a restaurant, he, along with one of his friends, started a restaurant named Saravana Bhavan in December 1981.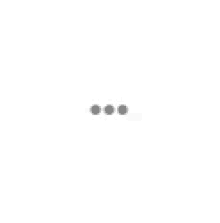 What started as a necessity, soon became one of the best eating places in Chennai. Rajagopal, also known as the 'dosa king' never compromised with the quality of food served at Saravana Bhavan.
Sources suggest that he once even fired an employee who advised him to use cheap ingredients and pay less salaries to the staff. Instead, he did the opposite and started using good-quality coconut oil and paid quite well to his staff.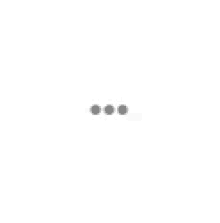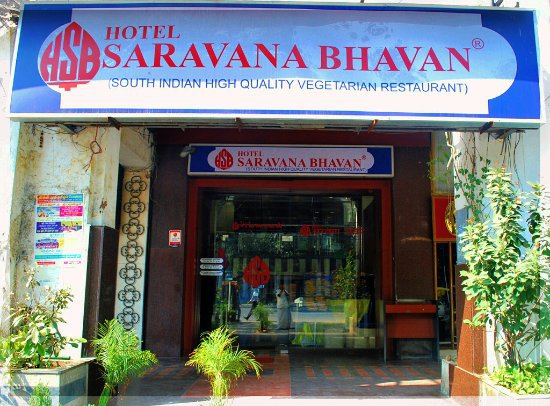 There was a time when he sold all items at ₹1. While the restaurant incurred huge losses, it went on to gain immense popularity. There was no looking back from there for Rajagopal.
According to an article in Outlook India, he was also known for looking after his workers well, giving them free healthcare, housing stipends and funding their daughters' marriages.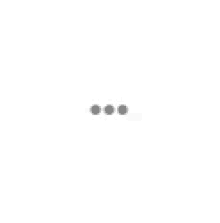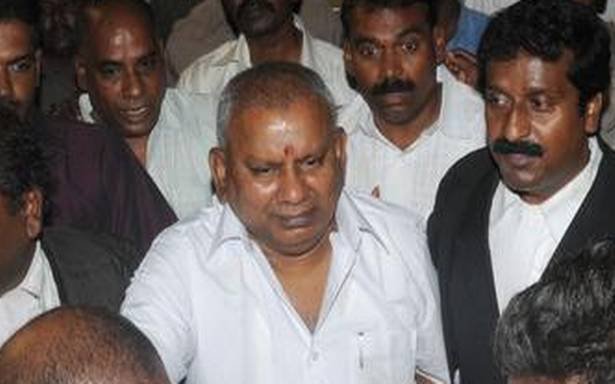 In the 1990s, he was keen to marry Jeevajothi, daughter of an assistant manager at Saravana Bhavan's Chennai branch, apparently on the advice of an astrologer. He already had two wives then, and Jeevajothi rejected his proposal and married his close friend and an employee of Saravana Bhavan, Prince Shantakumar.
Reports suggest that he constantly threatened the couple to break off their marriage. After his efforts failed, he got Shantakumar abducted, who was later found dead. Jeevajothi also filed a police complaint against Rajagopal on the suspicion of her husband's murder.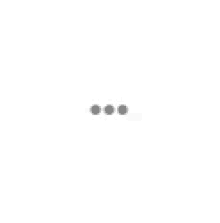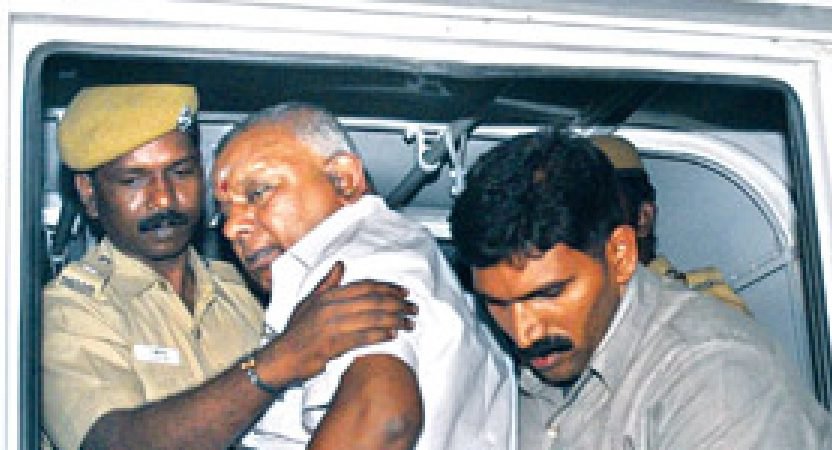 Later, the case became very sensational and Rajagopal surrendered himself to the police. He was released on bail in 2003, but he got into another controversy after he tried to bribe Jeevajothi and assaulted her family members.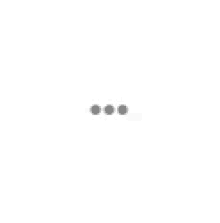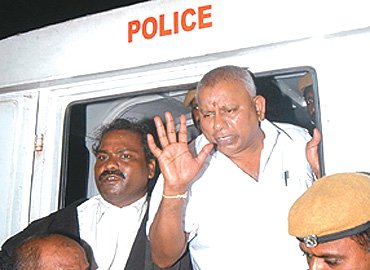 Rajagopal was sentenced to 10 years jail term in 2004 by a local court for culpable murder. In 2009, the Madras High Court said that the crime committed by him was a "grave one done with a clear intention" and convicted him to life imprisonment.
He was out on bail for almost 10 years on health grounds, until recently when the Supreme Court ordered him to surrender on 7th July.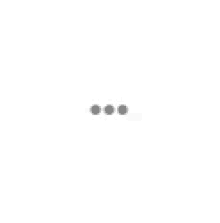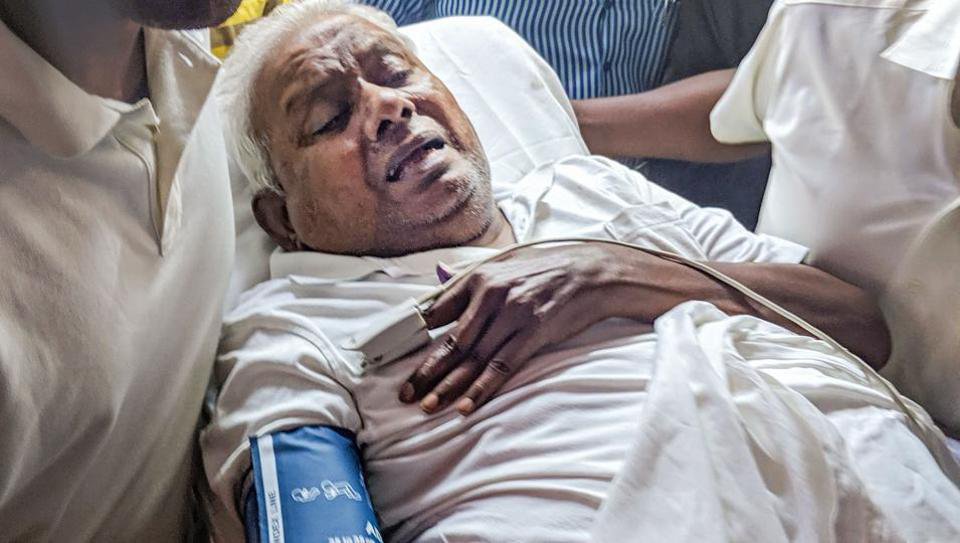 After surrendering, he suffered a heart attack on 13th July in prison and later died at a hospital in Chennai on 18th July.