While India's healthcare infrastructure is overwhelmed by the surge in coronavirus cases, Maharashtra's Nandurbar district with a population of over 16 lakh has 150 vacant beds and two oxygen plants which have a combined capacity to create 2,400 litres per minute.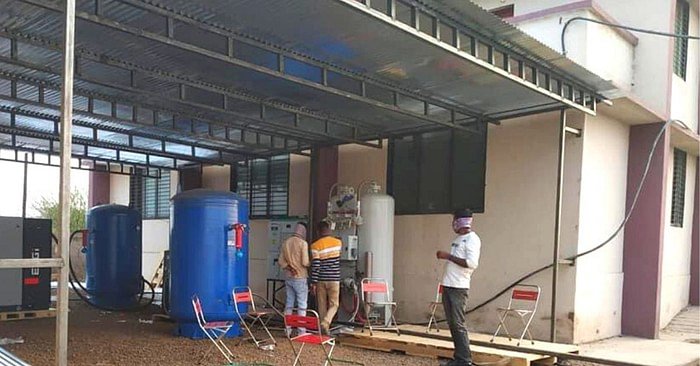 Thanks to the robust healthcare infrastructure and adequate resources, people from neighbouring states have been seeking help in Nandurbar. Even with this, the daily active cases in the district have decreased from 1,200 to 300. 
Dr. Rajendra Bharud, Nandurbar District's Collector, along with his team comprising doctors, volunteers and staff are the real superheroes behind it. Even after there was a steady decline in cases, Dr. Rajendra decided to ramp up infrastructure in case there was a resurgence of cases.
As cases were going down in India, I saw America and Brazil face a huge surge. I wanted to be prepared just in case we witnessed something alike. So in September 2020, we installed the first oxygen plant in the district, which could produce 600 litres per minute, even though our highest single-day spike was only 190 cases. In March, we installed another plant. As single-day cases touched 1,200 in the month of April, we started preparing to install the third one. Soon, we will have plants with a combined capacity of 3,000 litres per minute.
-Dr. Rajendra Bharud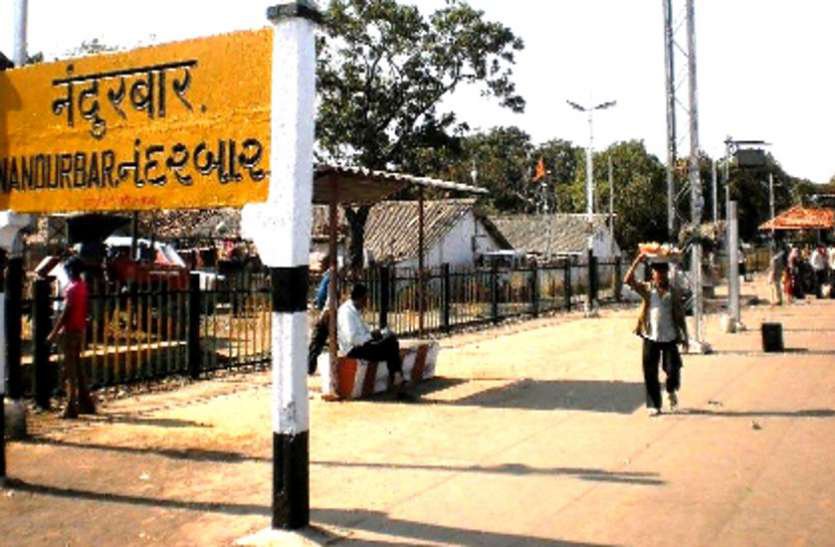 Dr. Rajendra also shared his systematic plan to tackle the fresh wave of coronavirus varients. From beds, ambulances and staff to ventilators, vaccines and medicines, he said that money was a critical factor in setting up a robust healthcare structure. He used the district funds and CSR to meet these expenses. 
We didn't want our doctors to be under any kind of pressure and provided them with everything they needed, even if that meant spending Rs 85,00,000 per oxygen plant. Oxygen cylinders are manufactured only in certain states, so by the time they arrive, several lives are at risk. Our plants directly extract air and provide oxygen through pipes to the patients. We also made sure that oxygen pipes were given as soon as saturation levels started dropping, instead of waiting for the critical stage. This way, patients use only 30% of oxygen, as against 90% in the latter situation. When oxygen starts dropping, it directly affects the brain and kidney, which makes it harder for patients to recover fast. Hence, oxygen levels need to be managed and taken care of in the early stages itself.
-Dr. Rajendra Bharud
Under his leadership, spaces such as community halls and schools were transformed into COVID-19 centres. 
There were 7000 isolation beds and 1300 beds fully equipped with ICU and ventilator facility. 27 ambulances were also purchased for bringing patients to the facility and to move dead bodies. They also bought Remdesivir worth Rs 50,00,000.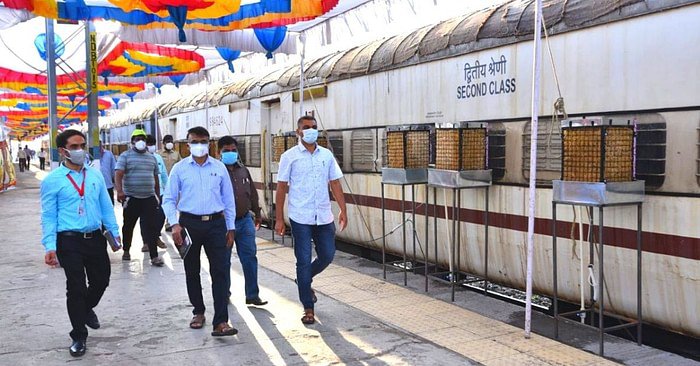 During the first wave of coronavirus, the Nandurbar district had faced a gigantic crunch of doctors and it was a challenge to find medical experts. So, Dr. Rajendra roped in all local doctors and trained them to perform important procedures such as monitoring oxygen levels and intubation.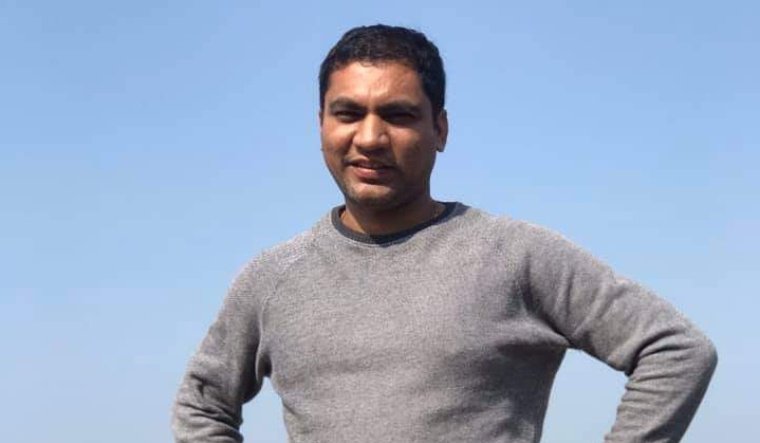 He also made sure that the vaccination drives are not being hampered. Out of the 3 lakh people aged above 45, one lakh have already got the first dose. 
Instead of calling people to us for vaccination, we allotted 16 vehicles to every part of the district to give the vaccine. This way, people didn't have to travel on hilly terrains. We roped in teachers and sarpanches to spread the word about the seriousness of the situation, and it worked.
With his efforts, this tribal district has made itself self-sufficient in every single way.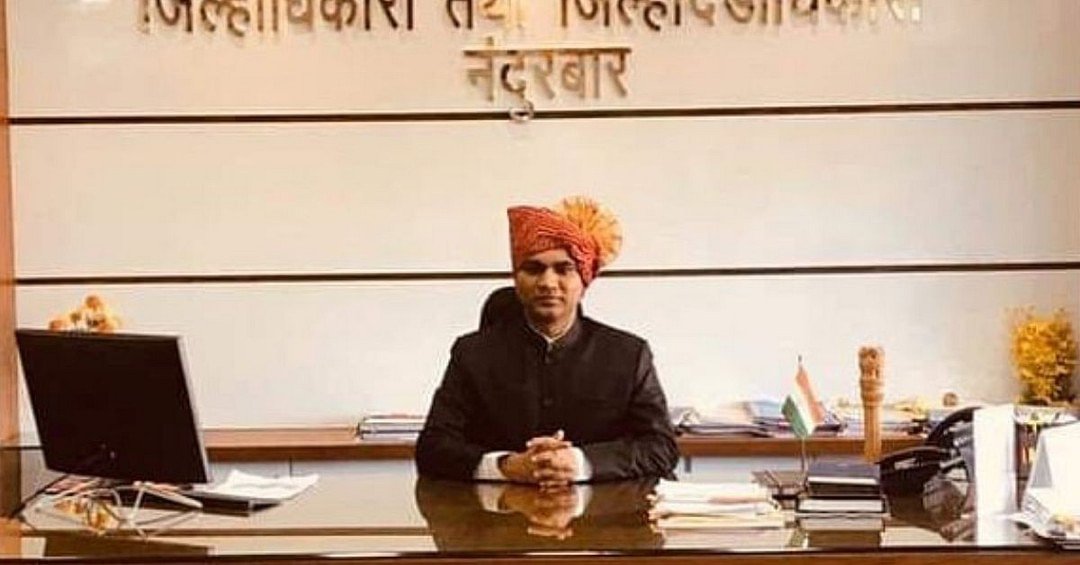 Dr. Rajendra Bharud used to live in a small hut along with his single mother in Samode Taluka of the district. His journey of becoming an IAS officer is nothing but truly inspiring.