People with autism, mental illnesses, intellectual disability and victims of acid attacks may get quotas in central government jobs and for promotions.
The Department of Personnel and Training (DoPT) has proposed vacancies, promotion quotas and an age relaxation for those with disabilities in a draft policy on Wednesday. 
The move may stoke controversy as reservation in promotion for persons with disabilities is before the Supreme Court of India.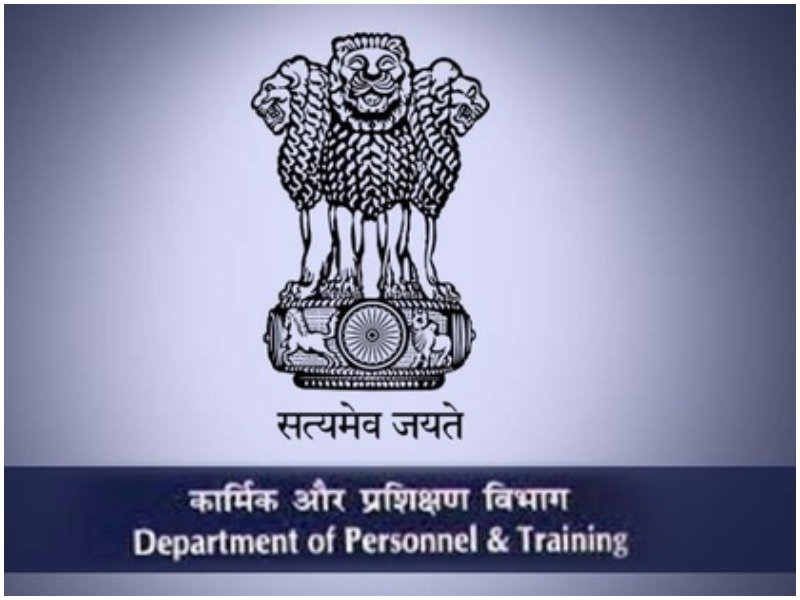 The vacancies earmarked will be for the posts of office assistants to Indian Administrative Service officers.
"In case of direct recruitment, four per cent of the total number of vacancies in the cadre strength in each group of the posts, i.e. A, B, C and D, shall be reserved for persons with benchmark disabilities," the DoPT said.
Benchmark disabilities have been defined as blindness, low vision, deafness, hardness of hearing, locomotor disability including cerebral palsy, dwarfism, muscular dystrophy and cured leprosy.
Besides, acid victims, those with autism, intellectual disability, specific learning disability, mental illnesses and deafblindness (a combination of sight and hearing loss) will also be entitled to one per cent reservation.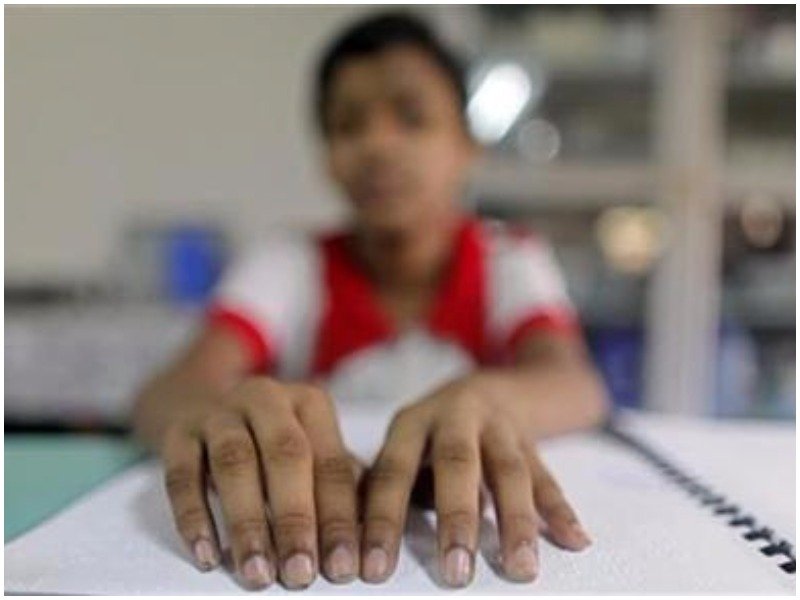 Intellectual disability is a condition characterised by significant limitations both in intellectual functioning (reasoning, learning, problem solving) and in adaptive behaviour which covers a range of everyday skills.
In case of promotions, four per cent of the total number of vacancies in the cadre strength in each group of posts, i.e in Groups D and C, will be reserved for persons with benchmark disabilities, the guidelines said.
Only those with such disabilities – with not less than 40 per cent of a specified disability — will be eligible for reservations in posts/services, the draft said.
The provisions have been made to ensure that reservation for people with disabilities is not adjusted against the posts meant for those from Scheduled Caste and Other Backward Classes.
Reservation for SCs, STs and OBCs is called vertical reservation and the reservation for categories such as persons with benchmark disabilities and ex-servicemen is called horizontal reservation.
"Horizontal reservation cuts across vertical reservation (in what is called interlocking reservation) and persons selected against the quota for persons with benchmark disabilities have to be placed in the appropriate category viz SC/ST/OBC/General candidates depending upon the category to which they belong in the roster meant for reservation of SCs/STs/OBCs," it said.
The DoPT has sought suggestions on the draft policy from all central government departments within the next 15 days.
(Feature image source: Reuters)