Mayawati's political adversaries might term her dramatic resignation as a gimmick, but analysts say the astute politician has taken a well thought-out plan to resign from the Rajya Sabha to regain her losing hold over her core electorate.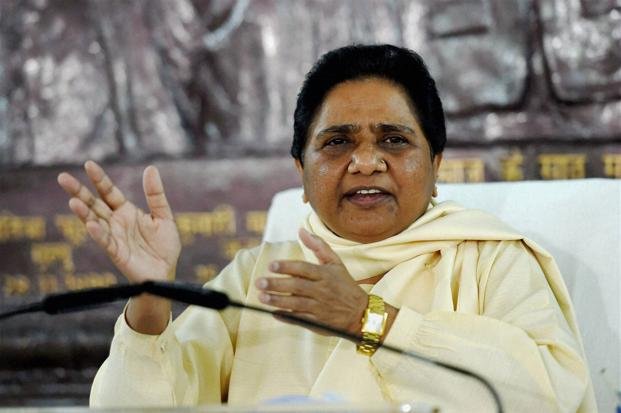 "Mayawati seems to have realised, after successive failures at the hustings, that she has to return to her core votebank – the Dalits – for her political survival and the live debate on the TV gave her the best opportunity to announce it to the world that she is ready for all sacrifice and emerge as the most credible spokesperson of Dalit issues," political analyst and former head of political science department of Lucknow University Ramesh Dixit says.
This is not the first time that Mayawati was heckled while speaking in the House or the Chair has tried to restrict the duration of her speech, so her aggressive postures in the House before storming out has been taken as a move to draw attention on herself and brand the BJP as anti-Dalit.
"It was a well thought-out strategy to regain her ground in the face of the recent challenges but how far she will be successful has to be seen," Dalit activist and retired IPS officer S R Darapuri says.
"She moved away from the favourable combination worked out by Kansi Ram to woo the upper castes which though paid dividends in 2007, had not been all that beneficial in successive elections in 2012, 2014 and 2017, and her party has been relegated to a poor third spot in state politics," Dixit points out.
Mayawati has been under tremendous pressure with the emergence of young Dalit leadership and lately with BJP playing the trump card in the form of fielding Ramnath Kovind, he says, adding that now with this resignation she can go back to her workers and emerge as a "selfless Dalit heroine who did not waver in resigning and sacrificing her RS seat", some six months before her term was to expire.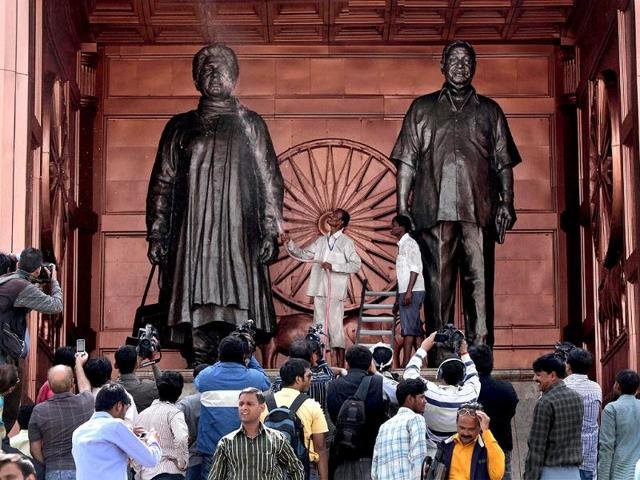 Dixit, however, feels that she will be successful to some extent as she could now be undertaking trips all over and can also become a rallying point of the opposition parties.
"She could even be made to contest the Lok Sabha from Phoolpur and could also succeed in checking the disintegration witnessed in her party in the recent past," Dixit says.
Phoolpur Lok Sabha seat will fall vacant after the resignation of Keshav Prasad Maurya, who has become deputy chief minister of Uttar Pradesh and has to enter either House of the UP legislature.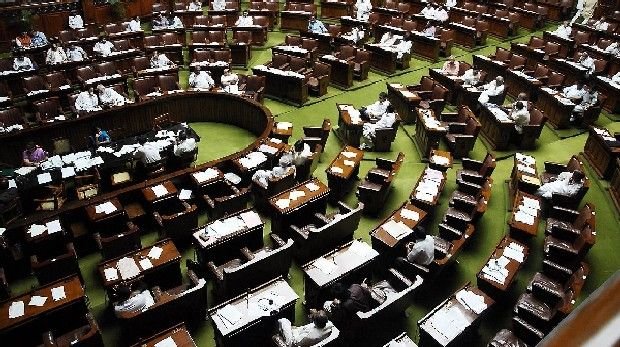 The fact that the Congress, led by Leader of the Opposition in the Rajya Sabha Ghulam Nabi Azad, walked out almost immediately after she left in a huff expressing sympathy and support and Left leader Sitaram Yechury's quick criticism of the Treasury Benches for disrupting the Dalit leader as she spoke indicate that she enjoys backing of opposition parties.
Senior JD(U) leader Sharad Yadav was seen right beside Mayawati as she rocked the Rajya Sabha, while RJD supremo Lalu Prasad lamented outside the House that "it was a black day for Indian Parliament when as senior a Dalit leader as Mayawati was not allowed to speak on her community".
Yes he (Lalu) did. Spoke to Mayawati ji over phone, conveyed her our support: Tejashwi Yadav,Dy CM Bihar after Mayawati resignation from RS pic.twitter.com/SZ9MREQbH8

— ANI (@ANI_news) July 19, 2017
Lalu went to the extent of offering the support of his 80-odd legislators to her for another term in Rajya Sabha — her current term runs out next February — a chilling prospect because her party does not on its own have the requisite numbers to re-elect her.
Most significantly, even the Samajwadi Party, the long-term rival of the BSP in Uttar Pradesh, has been critical of the BJP in their attempt to browbeat Mayawati.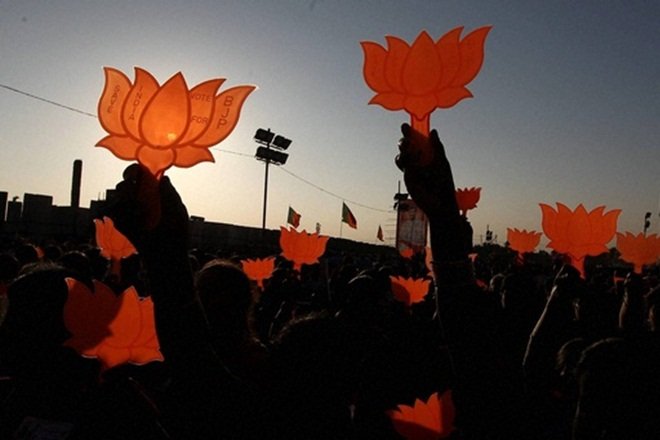 Darapuri, however, feels that success of Mayawati's gameplan is not fully assured.
She is today left only with Chamar and Jatav vote with all the other castes among the Dalits having voted for the BJP, and the saffron party will not easily let them go away.
The young leadership has also taken hold over the Dalits raising valid and justified questions over her functioning as they are not satisfied with what she has done for them over the years, Darapuri says.
(Feature image source: PTI )