It was a dream come true for Pankaj Singh when his 22-year-old son Hitesh was selected for a postgraduate programme at IIM-Ahmedabad.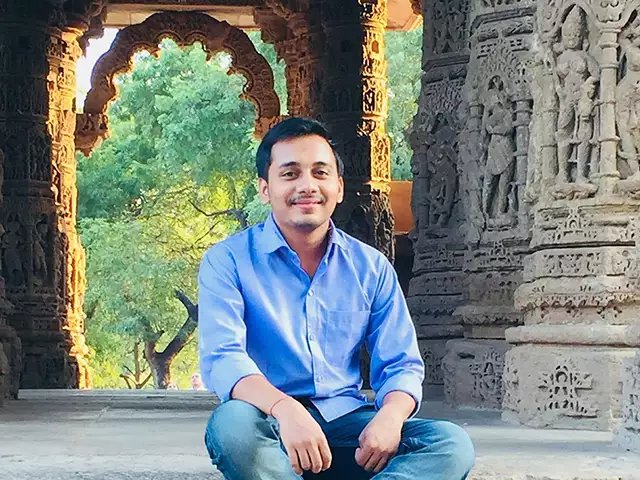 According to a report by TOI, Pankaj who is employed as a driver for the Managing Director of Gujarat Co-operative Milk Marketing Federation Ltd. often used to accompany his boss to the IIM-A campus.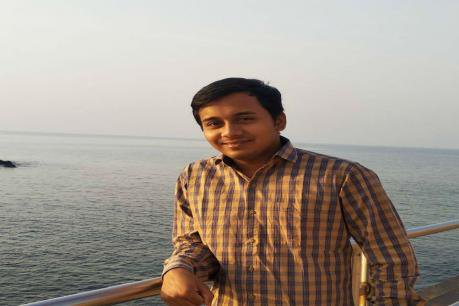 His dream of seeing his son getting admitted into the same campus came true when he accompanied him to IIM-A for a personal interview.
Talking to TOI, he expressed his happiness. He said:
"Every time I visited the campus with my boss, I used to silently pray for my son to get admission here someday. That dream has come true today."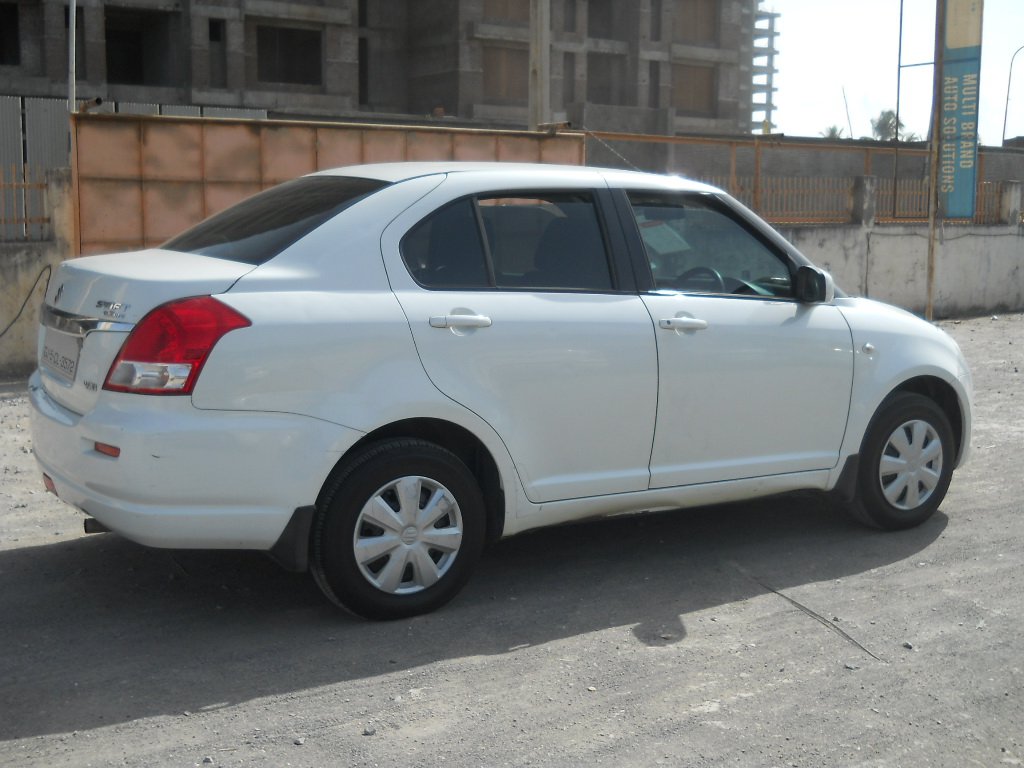 As per reports, Hitesh had always been a bright student and studied on scholarship since his school days. He was a topper in B.Tech., and scored 96.12 percentile in CAT.
Talking to TOI, Hitesh said:
"I figured out early in my life that to get me and my family out of financial hardships, I'll have to study hard."
The example set by Hitesh on his own merit will work as inspiration for other such students across the country.
Feature image source: Facebook/ET