Motorists found driving under the influence of alcohol and breaking other traffic rules will now have their driving licences suspended for three months in Maharashtra.
This was announced by the state government today to deal with the menace of drunken driving and also reduce accidents on roads.
Speaking to reporters at Mantralaya in Mumbai, Transport Minister Diwakar Raote said in 24 hours beginning on New Year eve, Traffic Police registered 10,534 offences. Of these, 705 related to drunken driving, 1,906 to driving without helmets 1,906 and 7,923 were related to other violations.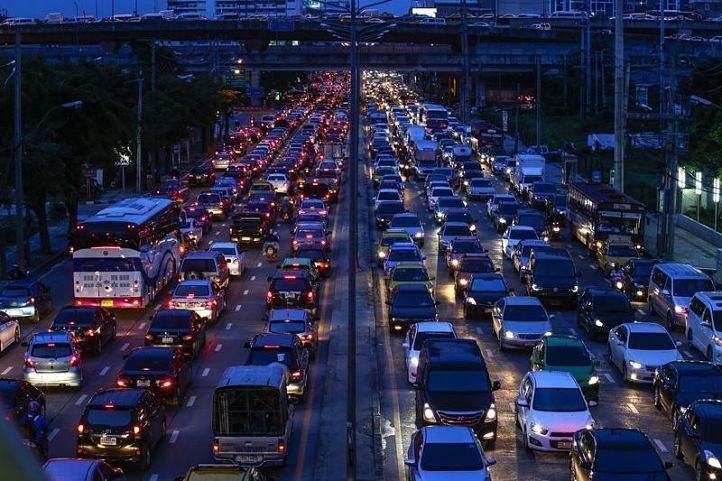 "In view of the constant registration of higher number of cases of drunken driving, the government has decided to suspend driving licences of the offenders for three months.
"A similar action will be taken against those found indulging in rash and over-speeding, jumping traffic signals, overloading goods vehicles, carrying passengers in goods vehicles and speaking on mobile phones while driving," Raote said.
The minister said wearing of helmets on two-wheelers shall be made mandatory all over the state. Those found not using helmets or wearing seat belts while driving will have to compulsorily attend two hours of counselling sessions.
The Minister said his endeavour was to drastically reduce incidents of drunken driving and traffic violations.
In Mumbai, 16,324 cases of drunken driving were recorded in 2011. Last year, this number stood at 14,602, he said.
After the installation of CCTvs in Mumbai, the Traffic Department will now depute officers of the Regional Transport Office (RTO) to act against road rule violations, he said.
Referring to the government's decision to re-issue 60,000 permits of autorickshaws in major cities like Mumbai, Thane, Pune, Nashik and Nagpur, he said they will be issued online.
"Five per cent of the permits to be allotted have been reserved for women," the minister said.
Raote further said the condition of one year driving experience for women autorickshaw drivers has been waived.
He said the applicants will have to be a domicile of the state for 15 years and should have knowledge of Marathi language.