A huge haul of around 18,600 kg of Ephedrine powder, worth around Rs 2,000 crore, was seized and five persons, including a factory manager, were arrested in Maharashtra's Thane on Saturday.
"A Nigerian national was apprehended on April 10 for possessing half kg MD powder. He had come to sell the powder in Navi Mumbai," Thane Police Commissioner Param Bir Singh told reporters.
However, during investigations it was revealed he had Ephedrine powder, which is a controlled drug, and not MD powder, he added.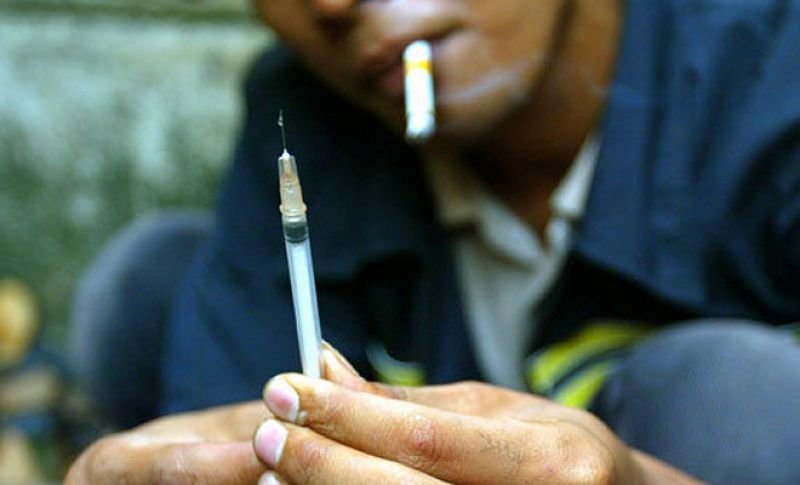 On April 12, two persons – Sagar Powale and Mayur Sukhdare – were arrested here for allegedly possessing around 2 kg of Ephedrine, police said. Singh said their interrogation revealed the source of the drug was a factory in Maharashtra Industrial Development Corporation (MIDC) area in Solapur (West Maharashtra).
An alleged drug peddler – Dhaneshwar Swamy was apprehended on April 14 in Solapur and 5.50 kg Ephedrine powder was seized from him, he said. Swamy led police to the factory where the drug was allegedly being manufactured. Police raided the unit and arrested its senior production manager – Rajendra Dimri, Singh added.
"We seized around 7.600 kg Ephedrine powder from his cabin (and) another 9,500 kg from an adjacent godown in the factory. About 571.500 kgs of the drug and another 8,541 kg of pseudo Ephedrine (powder) was seized from the same premise," the Commissioner said.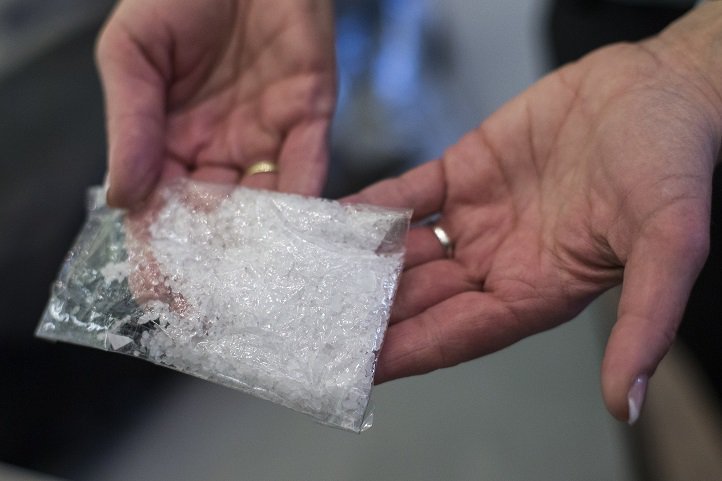 According to Singh, value of the seized Ephedrine powder is around Rs 2,000 crore. Ephedrine powder is used for sniffing. Sometimes it is exported to Poland and other European countries. It is also used to manufacture MD powder and Meth Methamphetamine, the Commissioner said.
The factory, which was functioning illegally, has been sealed and the seized drug being brought to Thane, he said, adding, the drug was being manufactured for the past one and half years.
According to the Commissioner, the Thane police is working with Narcotics Control Bureau in the case.
(Feature image is representational | Source: WikiCommons)