Aam Aadmi Party's MP from Punjab's Sangrur district Bhagwant Mann was forced to leave a religious ceremony held for the two men killed in police firing after he was allegedly found drunk by a former granthi .
"I found Mann was smelling foul and told him to leave the stage. We are struggling with the case of disrespect to the Guru Granth Sahib and how can a man come drunk on the stage where Guru Granth Sahib Parkash had been done," Jagtar Singh, the former ceremonial reader of the Guru Granth Sahib at Amritsar's Darbar Sahib told The Indian Express.
He also said Mann, when confronted, left the stage immediately. Singh also demanded an apology from Mann and asked he should not be allowed take part in any religious ceremony in future.
"Had I announced this from the stage, the crowd would have attacked him and the whole atmosphere would have become tense. So, I told him to leave at once and he, too, did not argue with us."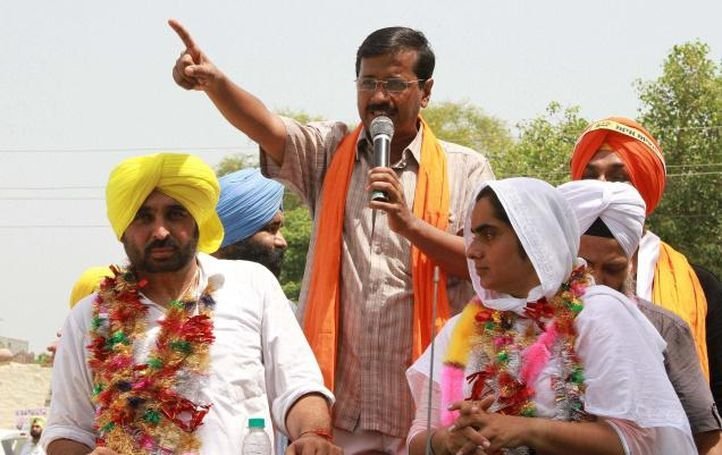 He also told Indian Express that "it is a conspiracy against me. One can easily imagine who are the persons behind it. The whole party is pained after the incident and the Delhi Chief Minister (Arvind Kejriwal) also came yesterday to share grief with the families."
Punjab has been reeling from violence with tension still prevailing after violence erupted against the alleged desecration of the Guru Granth Sahib on October 11 in Bargari area of Faridkot district.
Read more: