We were all left stunned and ashamed when it emerged that the Delhi constable, who was the subject of a viral video, had actually suffered a stroke earlier and had a blackout when he was riding on the metro. But his plea seeking compensation for the damage caused to his reputation, has been rejected by the Supreme Court.
A bench of Justices J S Khehar and C Nagappan said nobody was guilty as neither the video was doctored, nor had the media circulated it with some ulterior motive. "What can be done when nobody committed any wrong. You have already come back on duty," the bench said, adding that there was no violation of any fundamental right of Salim P K.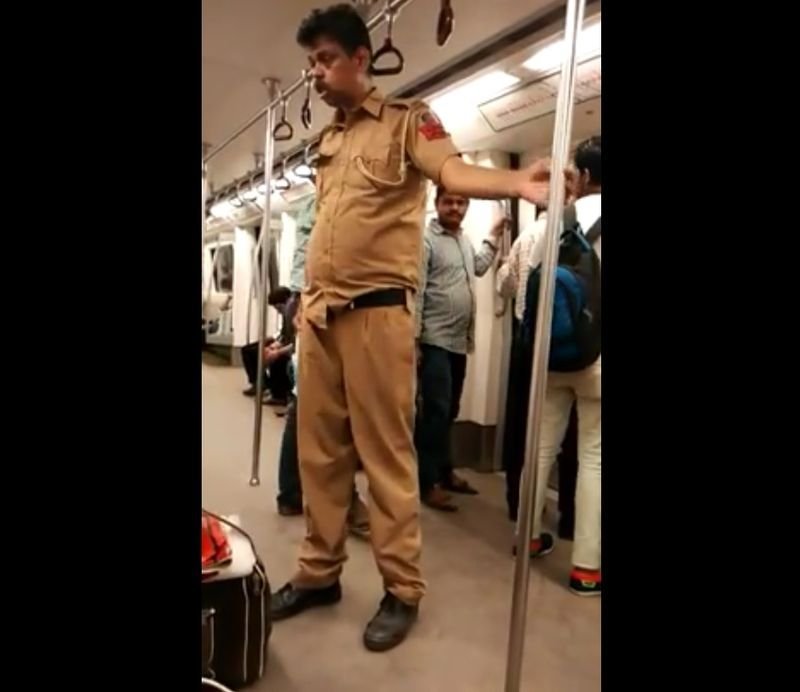 PK Salim had moved the court seeking compensation for "lost dignity", in addition to other other demands like the pulling down of the video. He, who has re-joined the force, had said he was not drunk but at that time was losing consciousness because of a major blockage in his brain while travelling home from duty.
In his petition, he said his helpless state was video recorded and circulated by news channels alleging he was drunk, which had amounted to "convicting a person guilty for an alleged offence without trial".
Salim had sought directions for the Centre, Press Council of India, Delhi government, Commissioner of Police and Delhi Metro Rail Corporation to take appropriate positive steps like publishing correct facts to ensure that he regains his lost dignity and for a reasonable amount as compensation or damages to him.
(With inputs from PTI)