The Delhi police were on its toes on Friday night after it received a call from one of its own constables threatening to murder Chief Minister Arvind Kejriwal.
According to Hindustan Times, a constable identified as Vikas Kumar, deployed with the Delhi Police's 7th battalion in Malviya Nagar called the Rohini district's police control room in a drunk state and threatened to kill Kejriwal.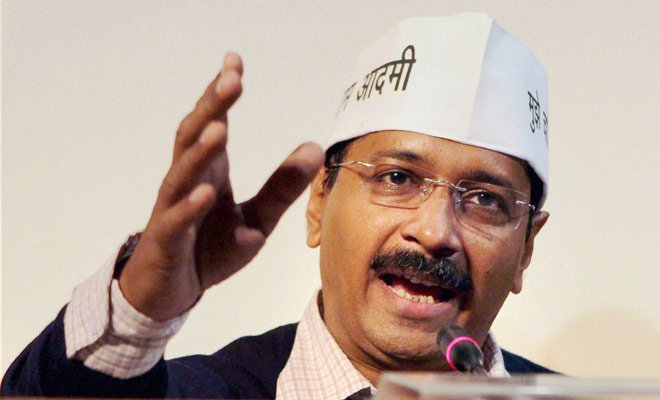 Not only that, the constable even state his full name and designation over the call.
Hindu reports, that when the PCR called him back on the same number, it was switched off.
Not taking the call lightly, the police alerted the security agencies and started investigating into the matter. Once caught, Kumar tried to misled the police by saying that he had given a lift to an unknown man and that must have made the call.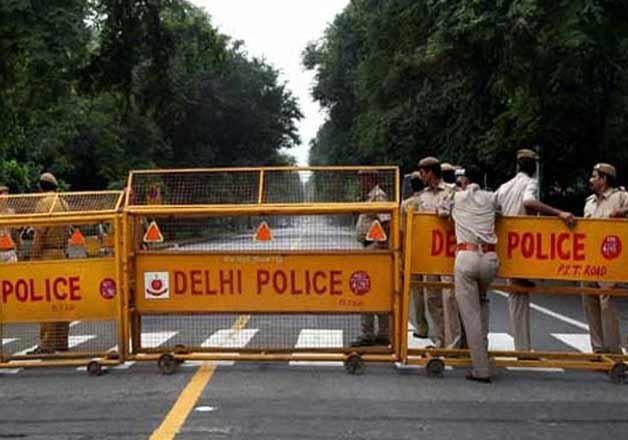 However, after a thorough investigation, Kumar confessed and said that he took the step because he had a fight with his family members and was lately feeling depressed.
The police added that they've found no evidence on him. 
(Feature image source: PTI)