A young man in Andhra Pradesh ran his car over a traffic cop who was trying to stop him from drunk driving. 
The person, identified to be an engineering student, was trying to escape the scene where a group of policemen were trying their best to stop him from driving further, reports NDTV.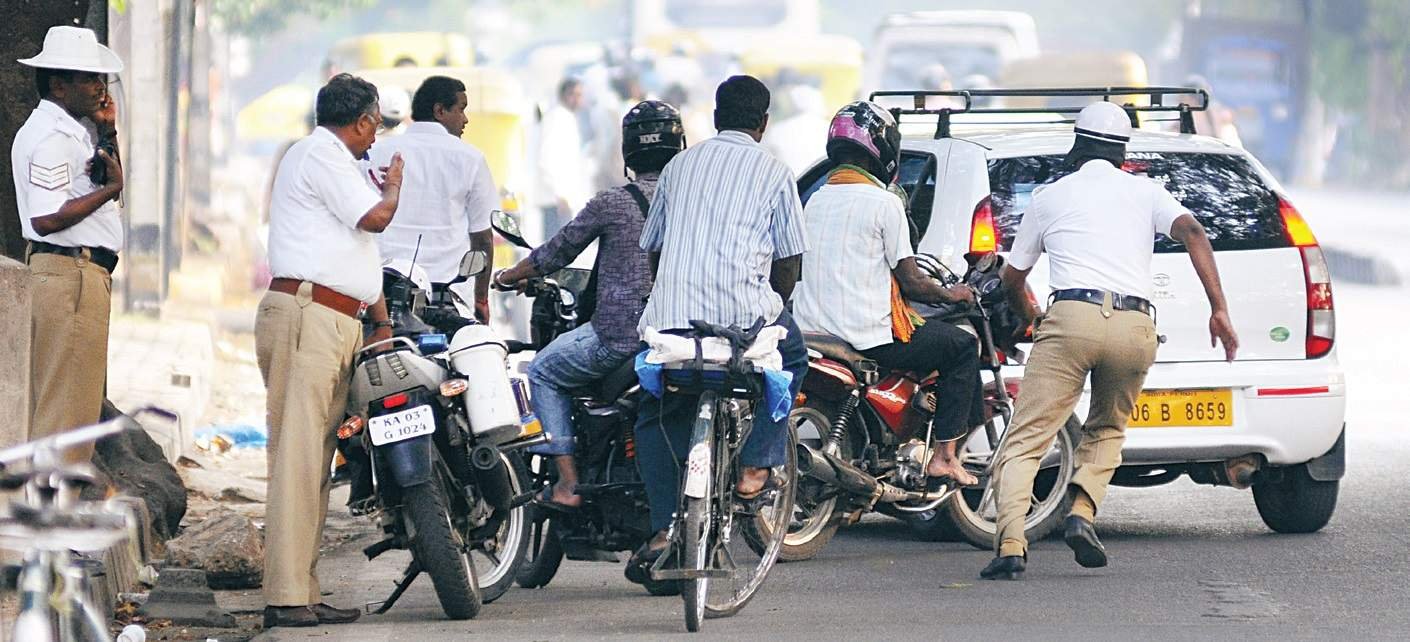 In a CCTV footage of the incident, the policemen can be seen putting a barricade in front of the car and even trying to stop the car physically. 
However, all their efforts went to vain and even left some of them seriously injured after the guy refused to stop, running over one of them.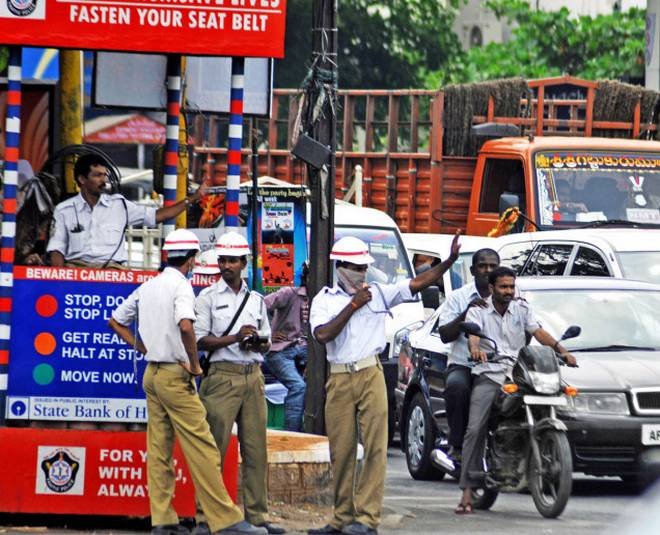 Here's the video of the incident. 
Non-compliance of traffic laws has been a persistent problem in Andhra Pradesh.
Traffic policemen struggle to keep track of the car owners due to a inadequate database and hence regularly have to put their life on stake. In one such incident, a constable died after being run over by a truck driver last year and things don't seem to have improved since then.