Crimes against children, especially in the recent past have gone up a significant amount and it seems like there is no end to these terrifying stories. 
Another horror story, this time from the capital. 
According to TOI, Rashid Zamal, a rag picker allegedly kidnapped and then threw his 1-year-old child down a drain. Her crime? She was crying incessantly and that annoyed her father.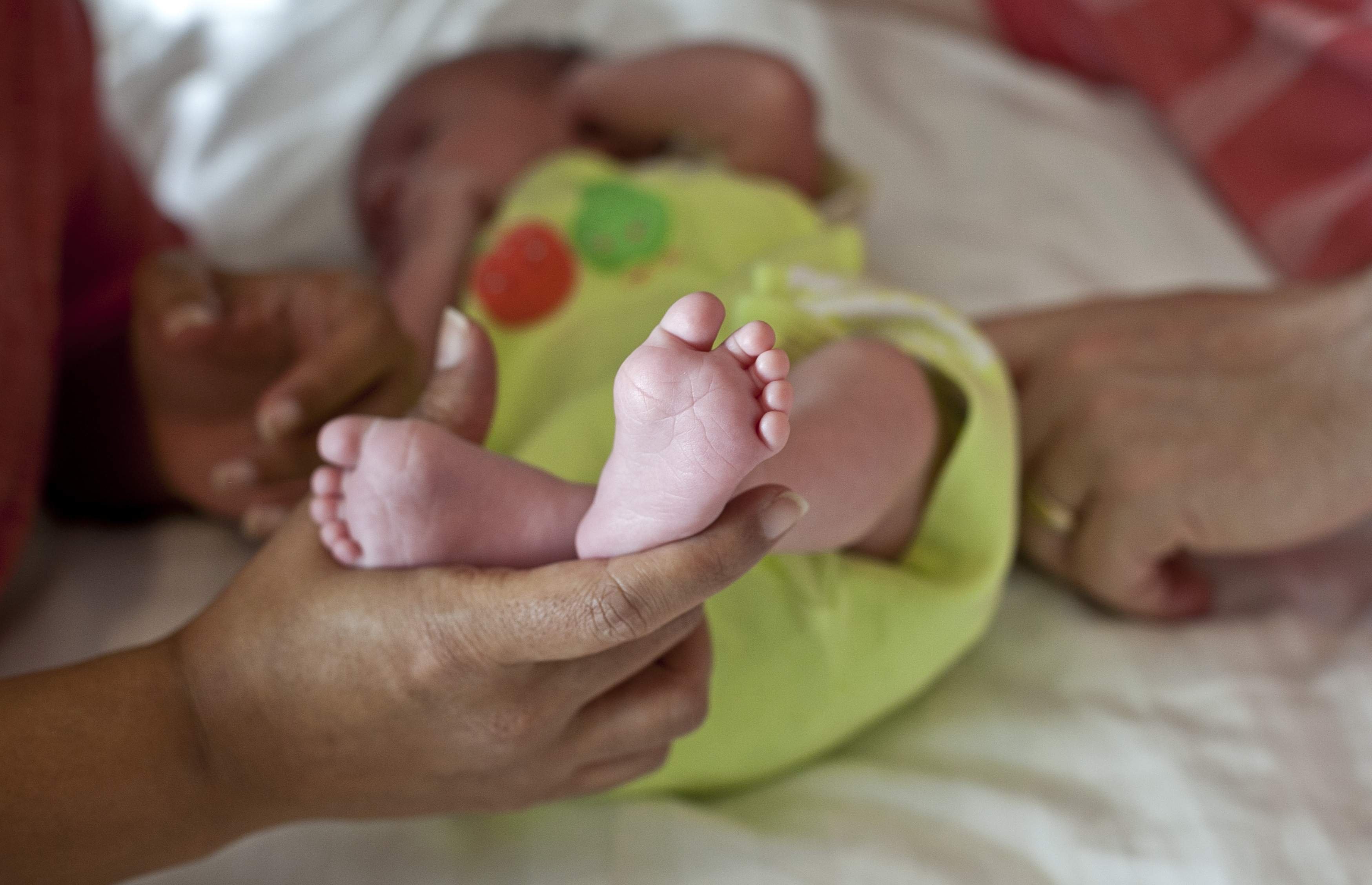 The man is said to have been in an inebriated state when the crime was committed. According to reports, he had an argument with his wife, after which he left the house and carried the child with him. By the time Jamal's wife Mofida Begum could seek help from family members and neighbours, the accused had allegedly thrown the girl into a nearby drain.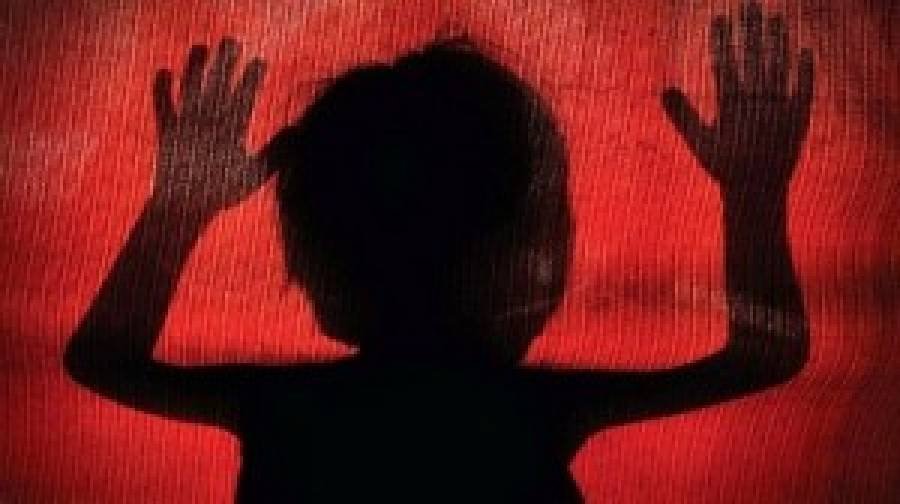 The police sought help from the Delhi Fire Services, NDRF's (National Disaster Response Force) Quick Response Team divers to look for the child and her body was recovered on Thursday, approximately 56 hours after she had died. 
The accused has now been charged with murder.