In an extremely bizarre incident, a drunk man allegedly pushed his wife from the rooftop for refusing to dance with him.
The incident occurred at Dighwat village in Uttar Pradesh's Chillaghat town on Saturday night, reports The Times of India. 
What exactly happened? 
The woman, Vishakha Tiwari, refused to dance with her husband, Ajay, during the 'kalewa' ritual  at a marriage ceremony they were a part of. Ajay, who was reported to be in an intoxicated state, was angered by her refusal and threw her off the building's rooftop.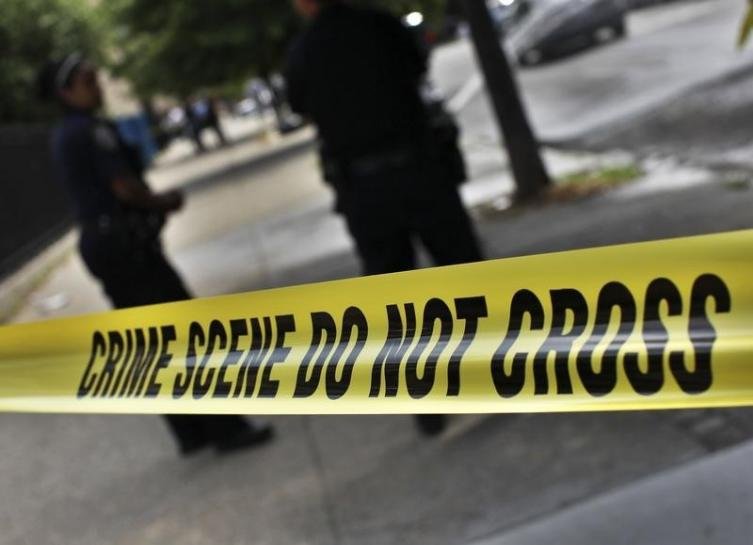 Vishakha has suffered fractures 
The victim, Vishakha, who suffered fractures in both her legs and injuries on hands and stomach, is admitted at the district hospital. 
The police has registered a case and recorded Vishakha's statement. However, no arrests have been made so far.